Disclosure: This website is a participant in various affiliate programs, including the Amazon Services LLC Associates Program, an affiliate advertising program designed to provide a means for sites to earn advertising fees by advertising and linking to Amazon.com. As an Amazon Associate, we earn from qualifying purchases. We also participate in other affiliate programs and may earn commissions through purchases made through our links. Any opinions, reviews, recommendations, or endorsements expressed on this site are our own and are not influenced by any third-party products or services being promoted.
It's finally starting to feel like summer!
Hope you enjoy the video and the template!
If you decide to journal with me, don't forget to tag me so I can share your creation!
Instagram // Youtube // Etsy Shop
Watch along on Youtube!
Subscribe for more videos and templates!

ABOUT MY CHANNEL
Follow me for tips and tutorials on all things digitally creative and being a creative-preneur
Etsy Shop

(for digital and printable planning) THANKS FOR WATCHING!  🛒 use code:CWMYTFRDS for 12% off! (for digital and printable planning)

Sign up for my newsletter

(Planner Lovin') for exclusive deals and freebies from planner shops
🔗MY FAVOURITE DESIGN TOOLS
🔗WHAT I USE
🔗PRINTABLE PLANNING SUPPLIES
- Sticker Paper
Downloads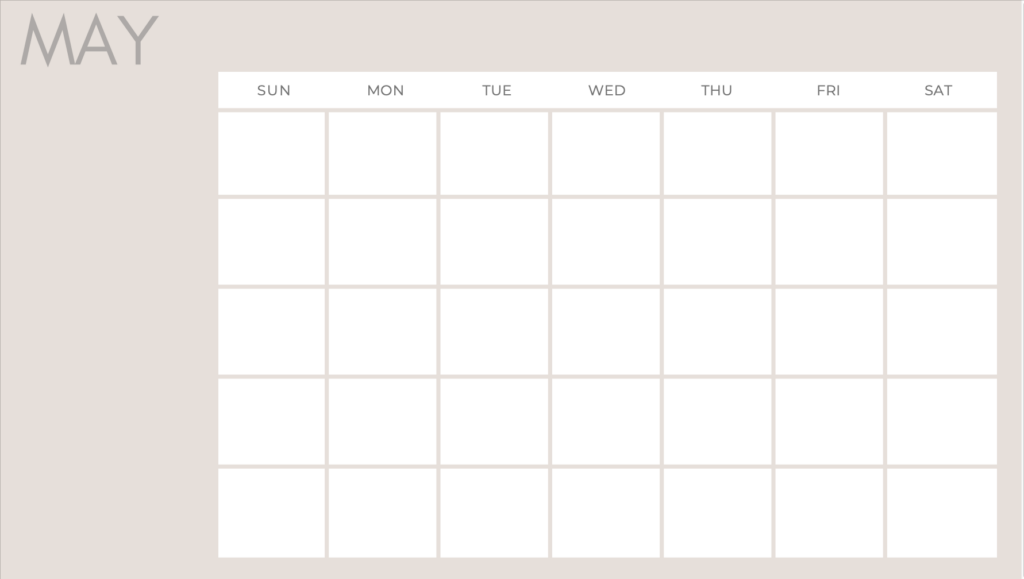 Free May calendar template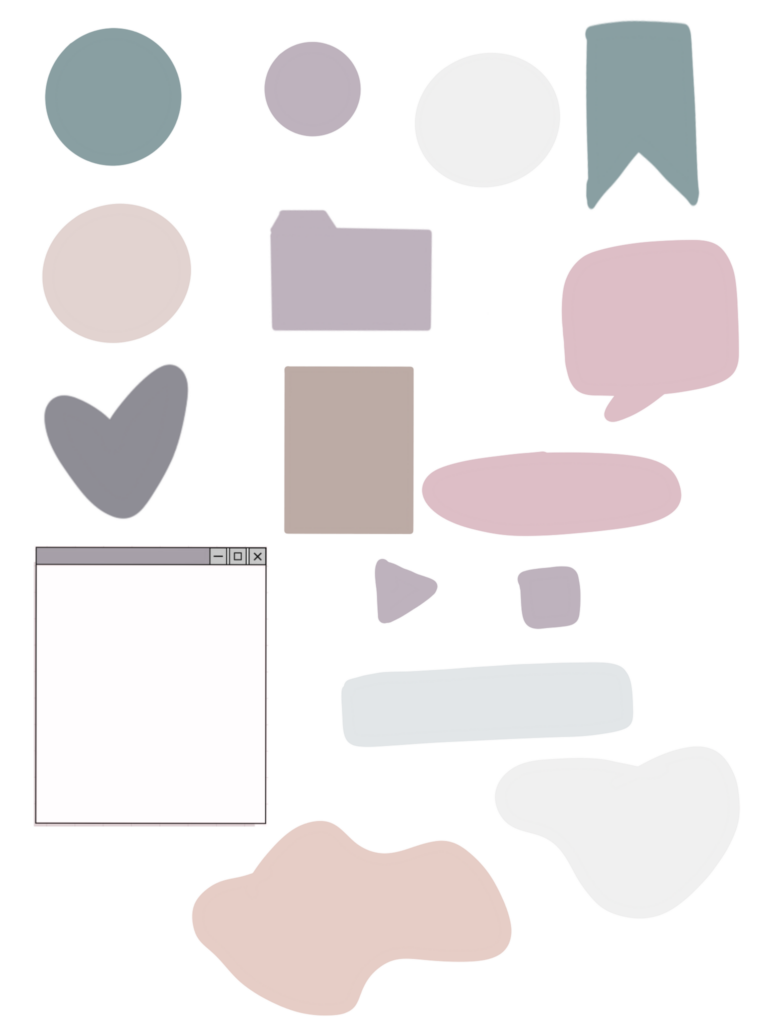 May free stickers
Looking for an iPad?

Pin it!