Sign up for The Beige Journal Newsletter and receive a weekly digest of productivity and creative inspiration and be notified of any new freebies!
You can unsubscribe anytime!
What you can expect from this newsletter:
Well curated inspiration for a productivity and organization
Discover new shops for a productive and creative lifestyle
Freebies 
Exclusive deals
Tutorial and tips
Access to the ever expanding freebie vault
A peek inside the freebie vault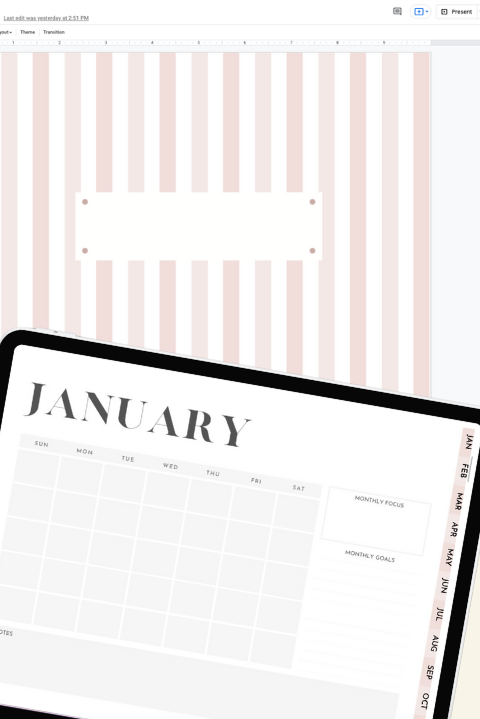 Are you a planner shop? Click here to see how you can get featured!