Disclosure: This website is a participant in various affiliate programs, including the Amazon Services LLC Associates Program, an affiliate advertising program designed to provide a means for sites to earn advertising fees by advertising and linking to Amazon.com. As an Amazon Associate, we earn from qualifying purchases. We also participate in other affiliate programs and may earn commissions through purchases made through our links. Any opinions, reviews, recommendations, or endorsements expressed on this site are our own and are not influenced by any third-party products or services being promoted.
I've been wanting to try some nail art for a while now, since we're in lock down. I've been looking at the difference between gel nails, nail wraps and press on nails.
I've finally decided to give nail wraps a try cause it seems mess free and easy to use.
Here are some nail wraps I got from Etsy from a shop called Olive and Pearl
The style I got was Black Floral Abstract Nail Wrap
Overall, it was very easy to use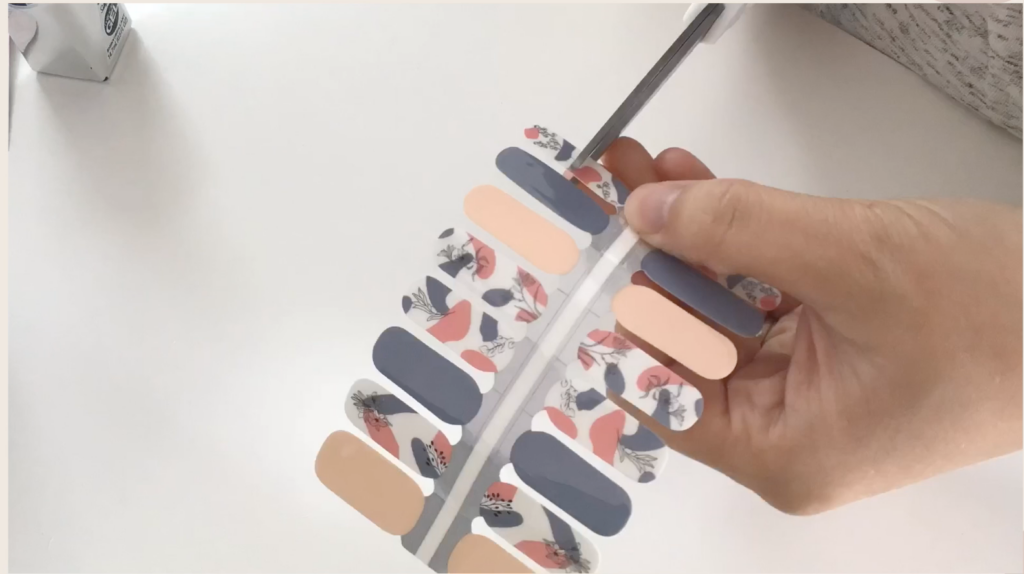 Some stickers might not fit perfectly, so you'll need to resize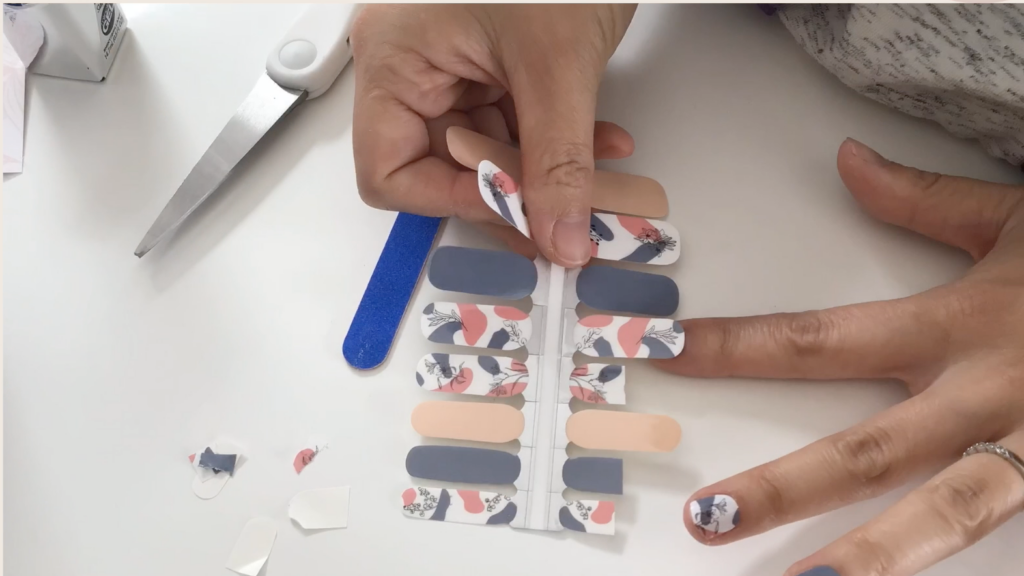 But with my short nails, I was able to use only one side of the nail wraps, so each set actually can give me two or more sets if I size them accurately.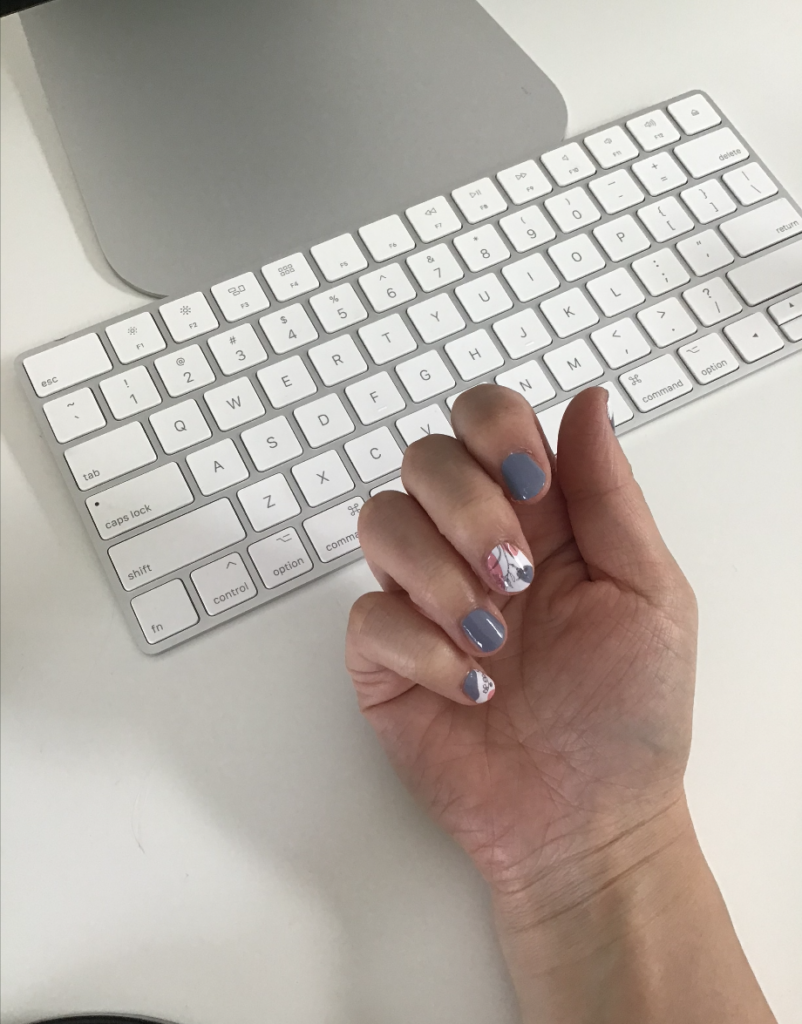 The finished product!
Disclosure:
This site may include affiliate links, wherein i receive a small commission if you make a purchase using my link. you will not pay more if you use my affiliate links. it will not affect any of your purchases, it will greatly help me to run my blog through a small commission. all opinions are my own and i only endorse or link to products and services that i genuinely recommend.