Disclosure: This website is a participant in various affiliate programs, including the Amazon Services LLC Associates Program, an affiliate advertising program designed to provide a means for sites to earn advertising fees by advertising and linking to Amazon.com. As an Amazon Associate, we earn from qualifying purchases. We also participate in other affiliate programs and may earn commissions through purchases made through our links. Any opinions, reviews, recommendations, or endorsements expressed on this site are our own and are not influenced by any third-party products or services being promoted.
Have you planned using widgets before?
What is a widget you might ask. A widget is a sticker that is used in your planner that helps you add a new section or tracker to your page.
To simply put it, it can be an additional sticker that you put to add a new section to your planner that isn't already there. Most of the time, these are functional stickers.
I like using these widgets because I like the flexibility in my planning. Sometimes I can't find a certain insert that fits all my needs on a daily or by weekly basis. Sometimes I need more sections and sometimes my days are just really boring and there's nothing to note down.
Having these widgets allow me to be flexible in my planner and how I plan my days. It also helps that I don't have to commit to a certain insert or planner because I can just use these to help add whatever I need.
Here are a few of my spreads that I've used widgets.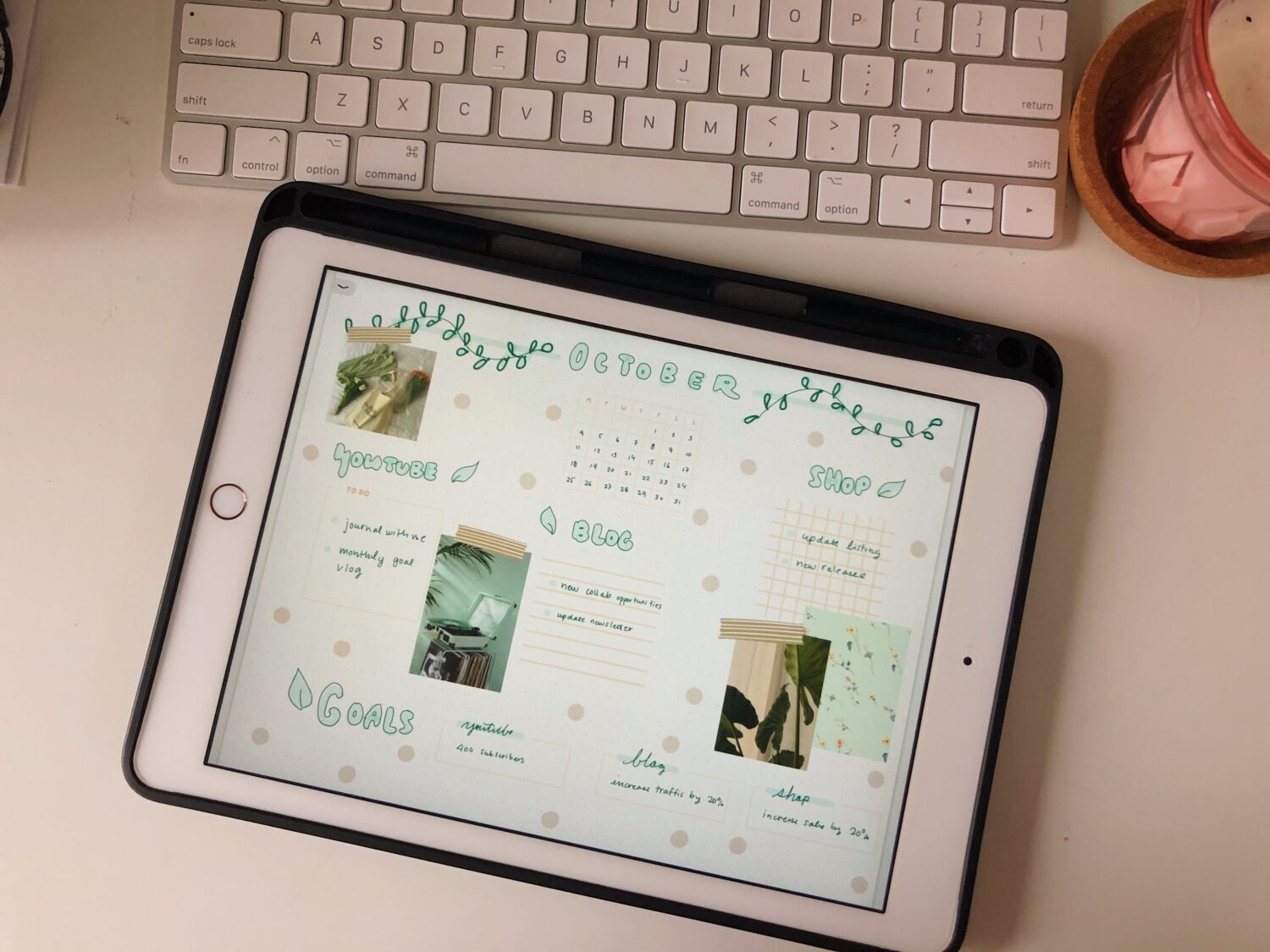 If you're interested in these widgets I have some listed in my shop that you can take a look at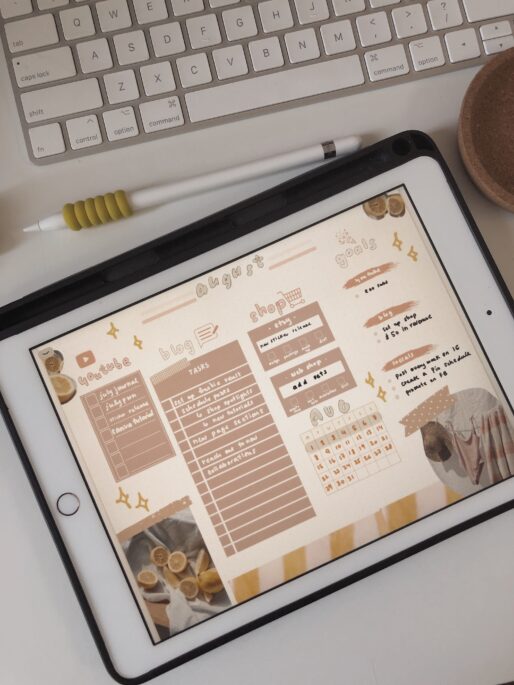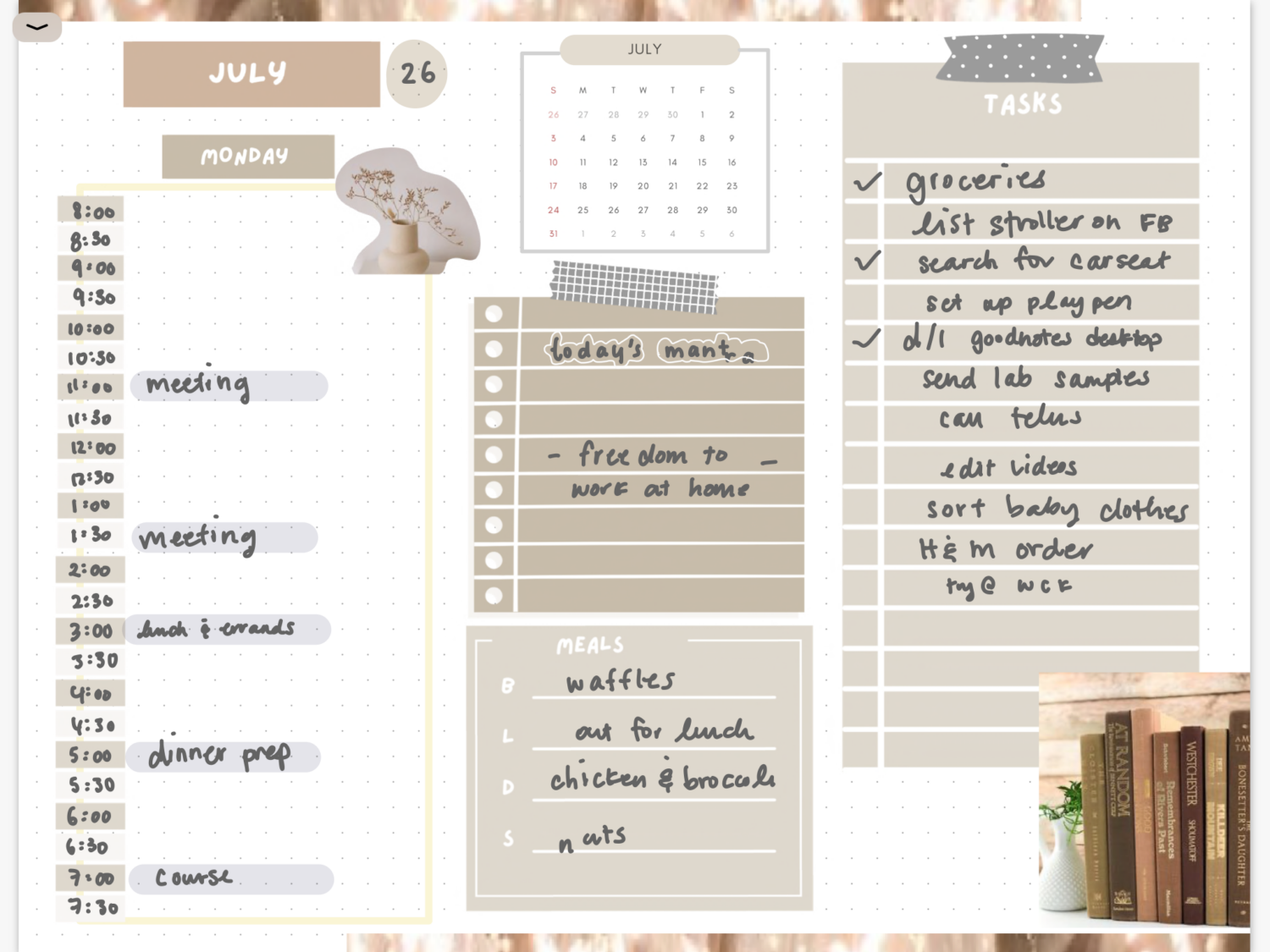 Watch on YouTube