Disclosure: This site may include affiliate links, wherein i receive a small commission if you make a purchase using my link. you will not pay more if you use my affiliate links. it will not affect any of your purchases, it will greatly help me to run my blog through a small commission. all opinions are my own and i only endorse or link to products and services that i genuinely recommend.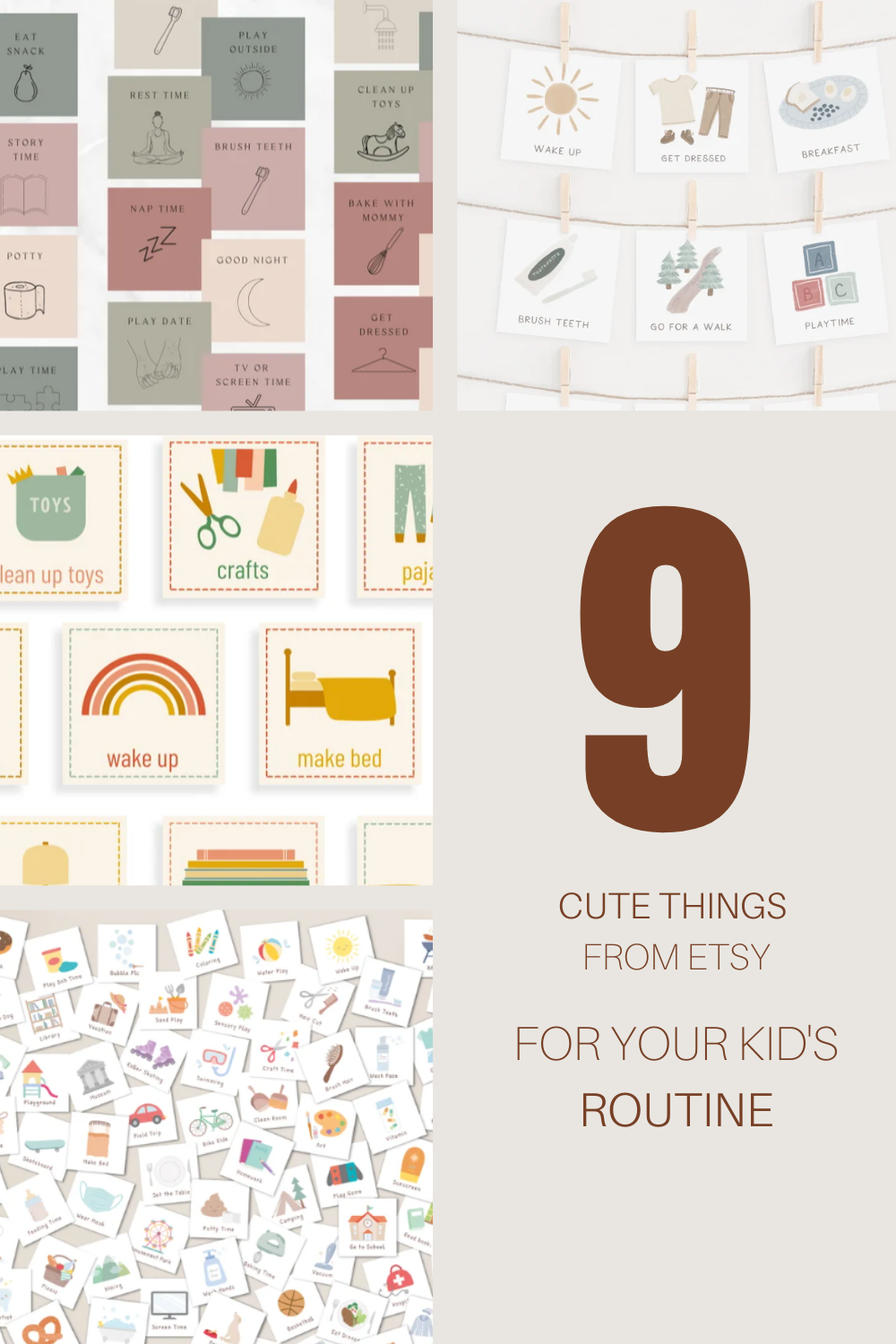 Now that I'm a mom, life has been hectic and I am starting to want to create more of a routine for myself. I've also learned that kids can also start having their own routines, so now that my kids are getting older and I want to start them off with a schedule so they know what's coming in the day. This also helps them prepare mentally for what's happening to avoid any tantrum so here are a few things that I found on Etsy that will help create a schedule for everyone and some thing that will look aesthetically pleasing around the house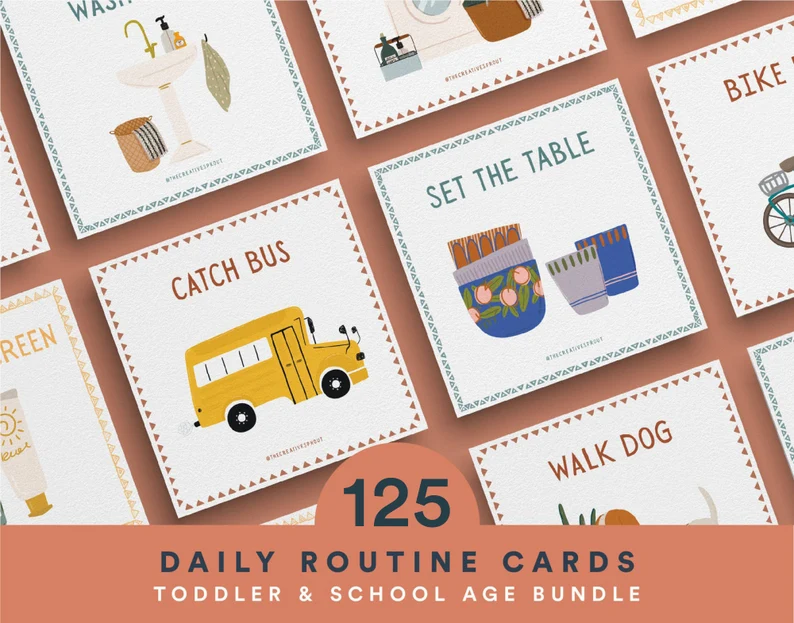 My all time favourite is from The Creative Sprout Co because it's available in a few different languages.  If you're into adding your native language to the whole routine and want to introduce a second language, I highly recommend them!
Join our newsletter for more!