Disclosure: This site may include affiliate links, wherein i receive a small commission if you make a purchase using my link. you will not pay more if you use my affiliate links. it will not affect any of your purchases, it will greatly help me to run my blog through a small commission. all opinions are my own and i only endorse or link to products and services that i genuinely recommend.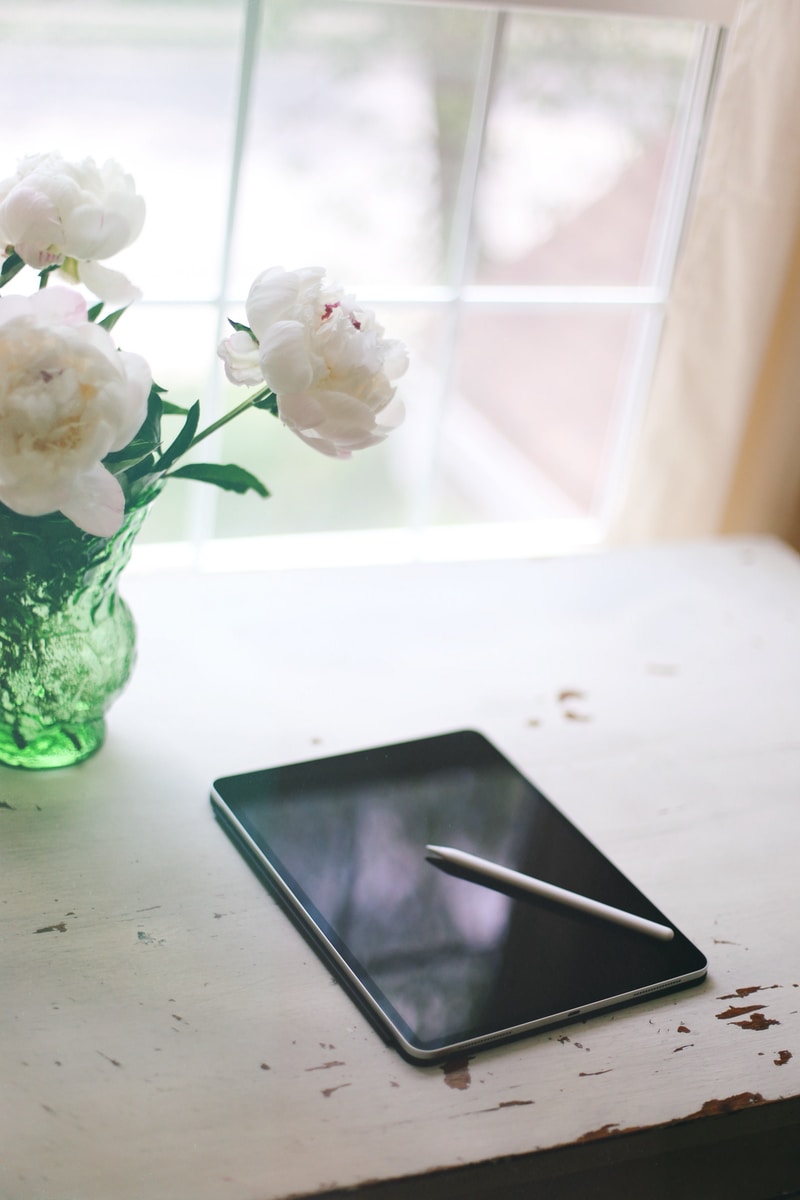 How to EDIT Digital Planners on iPad using PDFelement
Do you ever find there's SOMETHING missing on your digital planner to make it perfect?
I'm testing this new app called PDFelement that can help you edit your PDF planners' text just the way you like it. This makes your planner much more versatile for everyday use.
The best thing about app is that it work on Android and iPad and it's FREE to start!
Watch my video review of the app and let me know what you think!
Like the planner used in this video?
Now available in our Etsy shop!