Disclosure: This website is a participant in various affiliate programs, including the Amazon Services LLC Associates Program, an affiliate advertising program designed to provide a means for sites to earn advertising fees by advertising and linking to Amazon.com. As an Amazon Associate, we earn from qualifying purchases. We also participate in other affiliate programs and may earn commissions through purchases made through our links. Any opinions, reviews, recommendations, or endorsements expressed on this site are our own and are not influenced by any third-party products or services being promoted.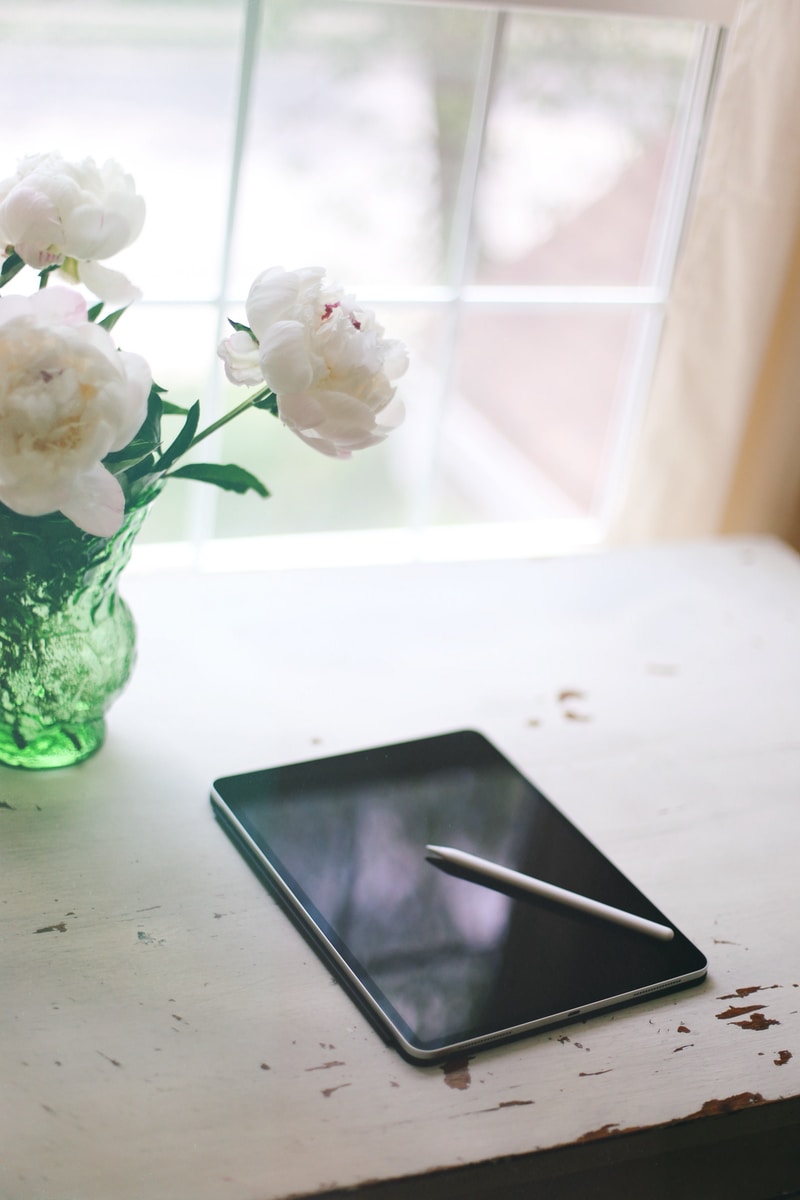 How to EDIT Digital Planners on iPad using PDFelement
Do you ever find there's SOMETHING missing on your digital planner to make it perfect?
I'm testing this new app called PDFelement that can help you edit your PDF planners' text just the way you like it. This makes your planner much more versatile for everyday use.
The best thing about app is that it work on Android and iPad and it's FREE to start!
Watch my video review of the app and let me know what you think!
Like the planner used in this video?
Now available in our Etsy shop!