Disclosure: This site may include affiliate links, wherein i receive a small commission if you make a purchase using my link. you will not pay more if you use my affiliate links. it will not affect any of your purchases, it will greatly help me to run my blog through a small commission. all opinions are my own and i only endorse or link to products and services that i genuinely recommend.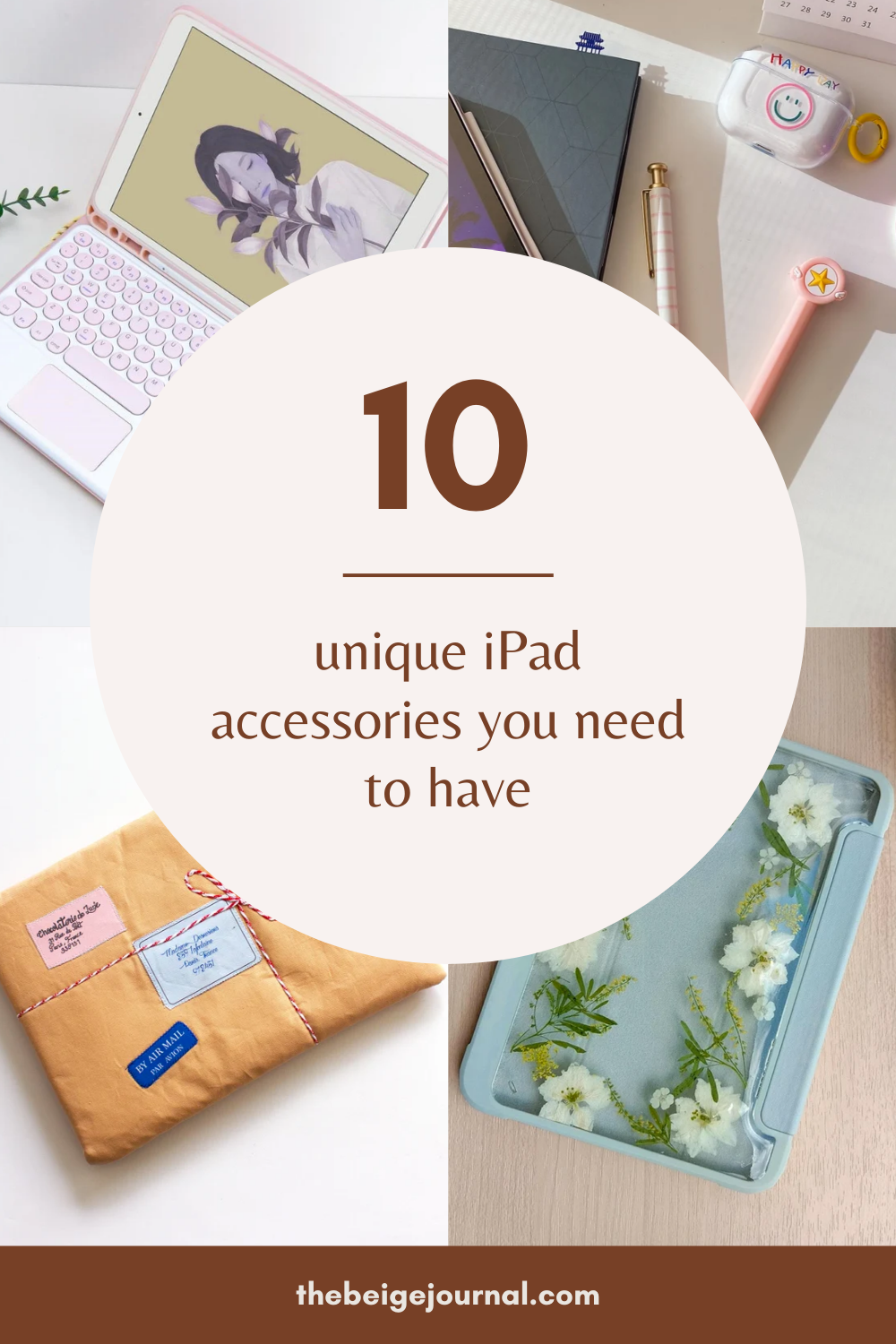 The best thing about digital planning and using iPad as your notebook is that you can dress it up however you want. The best iPad accessories can increase your productivity and also motivate you to get your tasks done. Since an iPad is an expensive investment we should make use of it as much as possible so here are some unique find that I found on Etsy to get the most out of your iPad.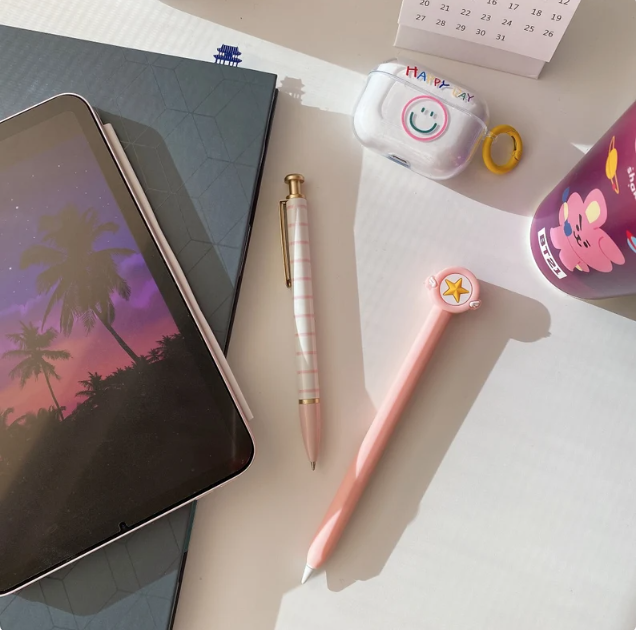 Get your free digital planner!