Disclosure: This site may include affiliate links, wherein i receive a small commission if you make a purchase using my link. you will not pay more if you use my affiliate links. it will not affect any of your purchases, it will greatly help me to run my blog through a small commission. all opinions are my own and i only endorse or link to products and services that i genuinely recommend.
Digital planners are becoming increasingly popular, but are they worth the investment? The answer may depend on your needs and preferences.
Like any planning system, digital planners can help you stay organized and on track. Here are some benefits of using a digital planner!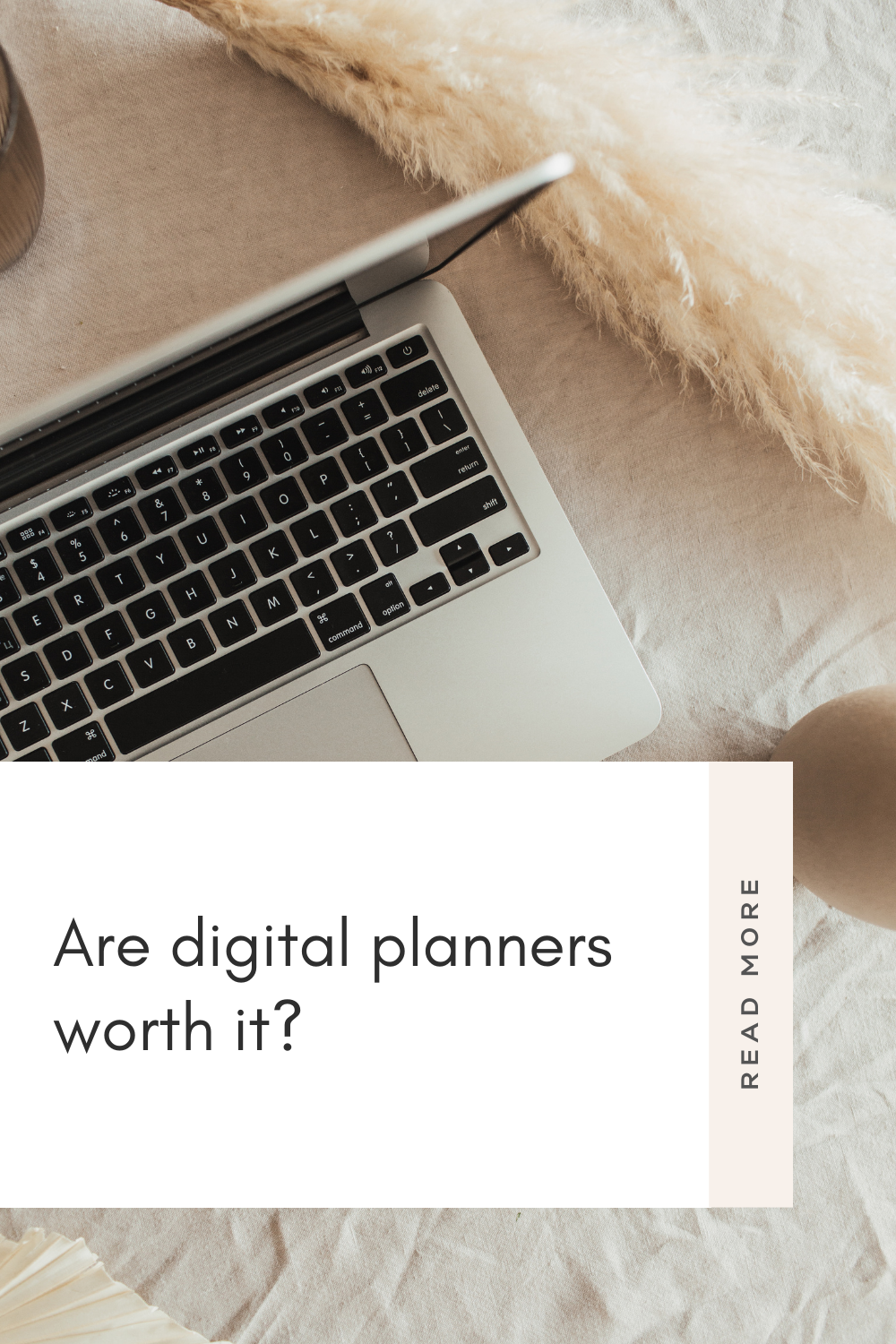 Cost effective
You can often find digital planners for a fraction of the price of a traditional paper planner.
Environmentally friendly
If you're looking to be more eco-conscious, a digital planner is a great option. There's no need to use paper or other materials, and you can even recycle your old digital planner when you're done with it.
Looking for a digital planner?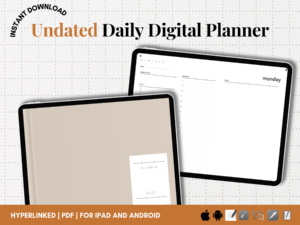 Customizable
With a digital planner, you can usually customize it to fit your needs and preferences. This might include changing the layout, adding or removing features, or choosing from a variety of pre-made templates.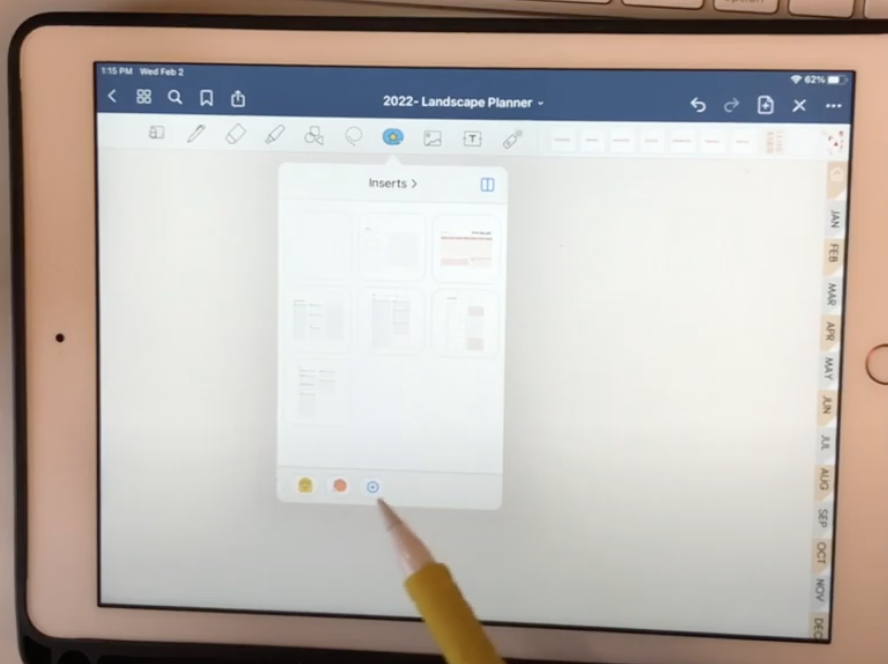 Portable
A digital planner is easy to take with you wherever you go. You can access it on your phone, tablet, or laptop – wherever is most convenient for you. You can download your digital planner on any number of devices, such as a smartphone or tablet, and have it ready to go at any time.
Easy to use
Digital planners are typically very user -friendly. Many of them use drag-and-drop features that make budgeting easy as pie!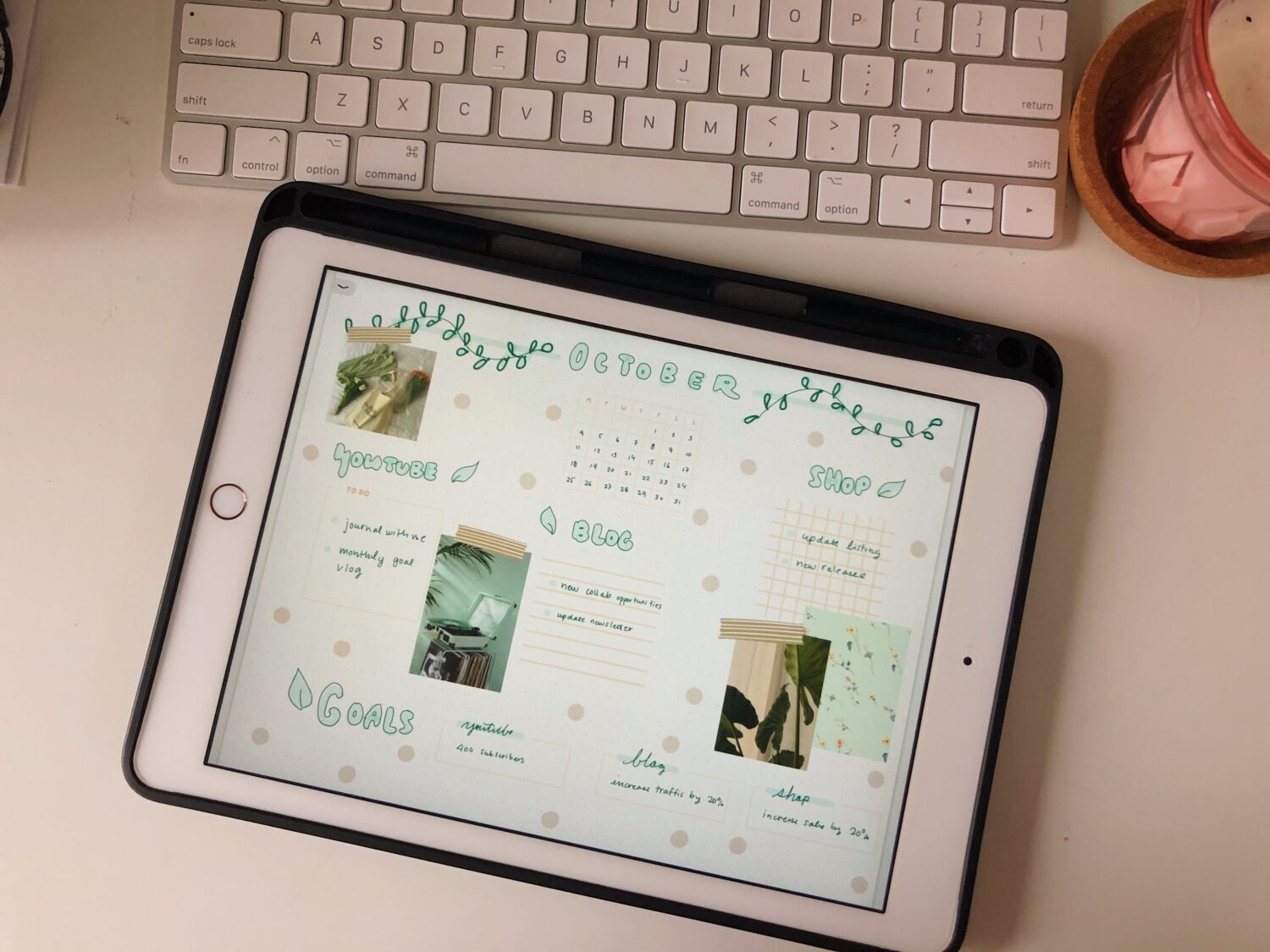 Easy to sync
Most digital planners will sync quickly and easily with other devices, so you can access your information from wherever you are.
Free to start
Some digital planners are 100% free – like ours! You can download your own started planner below and test out digital planning for yourself!

Related Posts