Disclosure: This website is a participant in various affiliate programs, including the Amazon Services LLC Associates Program, an affiliate advertising program designed to provide a means for sites to earn advertising fees by advertising and linking to Amazon.com. As an Amazon Associate, we earn from qualifying purchases. We also participate in other affiliate programs and may earn commissions through purchases made through our links. Any opinions, reviews, recommendations, or endorsements expressed on this site are our own and are not influenced by any third-party products or services being promoted.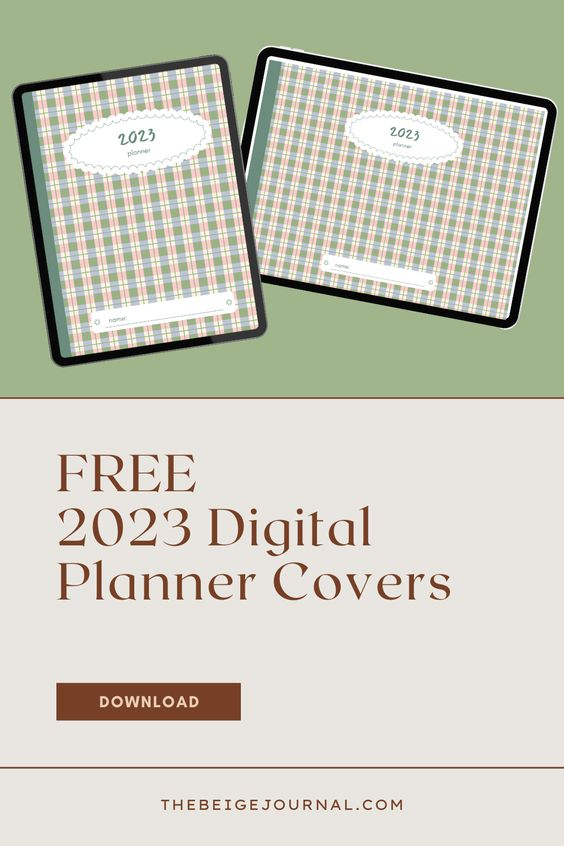 Are you ready for the new year and need to spruce up your digital planners for the new year? Look no further, because we have the perfect solution for you: free planner covers for 2023!
In this post, we will be sharing a variety of beautiful and functional planner covers that you can add to your digital planner.
Not only will these planner covers help you change up your planner, but they are also a great way to add a personal touch to your planner. Plus, who doesn't love freebies? So sit back, relax, and get ready to start planning for a successful and productive 2023.
Download your Free Digital Planner Covers here!