Disclosure: This website is a participant in various affiliate programs, including the Amazon Services LLC Associates Program, an affiliate advertising program designed to provide a means for sites to earn advertising fees by advertising and linking to Amazon.com. As an Amazon Associate, we earn from qualifying purchases. We also participate in other affiliate programs and may earn commissions through purchases made through our links. Any opinions, reviews, recommendations, or endorsements expressed on this site are our own and are not influenced by any third-party products or services being promoted.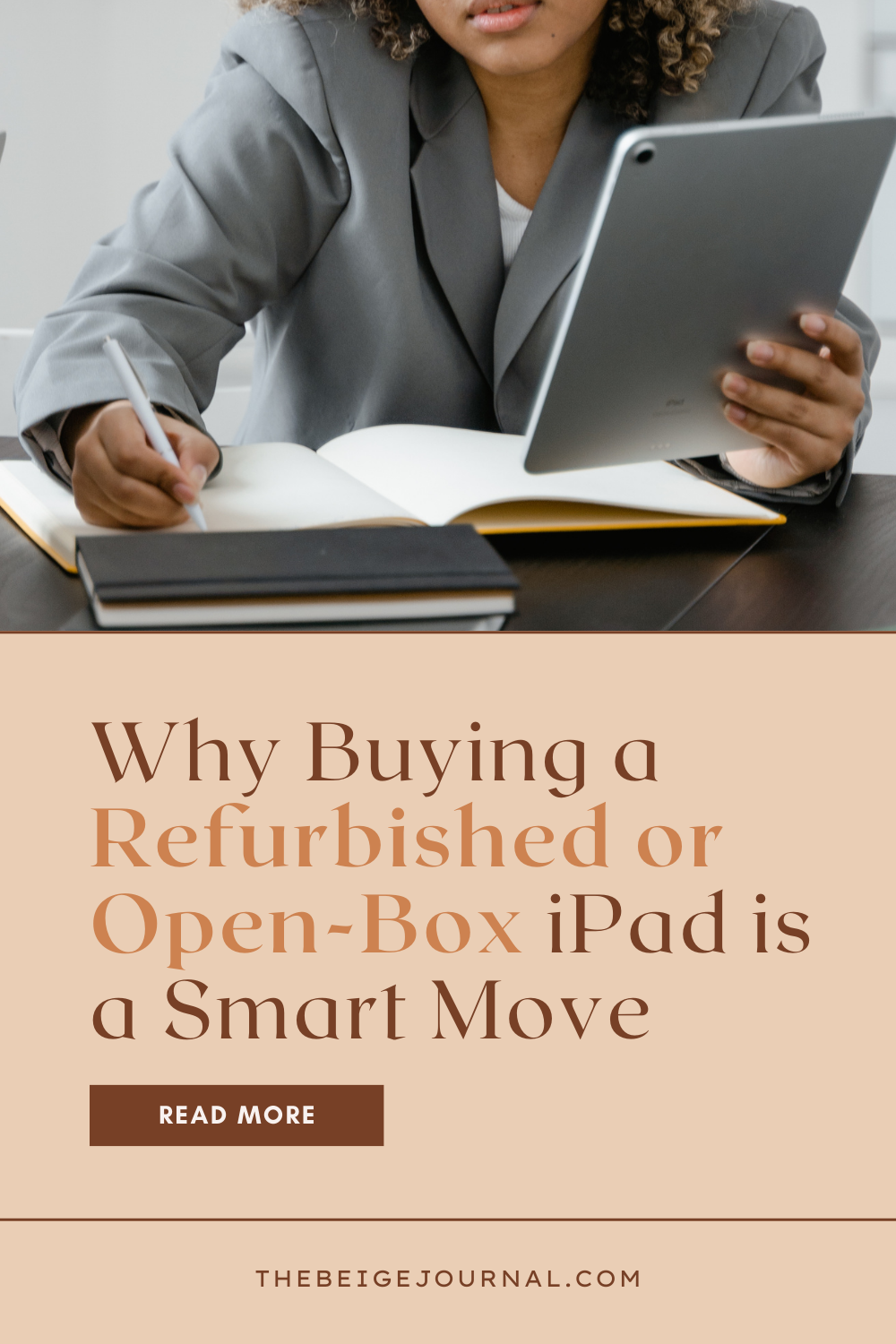 If you've been eyeing that sleek iPad for a while but are hesitant about the price tag, I've got some fantastic news for you. There's a way to get your hands on an iPad without breaking the bank. How, you ask? By considering a refurbished or open-box iPad. Let's dive into why this is a brilliant option for those looking to save some cash.
What's covered in this post
What's in a Name? Understanding 'Refurbished' and 'Open-Box'
Before we delve deeper, let's clarify what we mean by "refurbished" and "open-box."
Refurbished iPad: This refers to iPads that have been returned to Apple for various reasons. They undergo rigorous testing, repairs (if needed), and certification to ensure they're in tip-top shape before being resold.
Open-Box iPad: These are iPads that have been returned to the store, often because the buyer changed their mind. They're practically new but can't be sold as brand new because the box has been opened.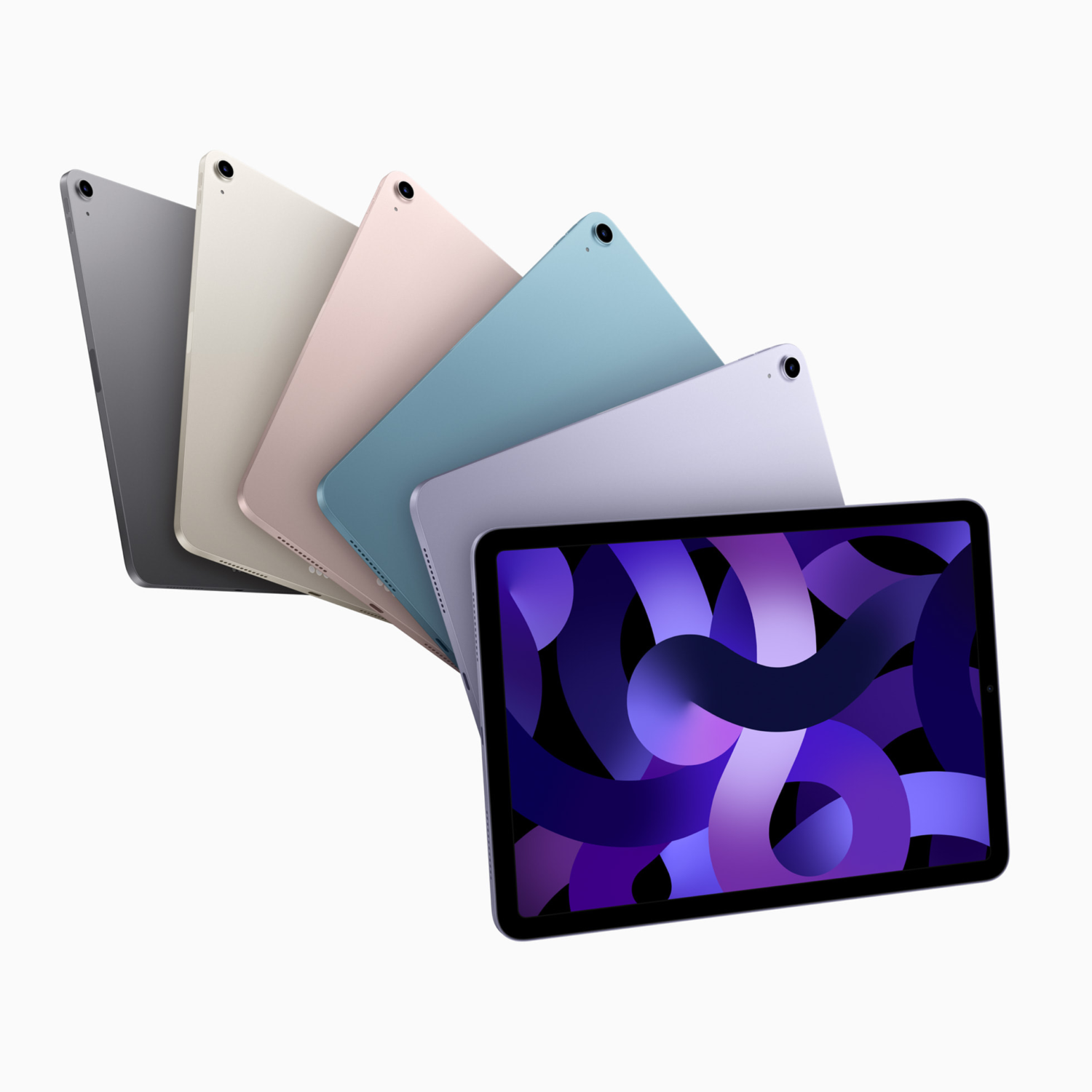 The Allure of Savings: How to Save Money When Buying an iPad
Significant Discounts: One of the primary reasons to consider a refurbished or open-box iPad is the cost savings. You can often find discounts ranging from 15% to 30% off the original price. That's a pretty penny saved!
Warranty Included: Many people assume that buying a refurbished or open-box iPad means sacrificing the warranty. Not true! Apple's certified refurbished iPads come with the same one-year warranty as a brand new iPad.
Quality Assurance: A Cheap iPad Doesn't Mean Cheap Quality
Thorough Testing: Refurbished iPads undergo a comprehensive testing process to ensure they meet Apple's stringent quality standards. So, you're not just getting a cheap iPad; you're getting an iPad that works as good as new.
New Battery and Outer Shell: Apple replaces the battery and outer shell of every refurbished iPad, ensuring you get a device that looks and feels brand new.
Genuine Apple Parts: If any parts need replacing, Apple uses genuine Apple parts, ensuring the longevity and performance of your iPad.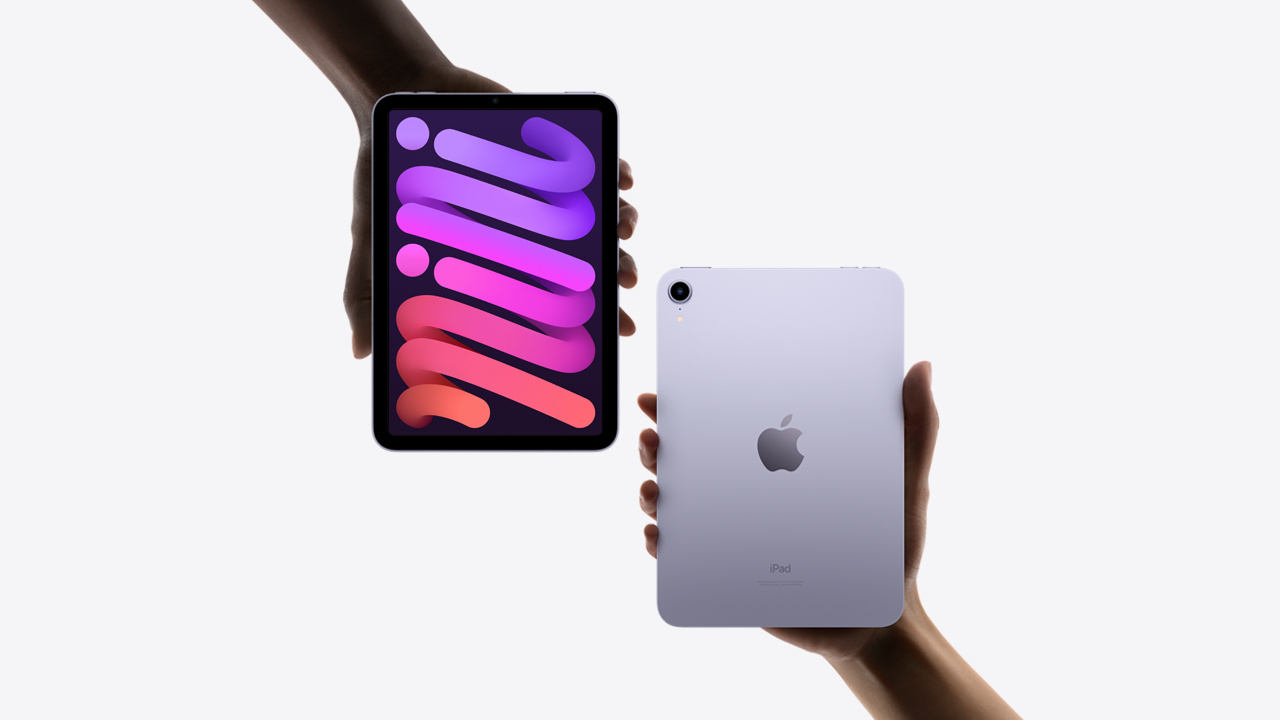 Eco-Friendly Choice: Reduce, Reuse, Recycle
By buying a refurbished or open-box iPad, you're also making an eco-friendly choice. Instead of contributing to electronic waste, you're giving a device a second lease on life. It's a win-win for you and the environment!
Tips for Buying a Refurbished or Open-Box iPad
Buy from Reputable Sources: Always purchase from reputable sources like Apple's Certified Refurbished store or trusted retailers. This ensures you're getting a genuine product with a valid warranty.
Check the Return Policy: Ensure there's a good return policy in place. This gives you peace of mind, knowing you can return the iPad if it doesn't meet your expectations.
Inspect the iPad: If you're buying in person, inspect the iPad for any signs of damage or wear. Turn it on, test the buttons, and ensure everything works as it should.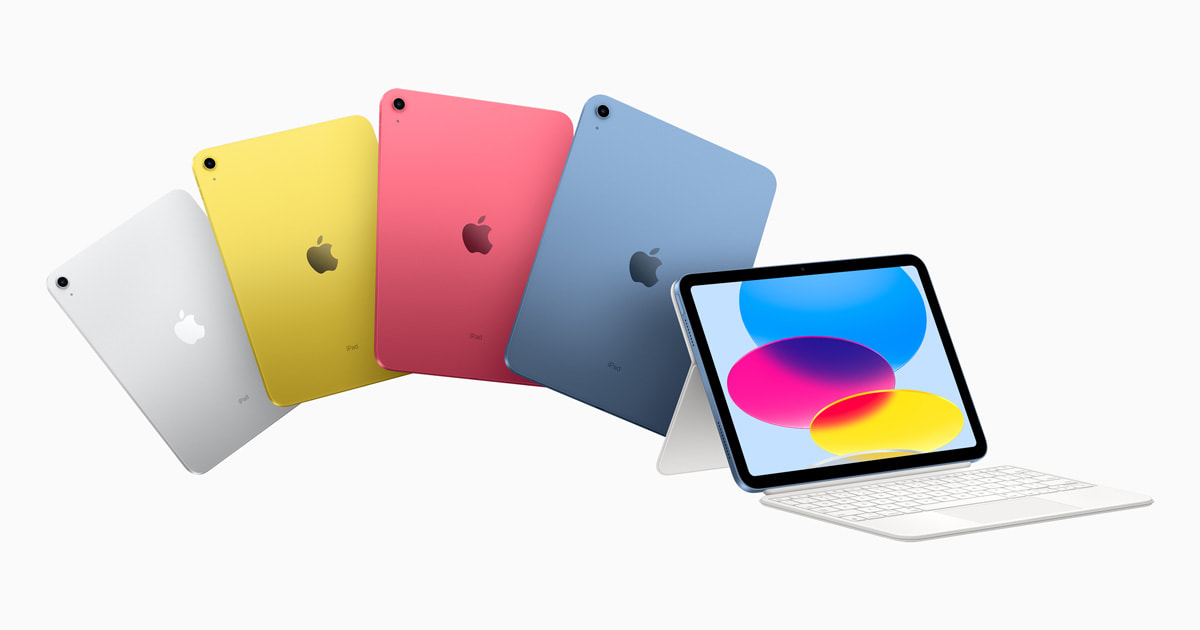 Certified iPad Resellers: Trusted Places to Secure Your Next iPad
In the world of tech, where new models and updates are frequent, getting a refurbished or open-box iPad from a certified and trusted reseller can be a smart move. Not only do you save money, but you also get a product that's been rigorously tested and certified. Here are some of the top places to consider:
When venturing into the world of refurbished or open-box iPads, always prioritize purchasing from these trusted sources. This ensures you're getting a genuine product that offers the best bang for your buck. Dive in and find your perfect iPad match!
In Conclusion
Buying an iPad is a significant investment, but it doesn't have to be a costly one. By considering a refurbished or open-box iPad, you can enjoy all the perks of owning an iPad without the hefty price tag. It's a smart, eco-friendly, and wallet-friendly choice. So, the next time you're thinking of buying an iPad, remember these tips and consider going the refurbished or open-box route. Your bank account will thank you!