Disclosure: This site may include affiliate links, wherein i receive a small commission if you make a purchase using my link. you will not pay more if you use my affiliate links. it will not affect any of your purchases, it will greatly help me to run my blog through a small commission. all opinions are my own and i only endorse or link to products and services that i genuinely recommend.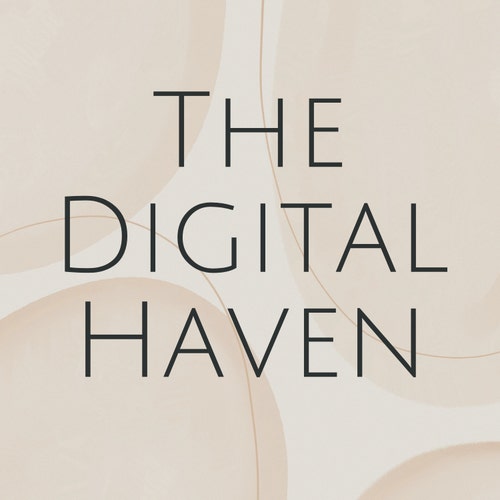 What's the story behind your shop?
I have been working as a freelance designer and illustrator for a few years already. So this shop isn't a new one. But i decided to restore it and sell printables and digital products. I have multiple shops on platforms like Creative market already, but they are mostly designer assets. I always admired people who keep journals and diaries – it never was my thing, so in a sense, opening an Etsy shop and an Instagram account was my way of encouraging myself to keep a bujo/planner.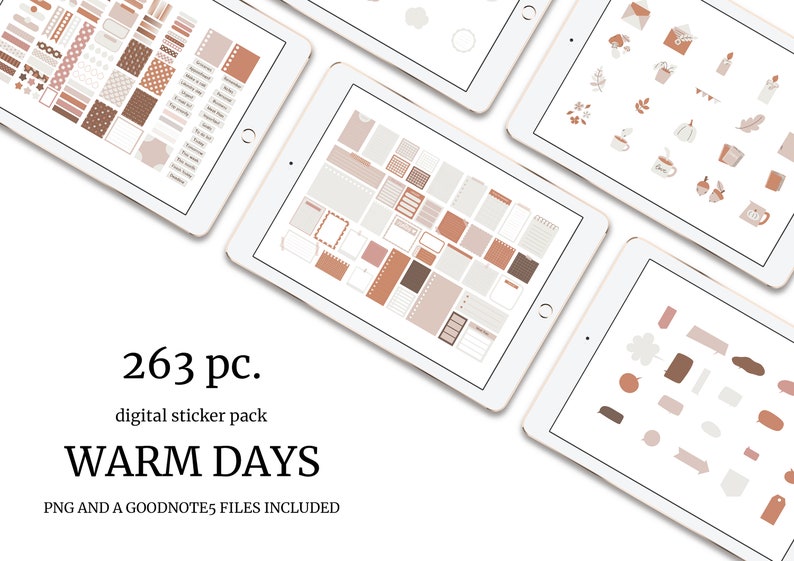 Where can we find your shop?
Looking for a digital planner?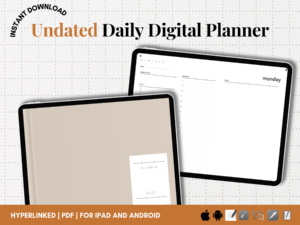 What kind of items do you sell in your shop?
Digital, Printable
What is the inspiration behind your designs?
Literally anything. It can be my favorite show – i can just see a smallest thing, like a beautiful collection of books on a bookshelves, plants, food. It can even be an abstract thing – like a mood in a particular scene, that inspires me. Nature, people around me – all the basic things, of course. Colors, shapes, patterns, and old school building i saw recently.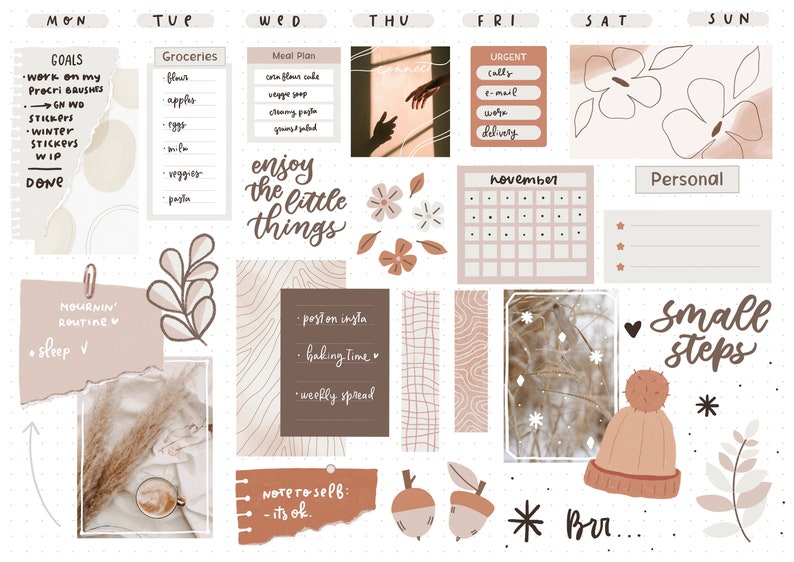 What is your favourite planning/journaling tip?
Pick 3 colours or a theme, if you are feeling lost. Feel free to mess up – that's, ok, it's how we grow. Planners don't have to be pretty – it's nice, if they are, – but that's not their main purpose.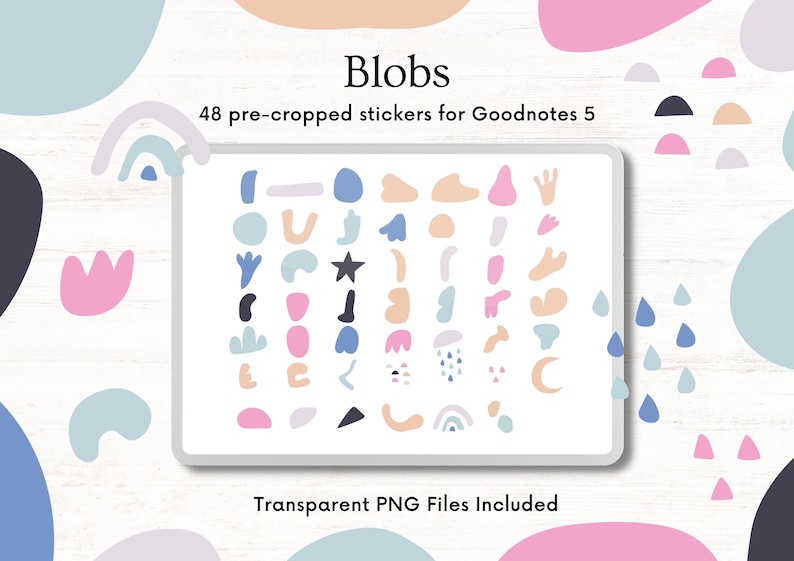 Do you have a coupon code for our readers to try your product?
Use TDHCREATEWMNY15
Do you offer freebies for our readers to try?
Freebies are available on Ko-fi
Find them on social!
---