Disclosure: This website is a participant in various affiliate programs, including the Amazon Services LLC Associates Program, an affiliate advertising program designed to provide a means for sites to earn advertising fees by advertising and linking to Amazon.com. As an Amazon Associate, we earn from qualifying purchases. We also participate in other affiliate programs and may earn commissions through purchases made through our links. Any opinions, reviews, recommendations, or endorsements expressed on this site are our own and are not influenced by any third-party products or services being promoted.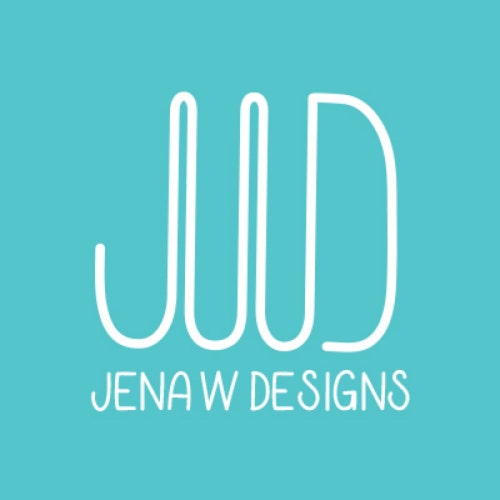 What's covered in this post
What's the story behind your shop?
I discovered digital planning right before becoming a stay at home mom. I have a background in graphic design and decided to try creating my own planner as a nap time project. I haven't stopped since!
Where can we find your shop?
Looking for an iPad?

What kind of items do you sell in your shop?
Digital, Printable
What is the inspiration behind your designs?
I love color! I like to use color in a fun way while still maintaining a clean and functional layout.
What is your best seller?
Currently my 2022 Daily Digital Planner in Rich Boho. My Rainbow notebook is my all time best seller.
What is your favourite planning/journaling tip?
Planning is a such a personal thing-plan in a way that works for you!
Do you have a coupon code for our readers to try your product?
Yes! Use code: PLANNER15 for 15% off on both my website & Etsy
Do you offer freebies for our readers to try?
Yes! I have free samples of my planners here
Find them on social!
---