Disclosure: This website is a participant in various affiliate programs, including the Amazon Services LLC Associates Program, an affiliate advertising program designed to provide a means for sites to earn advertising fees by advertising and linking to Amazon.com. As an Amazon Associate, we earn from qualifying purchases. We also participate in other affiliate programs and may earn commissions through purchases made through our links. Any opinions, reviews, recommendations, or endorsements expressed on this site are our own and are not influenced by any third-party products or services being promoted.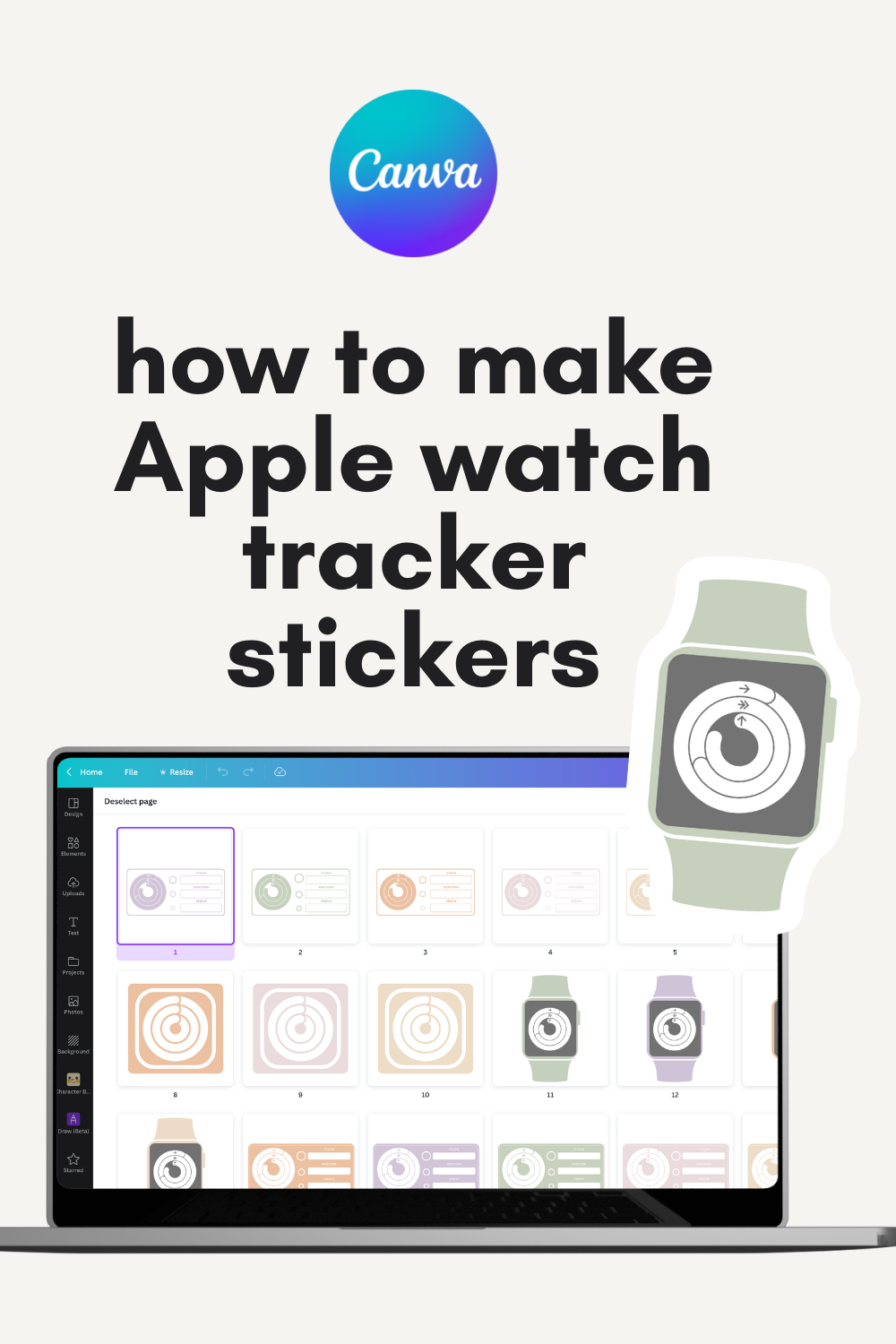 This tutorial I'll be making some Apple watch trackers on Canva!
Come design digital stickers with me!
If you like designing on an easy to use platform, take a look at Canva! There's tons of graphics already in their library and tons of templates ready to use.
Try Canva pro and unlock all their features by using this link!