Disclosure: This site may include affiliate links, wherein i receive a small commission if you make a purchase using my link. you will not pay more if you use my affiliate links. it will not affect any of your purchases, it will greatly help me to run my blog through a small commission. all opinions are my own and i only endorse or link to products and services that i genuinely recommend.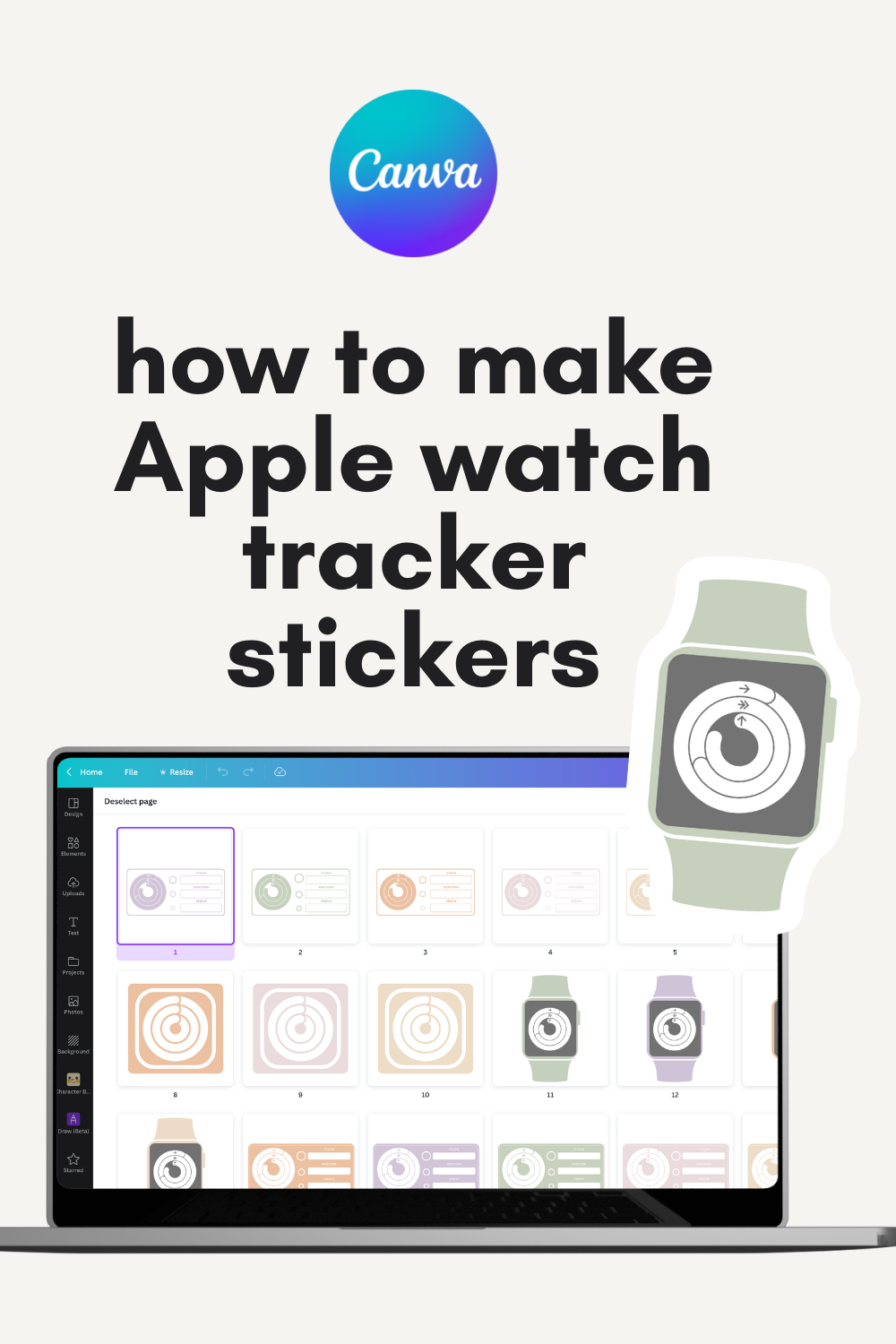 This tutorial I'll be making some Apple watch trackers on Canva!
Come design digital stickers with me!
If you like designing on an easy to use platform, take a look at Canva! There's tons of graphics already in their library and tons of templates ready to use.
Try Canva pro and unlock all their features by using this link!