Disclosure: This website is a participant in various affiliate programs, including the Amazon Services LLC Associates Program, an affiliate advertising program designed to provide a means for sites to earn advertising fees by advertising and linking to Amazon.com. As an Amazon Associate, we earn from qualifying purchases. We also participate in other affiliate programs and may earn commissions through purchases made through our links. Any opinions, reviews, recommendations, or endorsements expressed on this site are our own and are not influenced by any third-party products or services being promoted.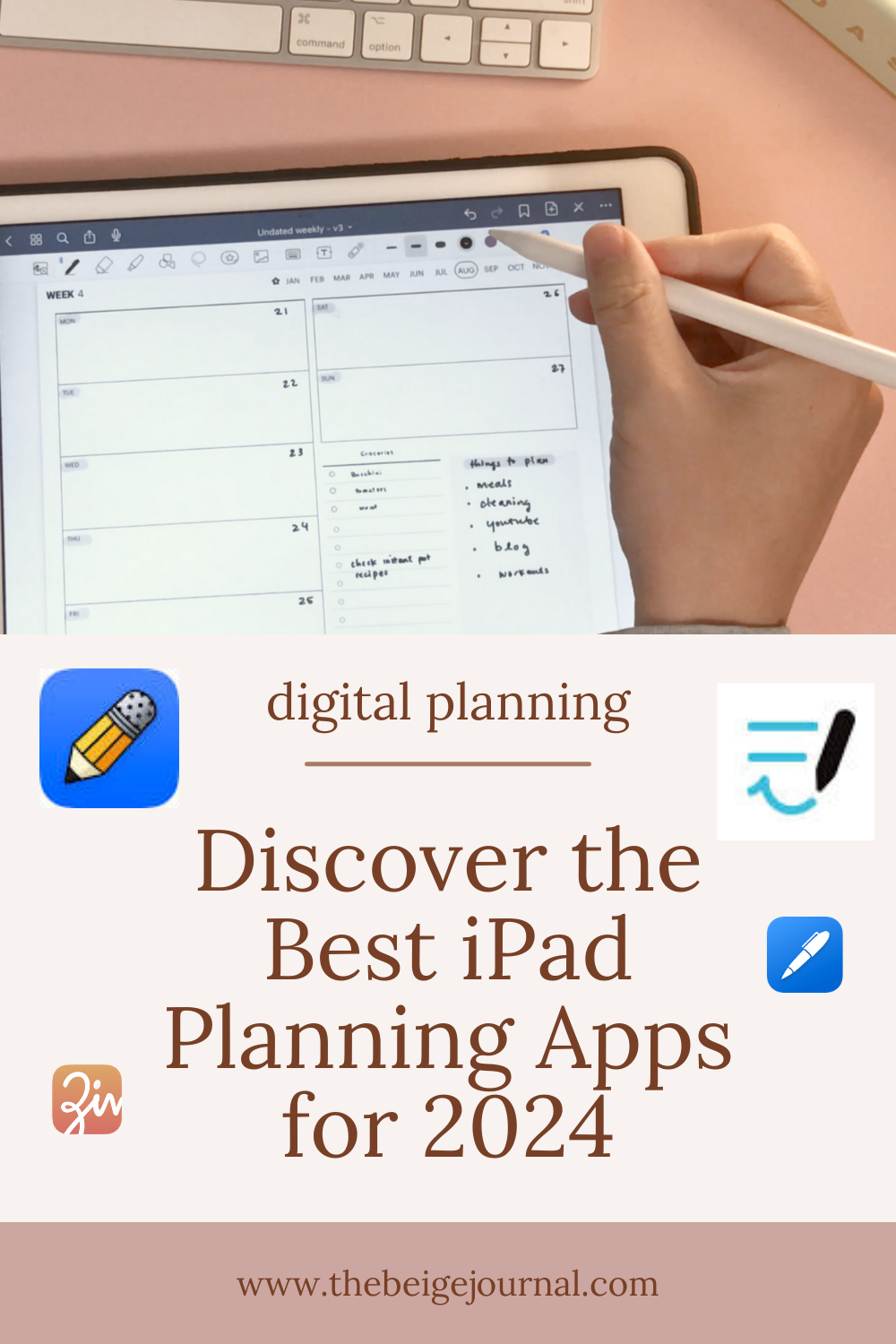 In the digital age, the phrase 'there's an app for that' has never rung truer. Especially when it comes to planning and organizing our bustling lives. The importance of digital planning cannot be overstated. It's like having a personal assistant tucked away in your pocket, ready to remind you of that important meeting, or your friend's birthday this weekend. And when it comes to digital planning, the iPad has become a quintessential tool owing to its portability and functionality.
Now, with a plethora of planning apps available on the iPad, choosing the one that fits like a glove can be a daunting task. That's why we've taken the liberty to sift through the digital shelves and compare some of the top planning apps for you. Our comparison is based on a few key criteria: User Interface, Features, Pricing, and Cross-platform availability. So, let's dive in, shall we?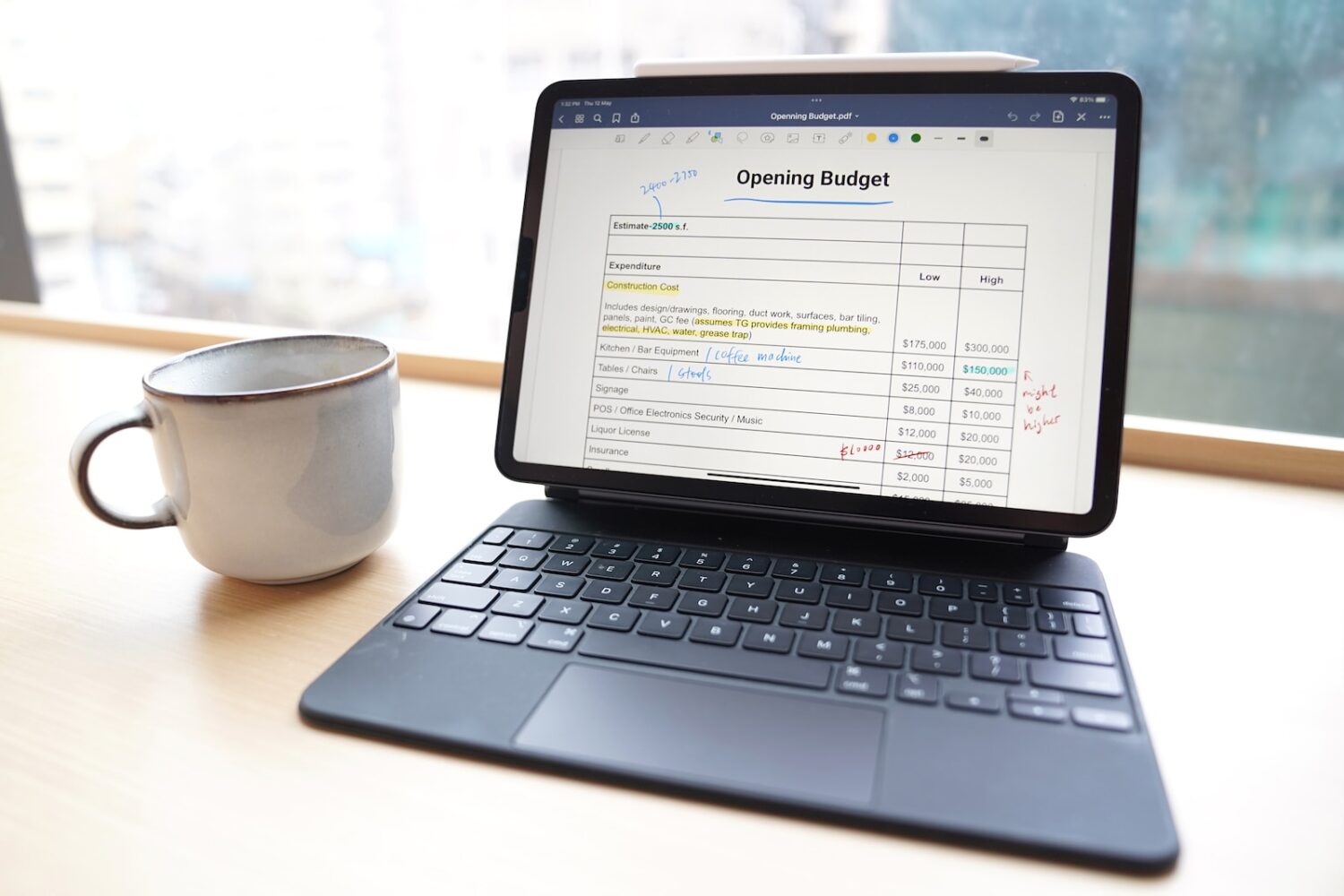 What's covered in this post
User Interface
A user-friendly interface can make or break your experience with an app. It's the first thing you interact with, and it should make your digital planning a breeze.
Notability: Known for its clean and intuitive interface. It's easy to navigate, making your planning tasks straightforward.
GoodNotes 5: With a sleek design, GoodNotes offers a user-friendly experience and a minimal learning curve for new users.
Noteshelf: A simple yet effective interface, Noteshelf makes digital planning feel like a walk in the park.
ZoomNotes: A bit on the complex side, but once you get the hang of it, it's a powerful tool for your planning needs.
Zinnia: A beautiful and artistic interface that makes planning a visually pleasing experience.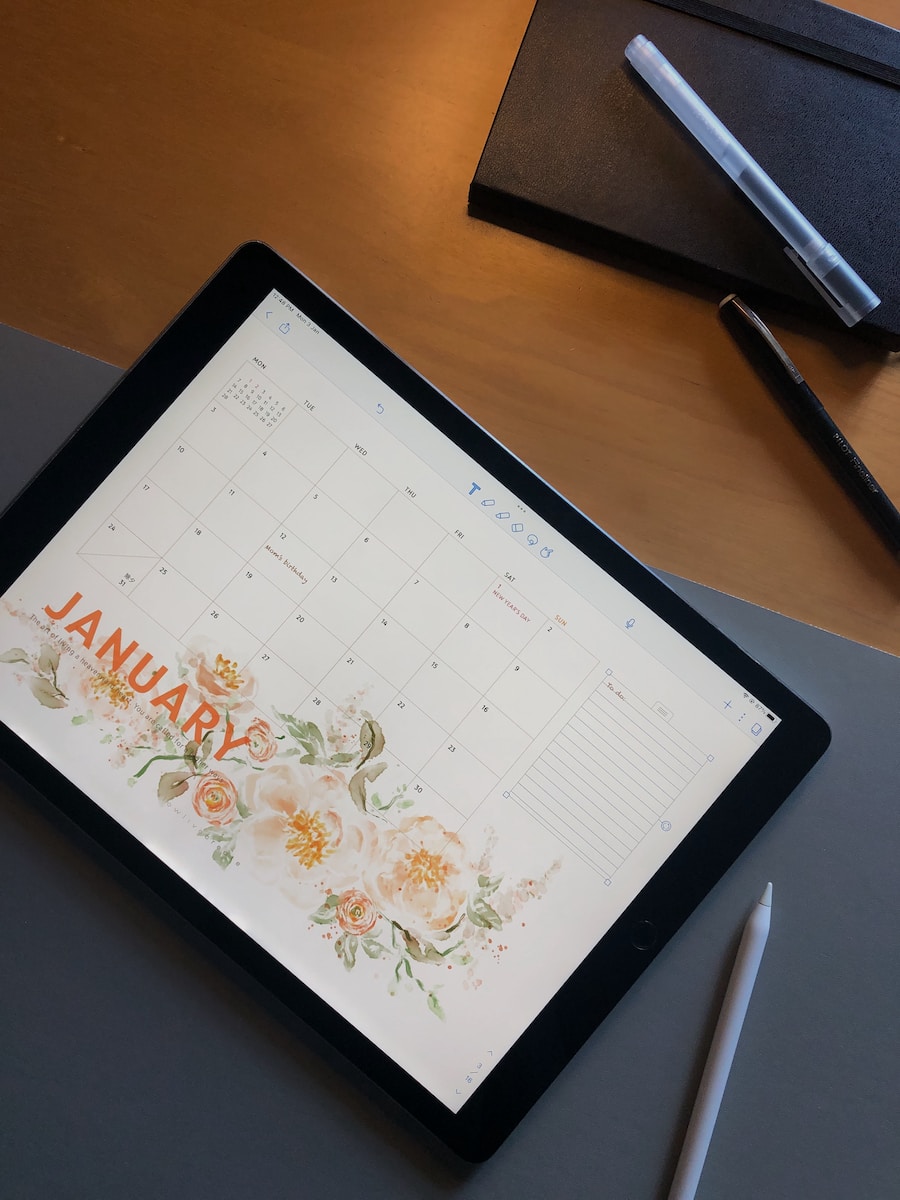 Features
The meat and potatoes of any app, features are what really set these planning tools apart.
Notability: Offers a variety of note-taking and annotating features, making it a versatile choice.
GoodNotes 5: Known for its robust note-taking capabilities and digital journaling features.
Noteshelf: Provides a good balance between note-taking and planning features.
ZoomNotes: Stands out with its zooming feature, allowing for detailed note-taking and planning.
Zinnia: A creative's dream with a plethora of artistic tools and templates for planning.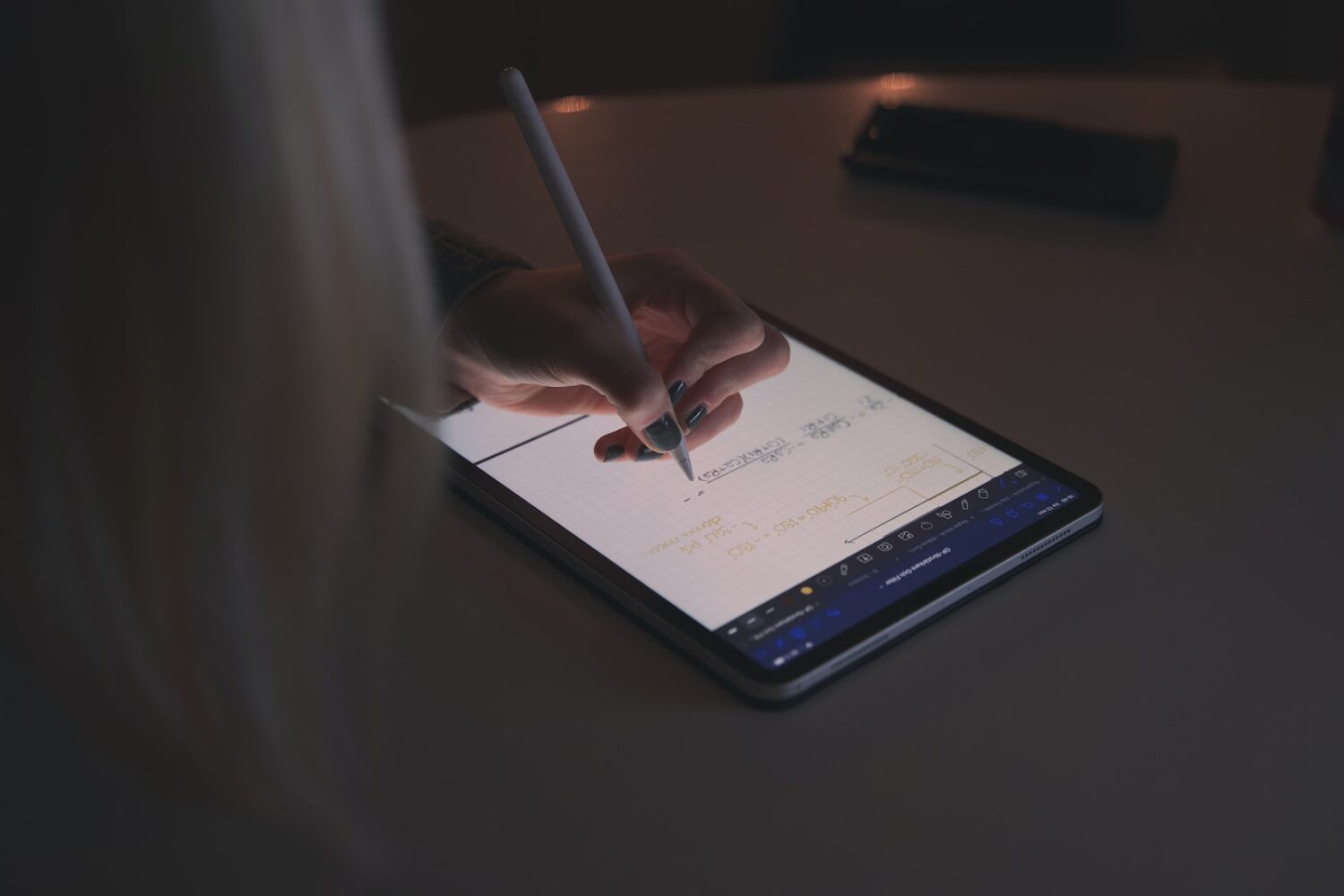 Pricing
Budget is a factor, and we've broken down the cost associated with each app.
Notability: At $8.99, it's a one-time affordable price for the features offered.
GoodNotes 5: Priced at $7.99, it's a budget-friendly option with robust features.
Noteshelf: A moderate price of $9.99, offering a good range of features.
ZoomNotes: A bit on the higher side at $7.99/month, but the features justify the price.
Zinnia: Offers a subscription model starting at $9.99/month, a bit steep but great for creative planning.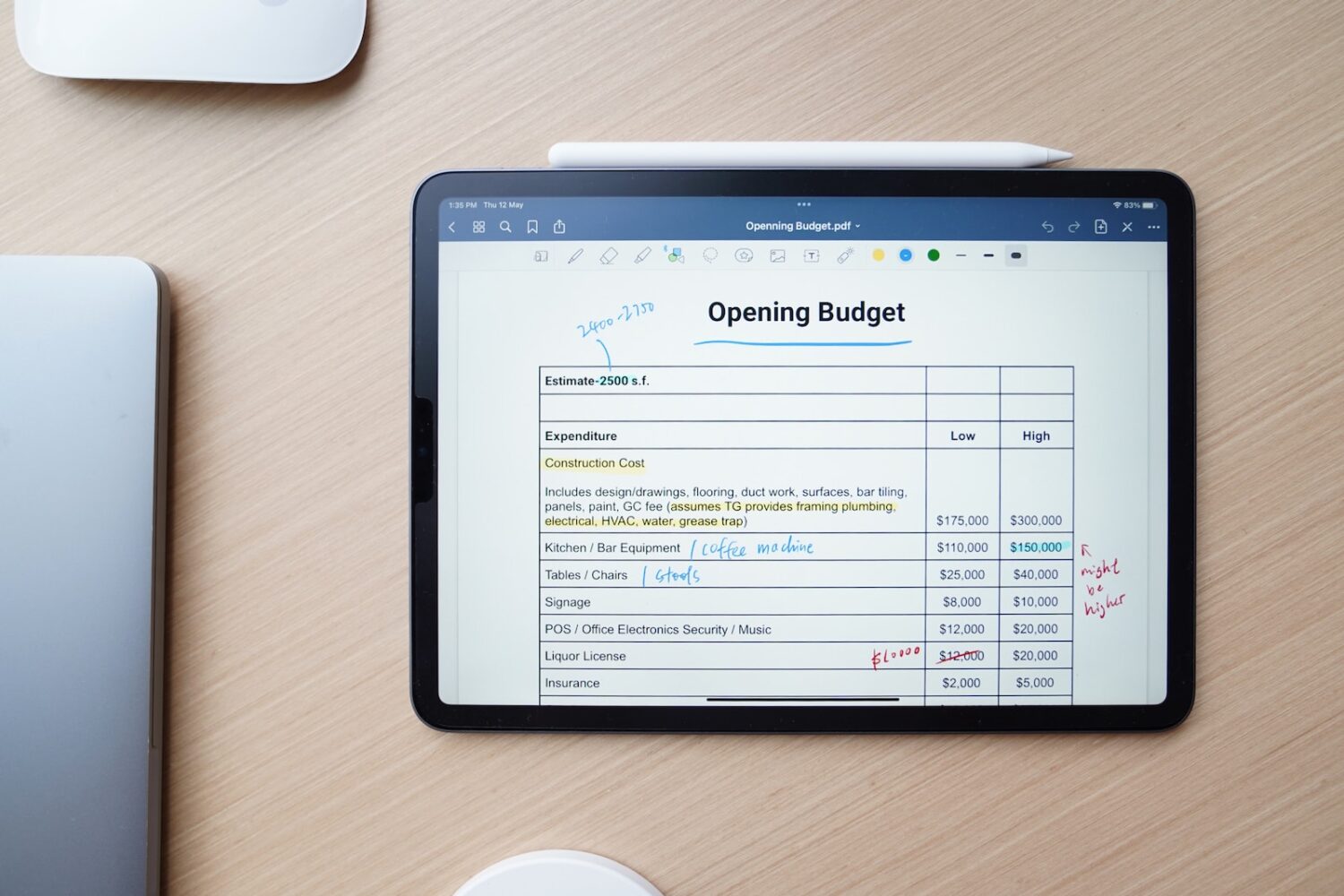 Cross-platform Availability
Being able to sync your plans across different devices is a boon in today's fast-paced world.
Notability: Available on iOS and Mac.
GoodNotes 5: iOS and Mac.
Noteshelf: iOS, Android, and Windows.
ZoomNotes: iOS only.
Zinnia: iOS only.
As we wrap up our comparison, it's clear that each app has its own set of strengths and weaknesses. Your choice would largely depend on your personal needs and the device ecosystem you are invested in. If you're looking for a budget-friendly and straightforward planning tool, Notability or GoodNotes 5 might be your go-to. For those who are more creatively inclined, Zinnia could be a perfect match, albeit at a higher price point.
Now, we'd love to hear from you! Which planning app do you swear by? Have you had experiences with any of the apps we discussed? Drop a comment below and share your thoughts. Also, feel free to share this post with anyone you think might find it useful. Your insights could help others find the perfect digital planning companion. Happy planning!