Disclosure: This website is a participant in various affiliate programs, including the Amazon Services LLC Associates Program, an affiliate advertising program designed to provide a means for sites to earn advertising fees by advertising and linking to Amazon.com. As an Amazon Associate, we earn from qualifying purchases. We also participate in other affiliate programs and may earn commissions through purchases made through our links. Any opinions, reviews, recommendations, or endorsements expressed on this site are our own and are not influenced by any third-party products or services being promoted.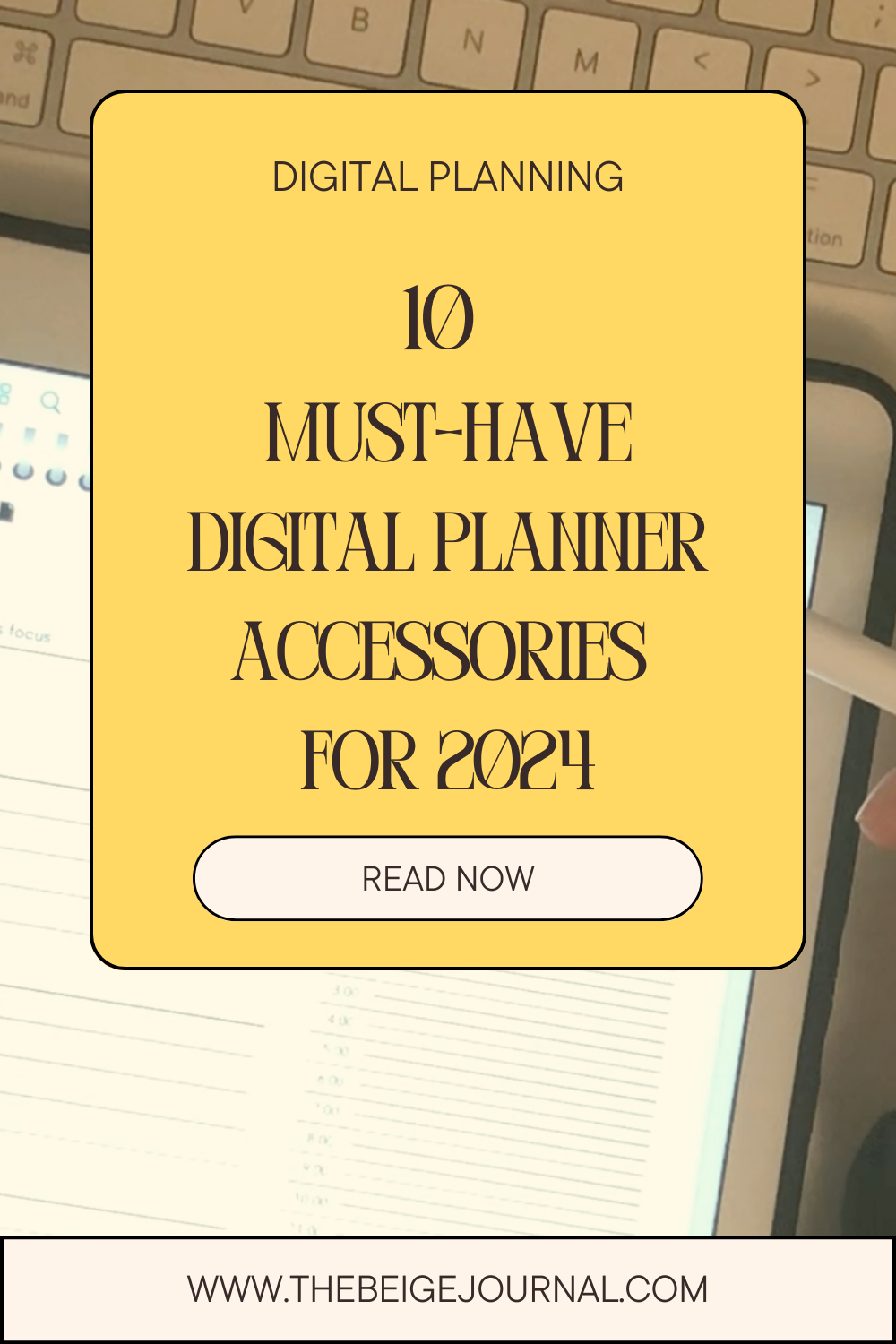 As we dive deeper into 2024, the digital planning world is buzzing with excitement. Gone are the days when a simple stylus was the only accessory you needed. Today, I'm thrilled to share with you the top 10 must-have digital planner accessories that are making waves this year. Whether you're a seasoned digital planner enthusiast or just starting out, these gadgets are sure to elevate your planning game. Let's dive in!
What's covered in this post
OMOTON Adjustable Tablet Stand for Desk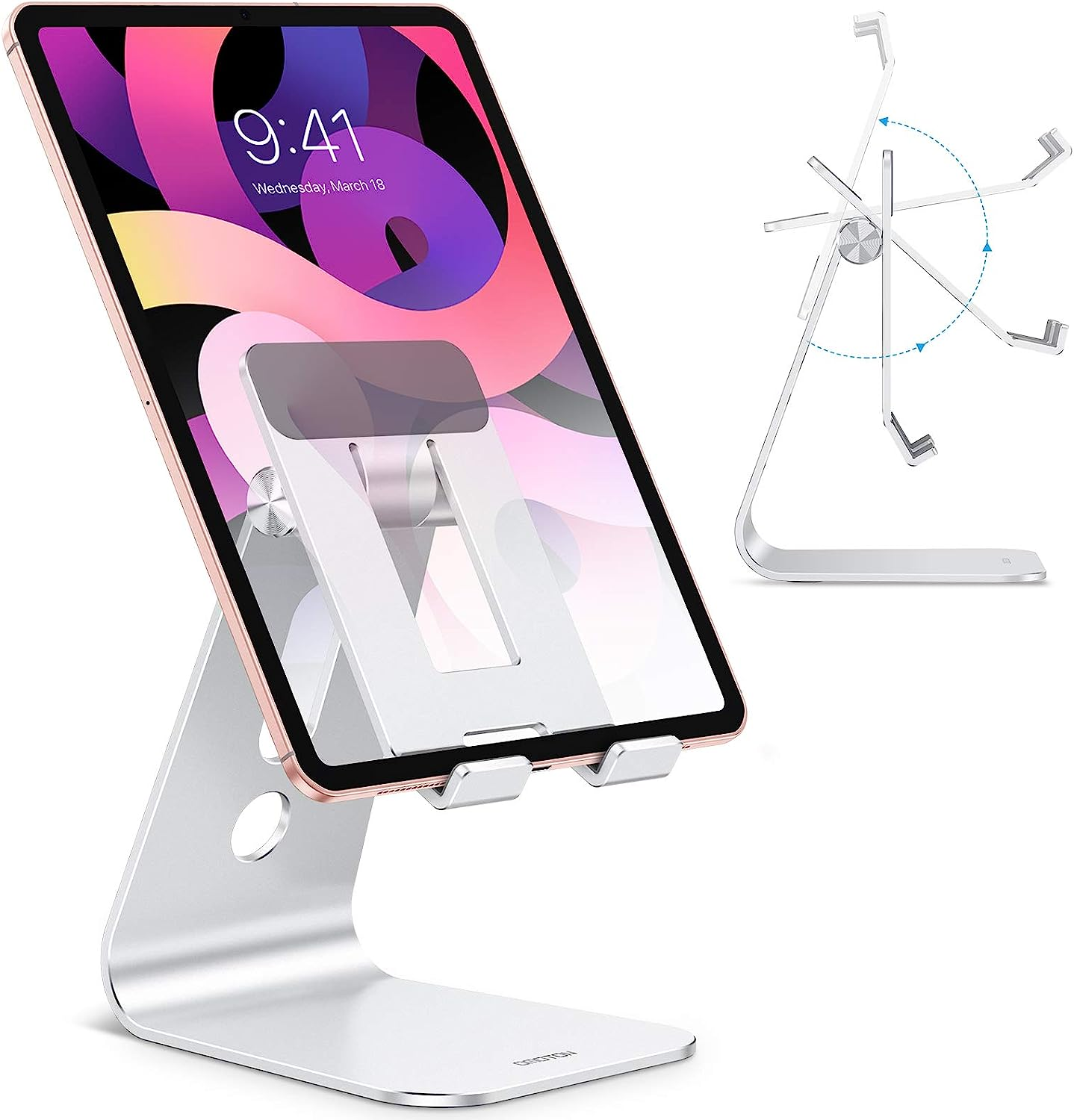 Elevate your digital planning experience with this sleek and sturdy tablet stand. It's perfect for hands-free planning sessions, and the adjustable arms ensure your tablet stays in place.
Upgraded 2 Pack Pencil Tips for Apple Pencil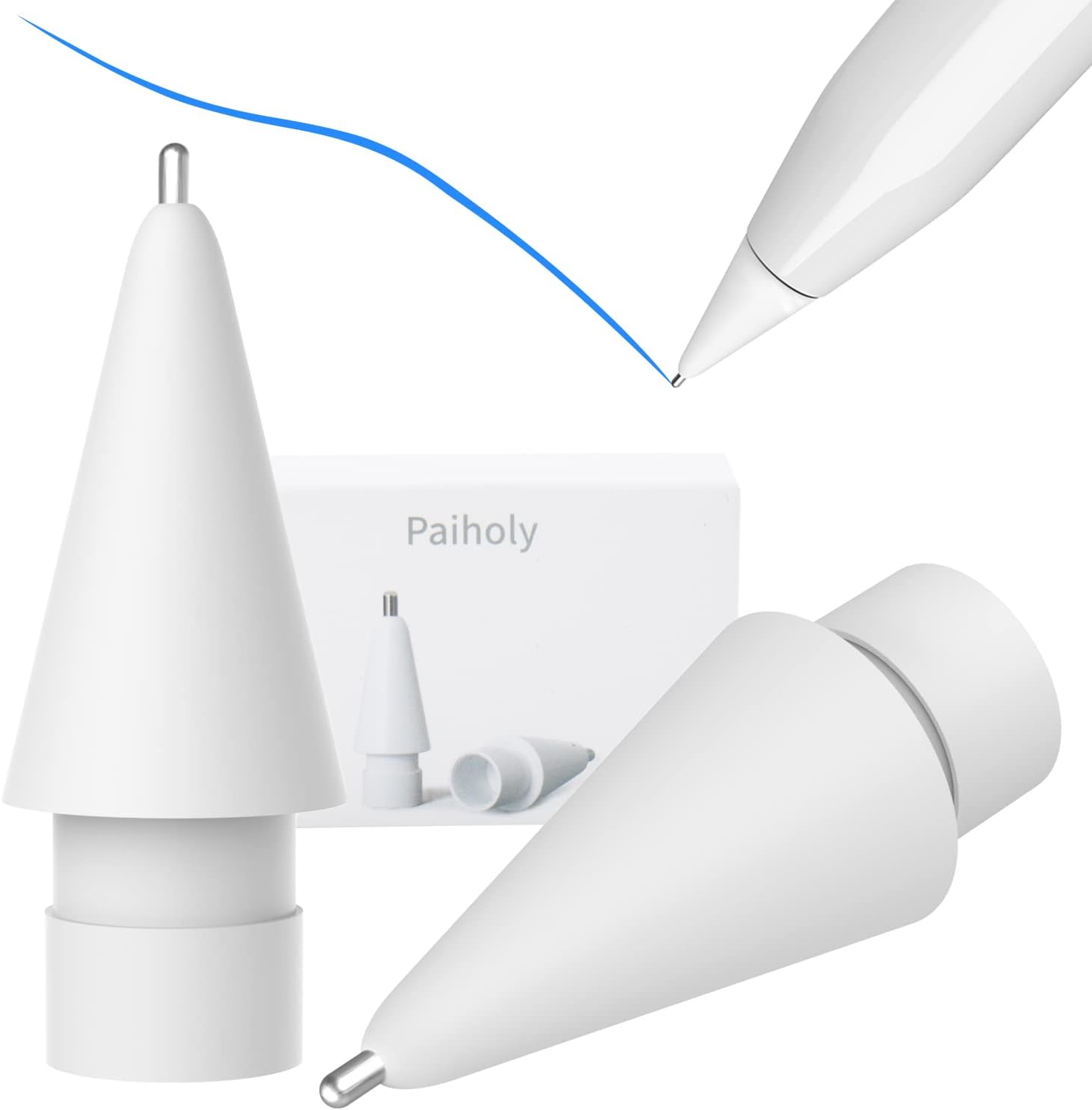 Say goodbye to worn-out pencil tips! These upgraded tips offer precise control, ensuring your digital handwriting remains flawless.
Looking for an iPad?

3 Pack iPencil Grips Case Cover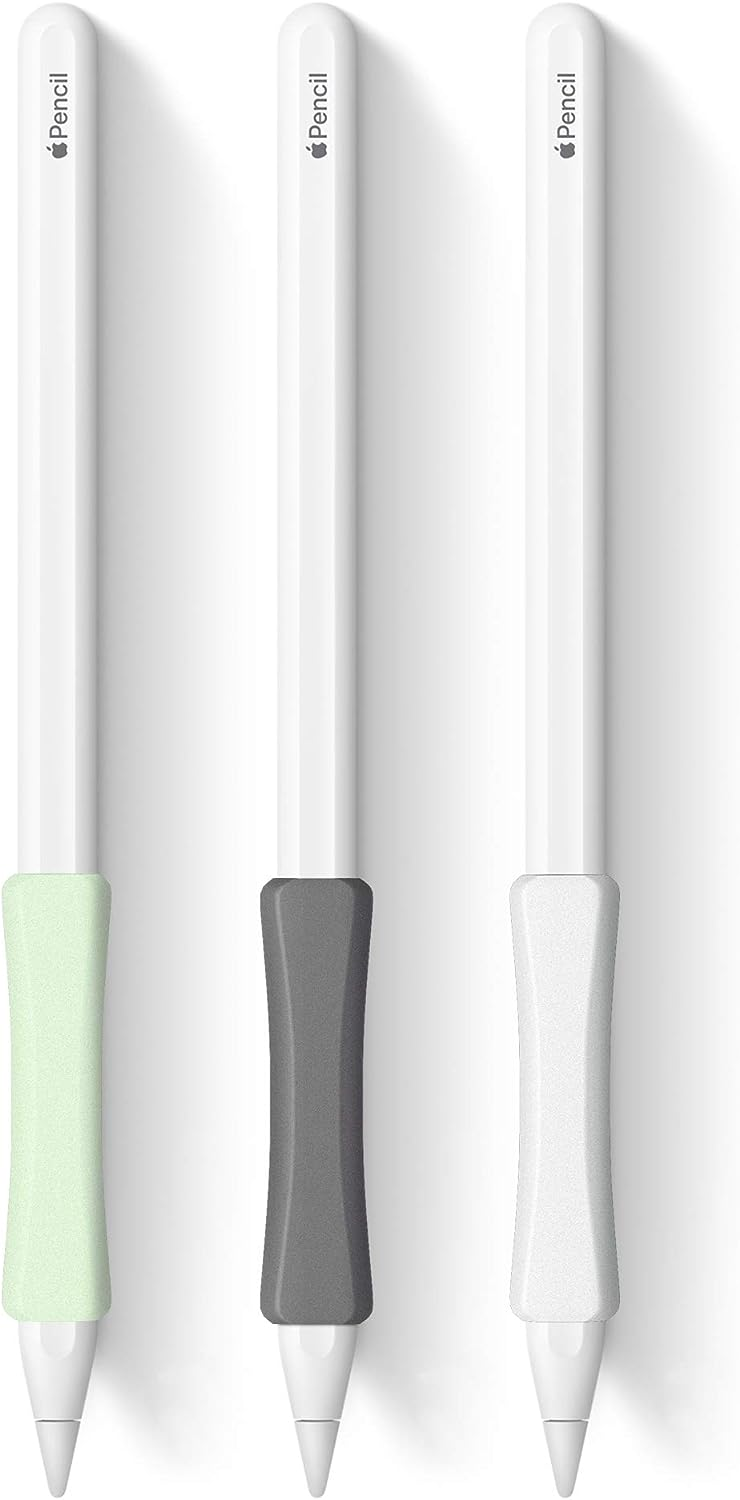 Add a splash of color and comfort to your Apple Pencil with these adorable silicone sleeves. They're not just cute; they also provide a better grip!
iPad Pro 12.9 Sleeve Carrying Case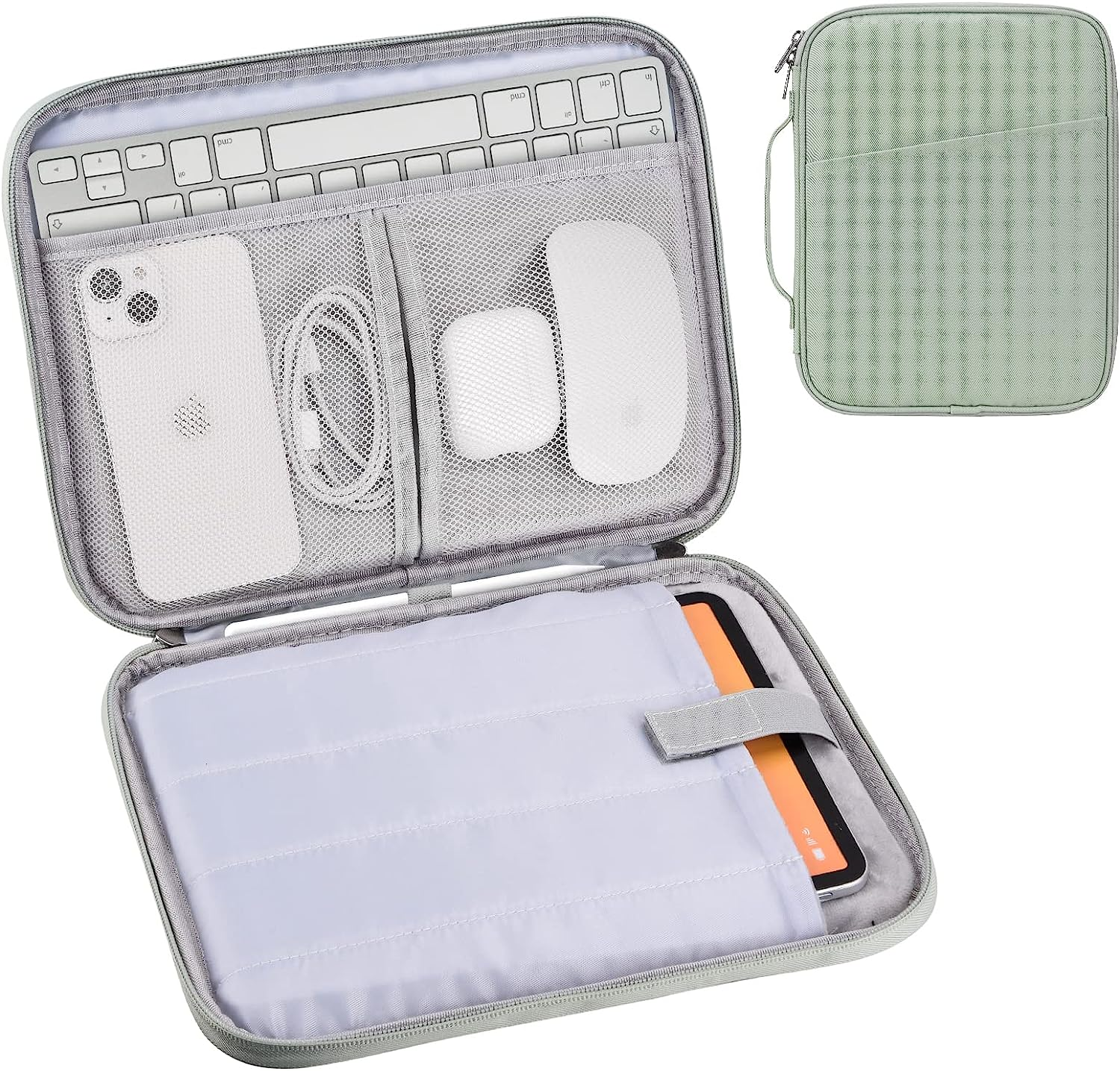 Protect your precious iPad with this chic carrying case. It's padded for extra protection and comes in a refreshing mint green shade.
USB C SD Card Reader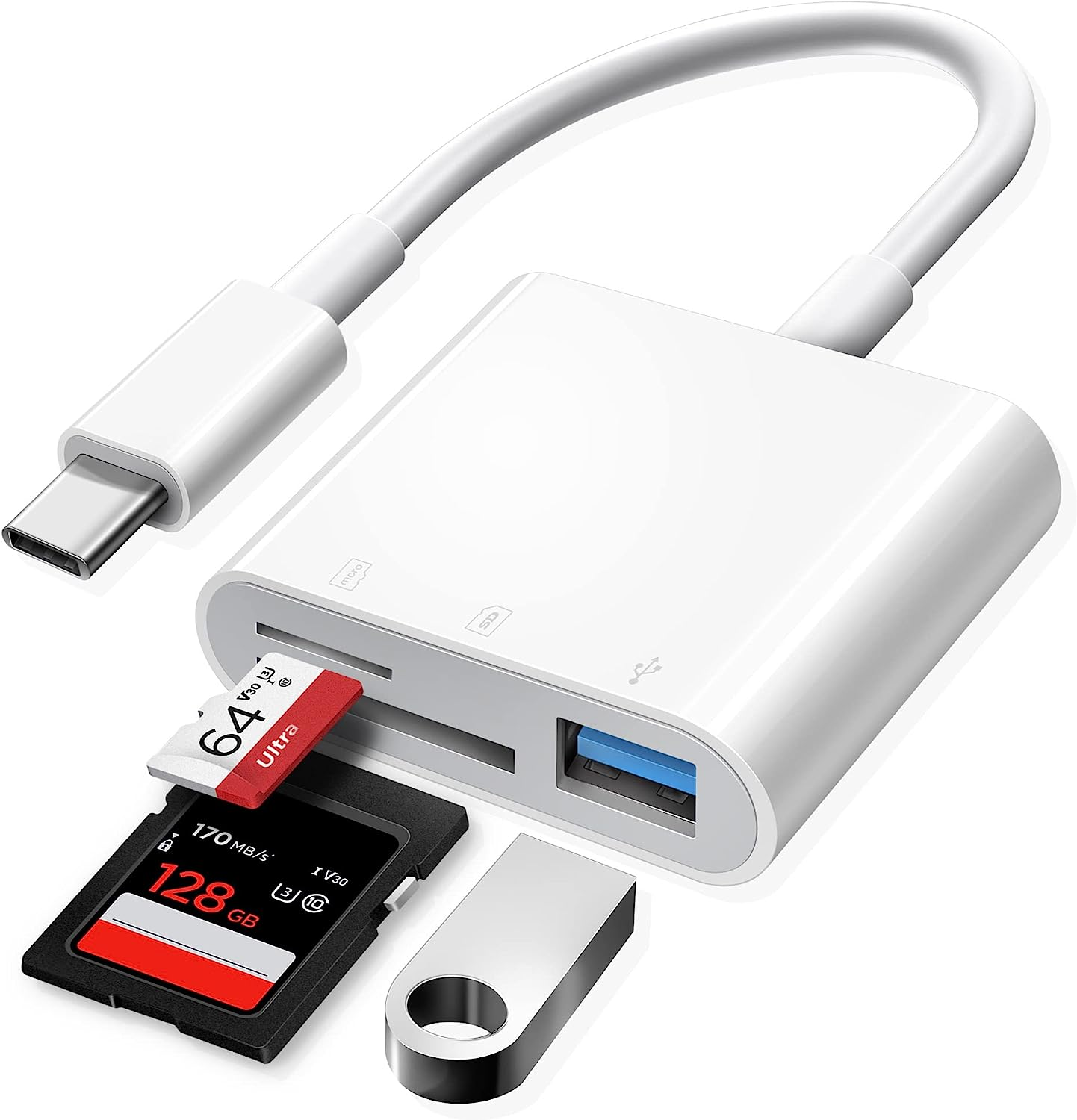 Transfer your digital stickers, templates, and more with ease using this nifty card reader. It's a game-changer for digital planners on the go!
Apple Smart Keyboard Folio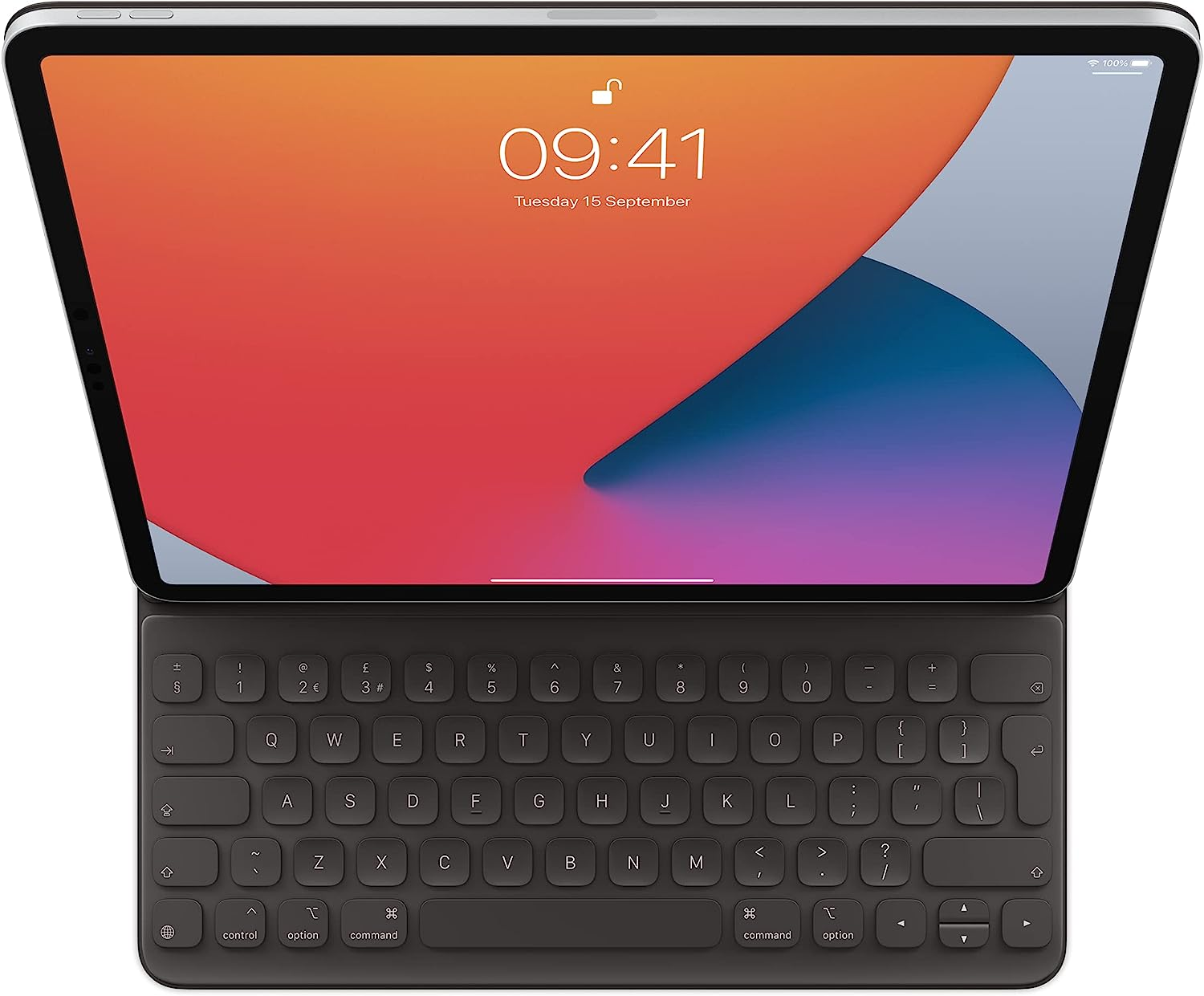 Typing out your plans has never been more stylish. This keyboard folio not only looks sleek but also offers front and back protection for your iPad.
10FT iPad Charger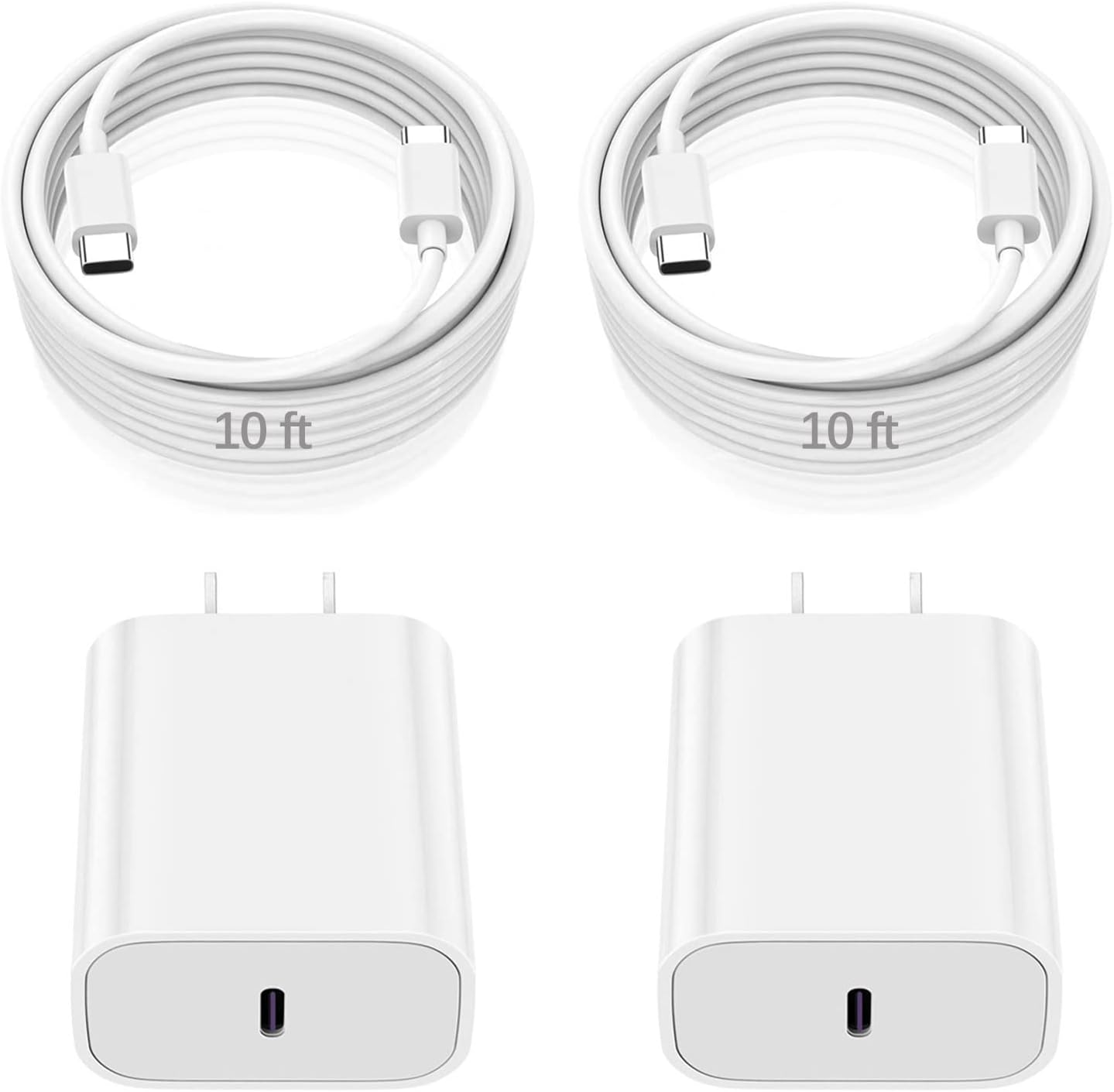 Never run out of juice during a planning session again with this extra-long charger. Plus, it's Apple certified!
KCT Paperfeel Screen Protector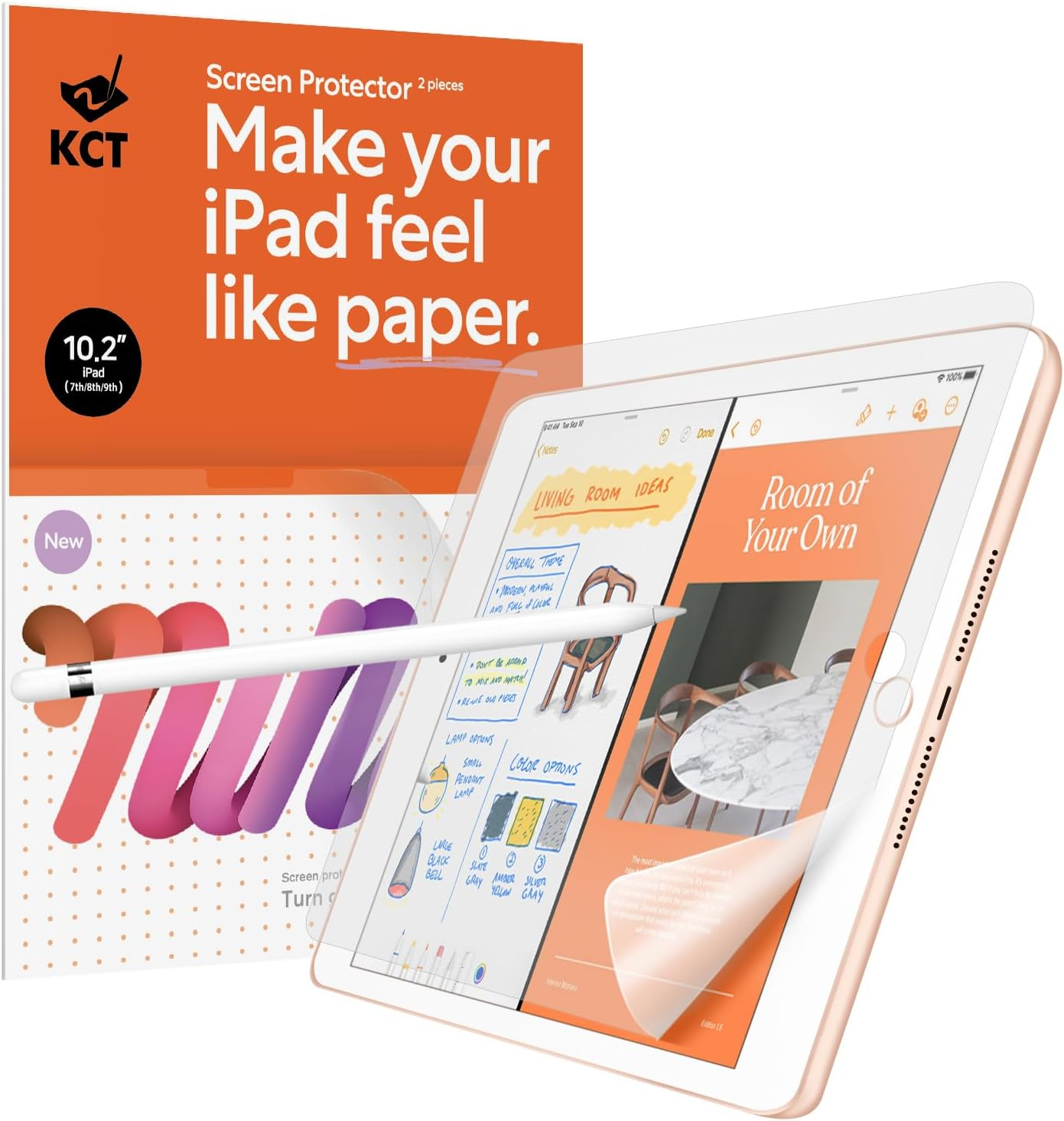 Get that authentic paper-like feel when you write or sketch on your iPad. It's also scratch-resistant, making it a win-win!
iPad Pencil 2nd Generation with Magnetic Wireless Charging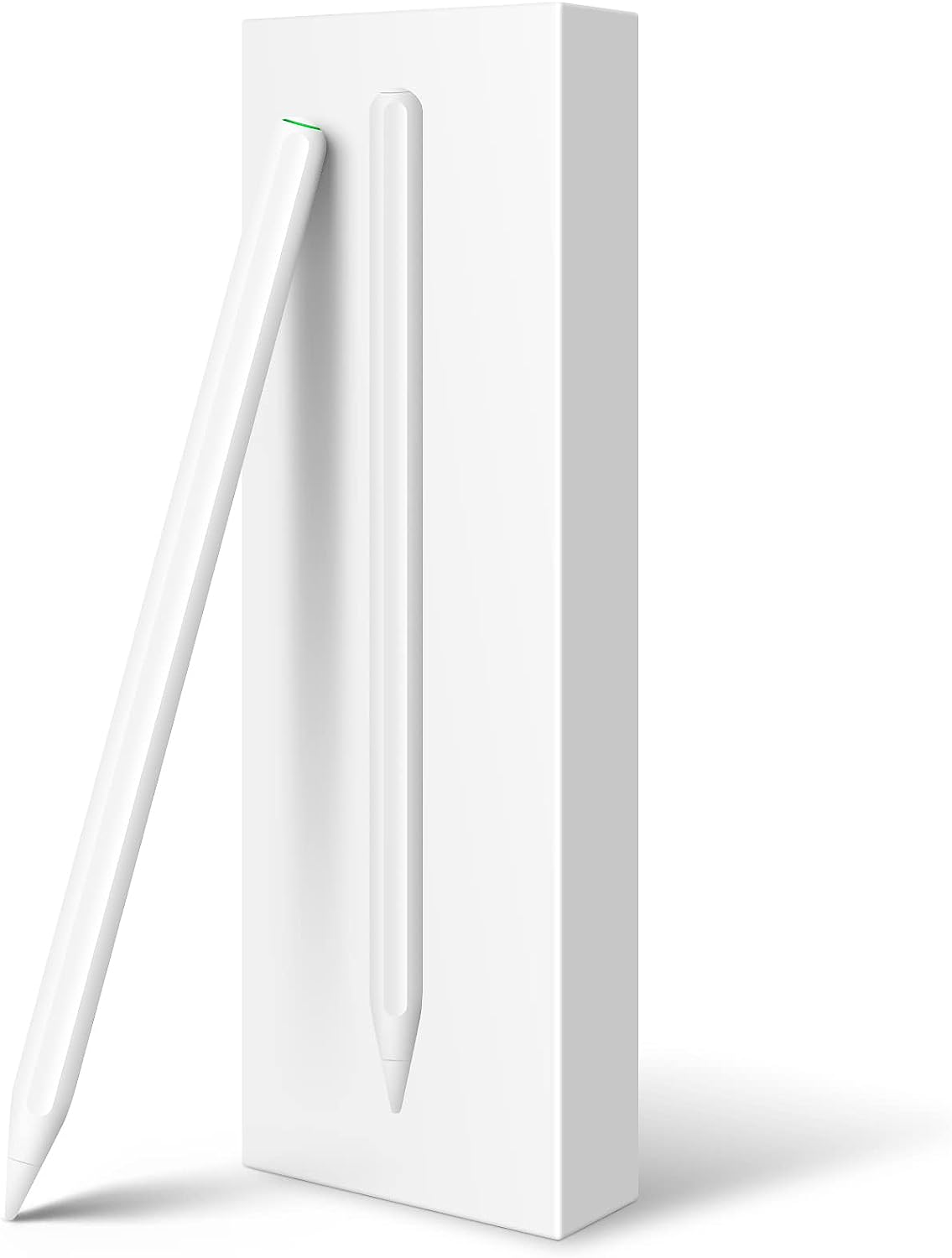 Upgrade your Apple Pencil game with this 2nd generation pencil. The magnetic wireless charging feature is a dream come true!
MoKo Holder Case for Apple Pencil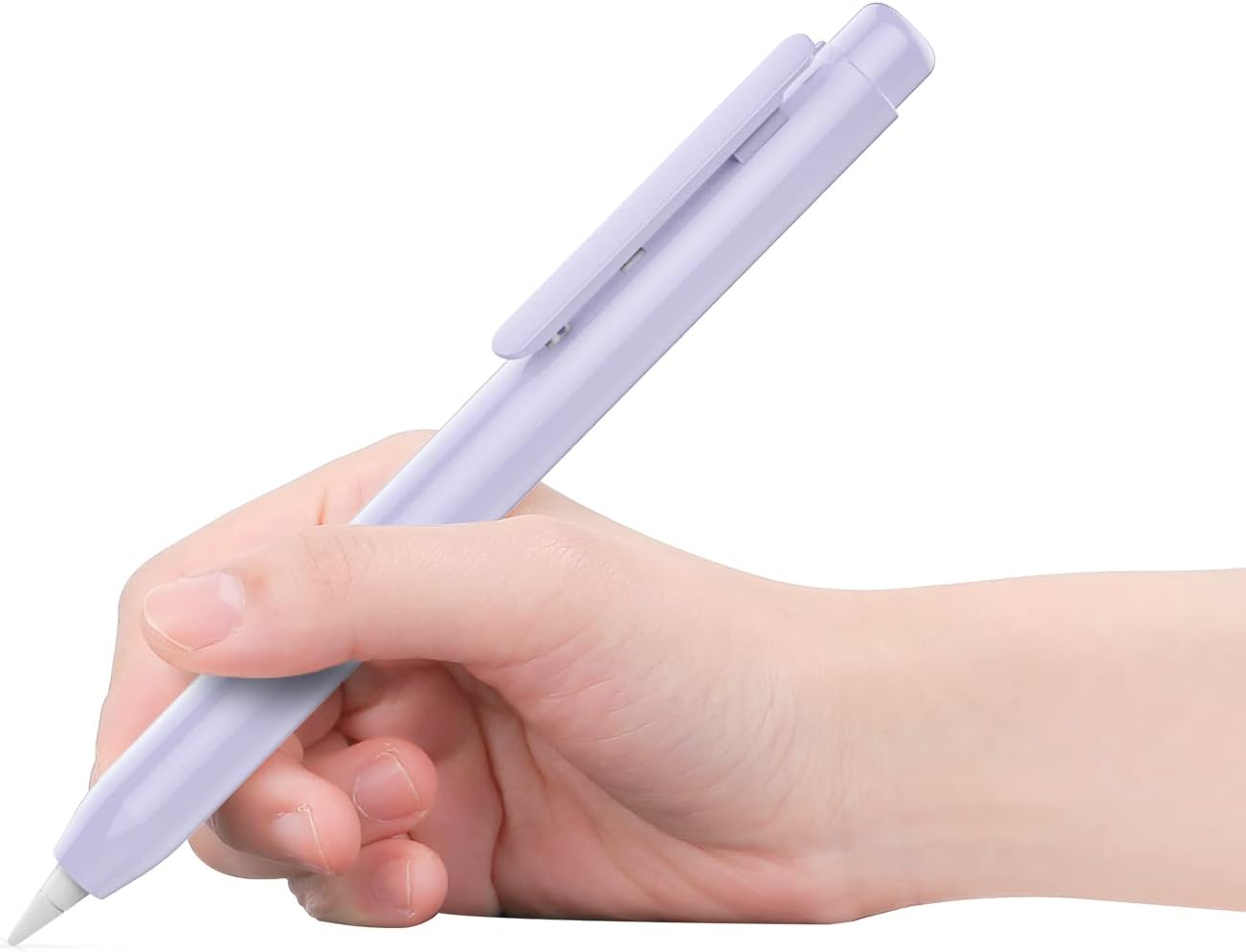 Keep your Apple Pencil safe and stylish with this retractable tip cap holder case. The taro purple shade is to die for!
And there you have it, folks! The top 10 accessories that every digital planner enthusiast should consider adding to their collection this year. Remember, it's all about making the planning process fun, efficient, and uniquely yours. Happy planning!