Disclosure: This website is a participant in various affiliate programs, including the Amazon Services LLC Associates Program, an affiliate advertising program designed to provide a means for sites to earn advertising fees by advertising and linking to Amazon.com. As an Amazon Associate, we earn from qualifying purchases. We also participate in other affiliate programs and may earn commissions through purchases made through our links. Any opinions, reviews, recommendations, or endorsements expressed on this site are our own and are not influenced by any third-party products or services being promoted.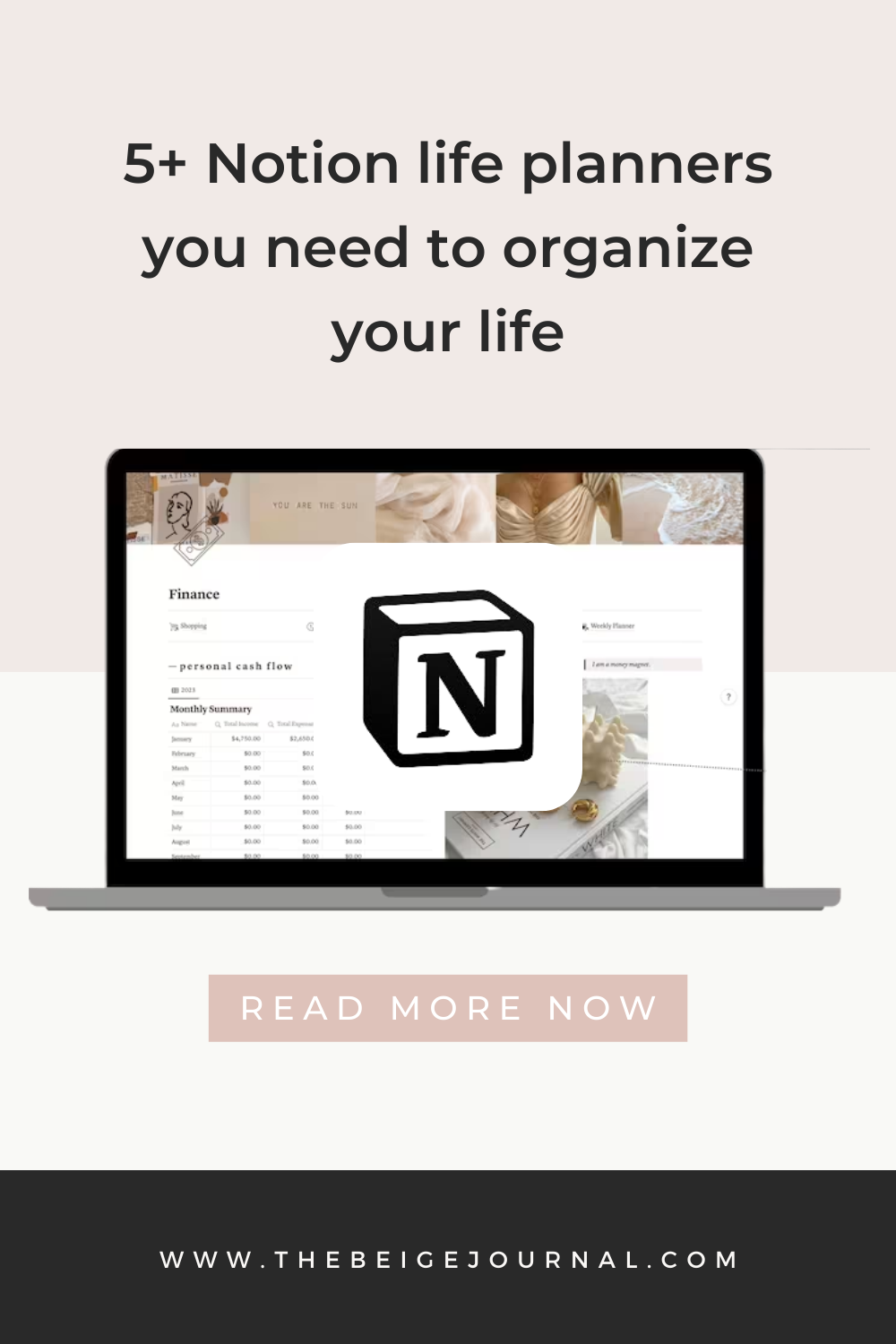 Notion has been a pretty popular app lately and if you haven't heard of it yet, check them out!
Notion offers a variety of features that can help you streamline your life, from project management to note-taking to calendar planning. But did you know that Notion can also be used as a life planner?
They're available as a web app on your browser or on your phone! This will help you sync seamlessly where ever you use it.
If you're a fan of digital planner, you should check some of these life planner template out!
Notion life planners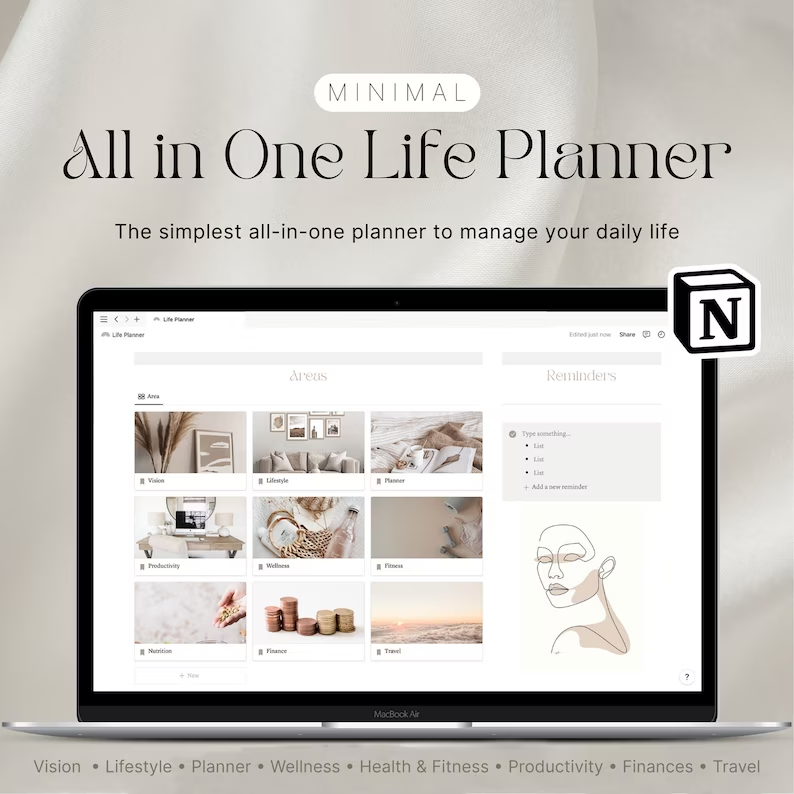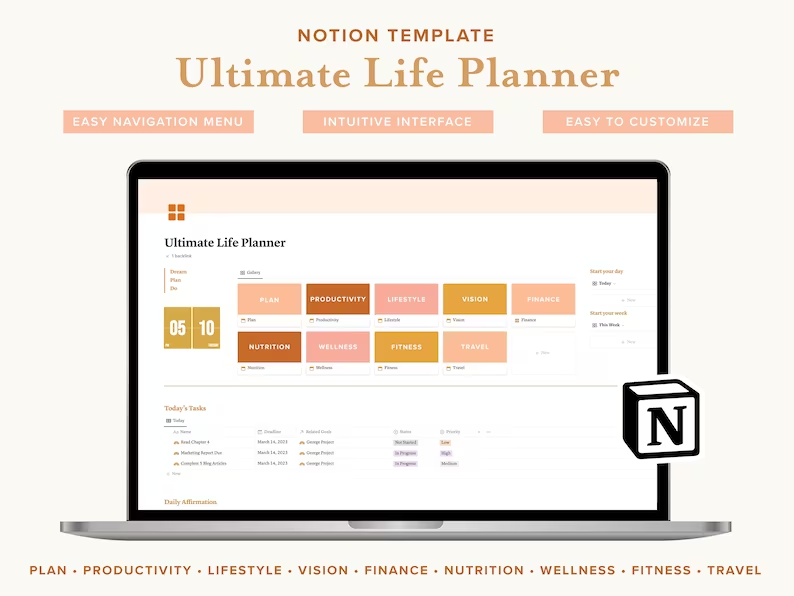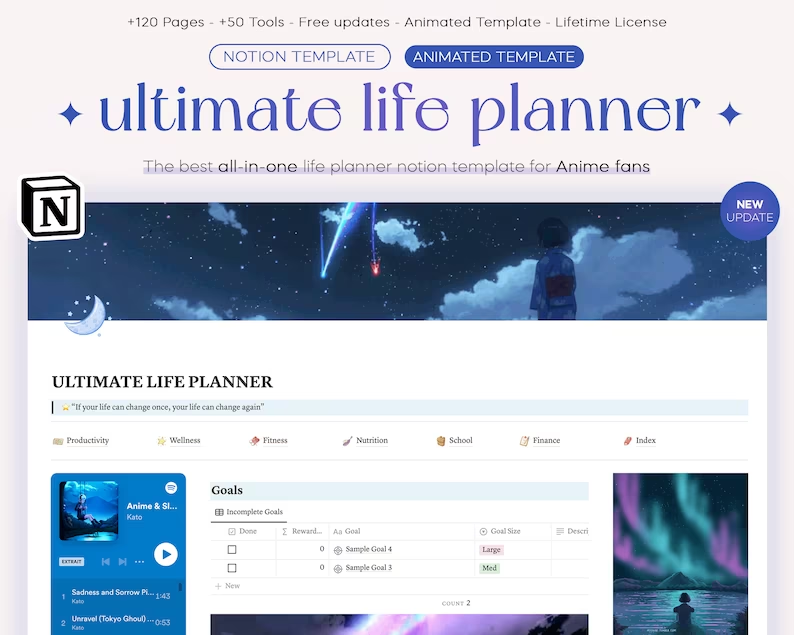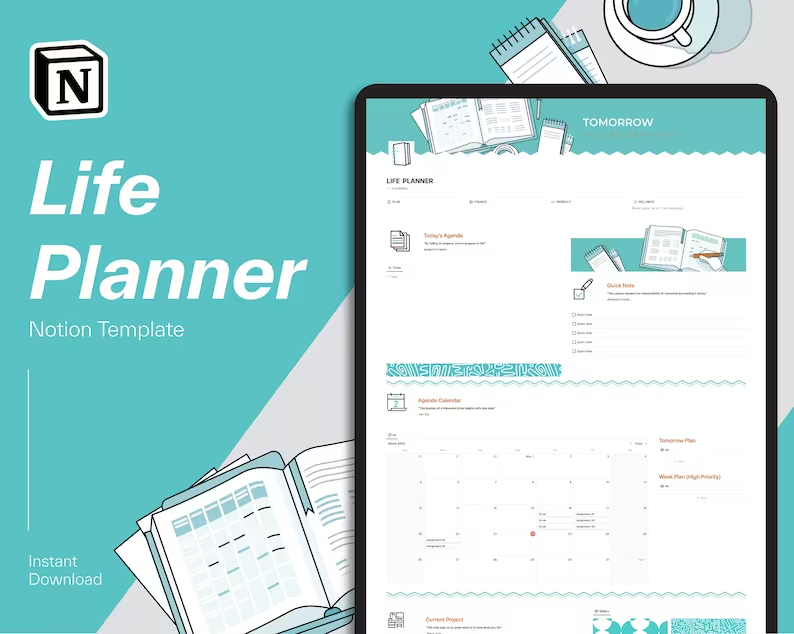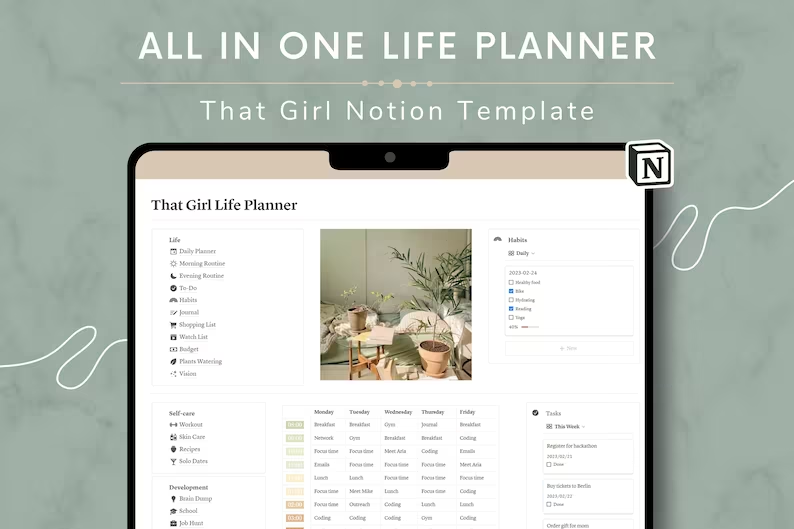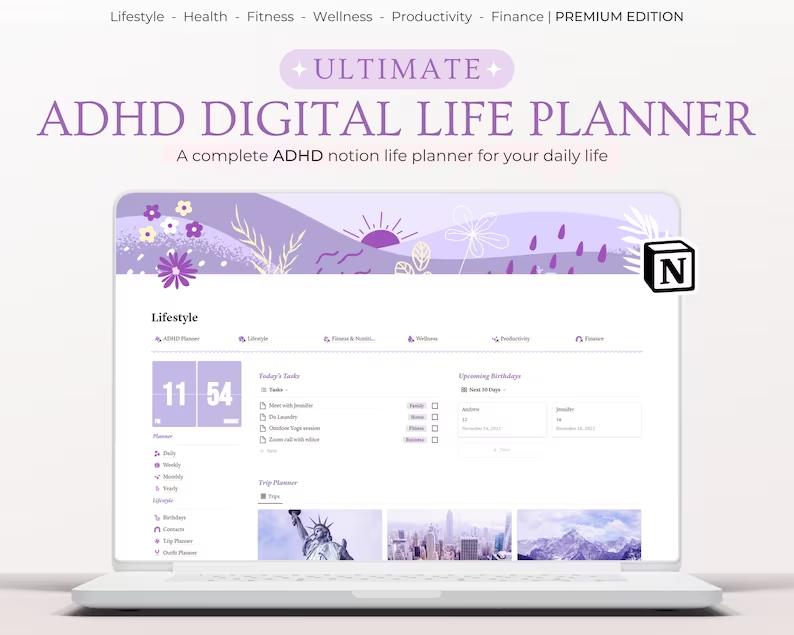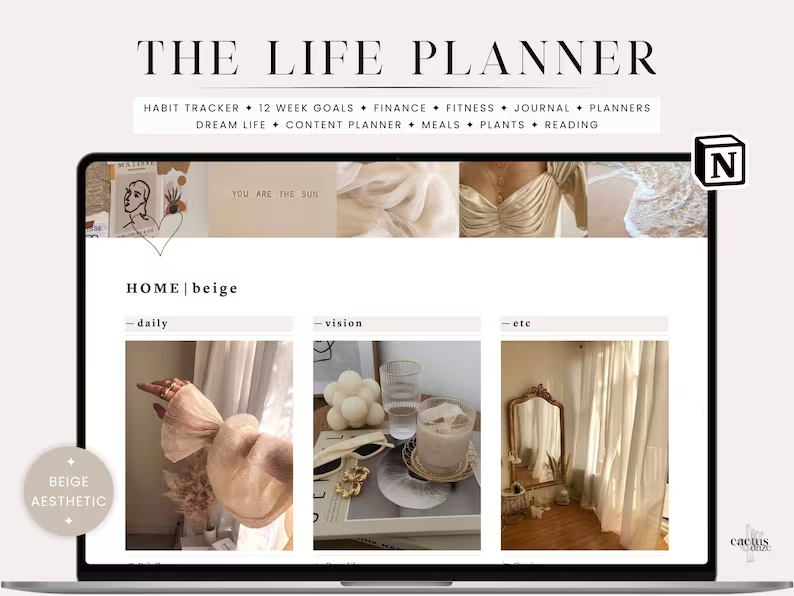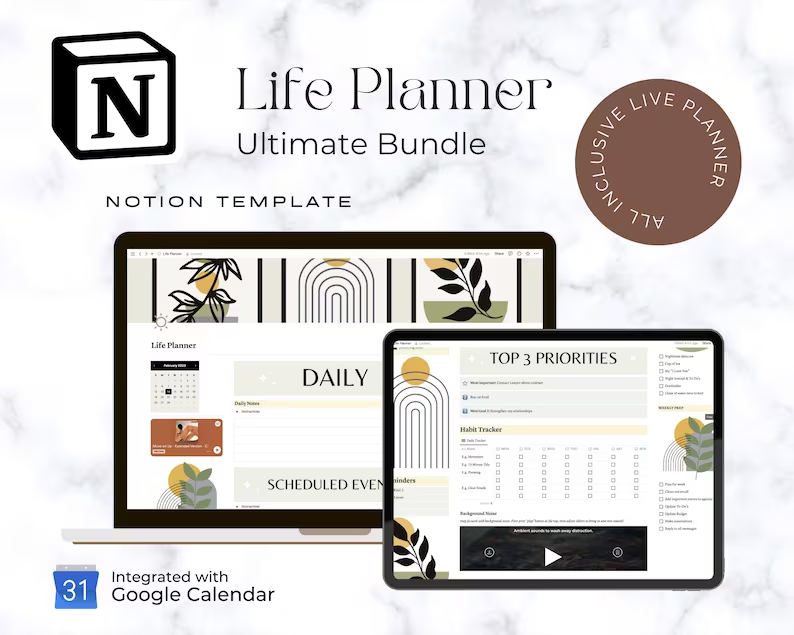 What is Notion?