Disclosure: This website is a participant in various affiliate programs, including the Amazon Services LLC Associates Program, an affiliate advertising program designed to provide a means for sites to earn advertising fees by advertising and linking to Amazon.com. As an Amazon Associate, we earn from qualifying purchases. We also participate in other affiliate programs and may earn commissions through purchases made through our links. Any opinions, reviews, recommendations, or endorsements expressed on this site are our own and are not influenced by any third-party products or services being promoted.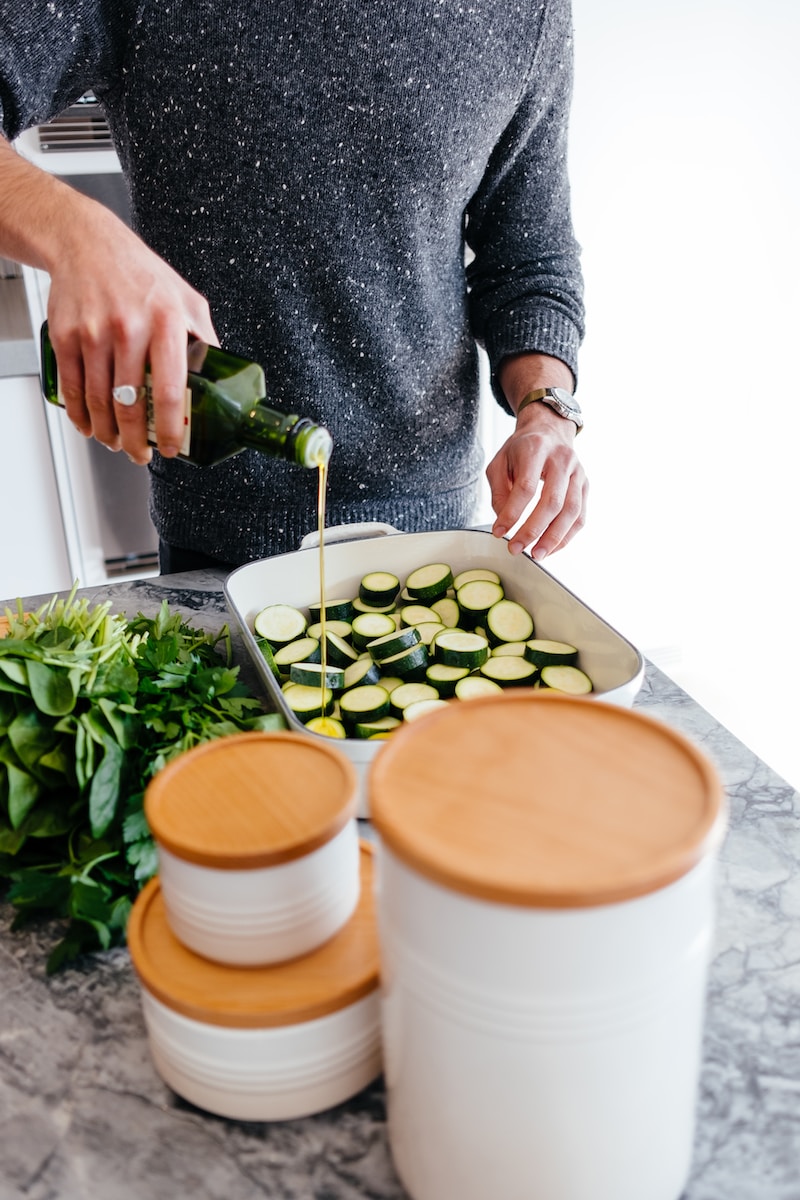 Fall is here, and it's time to embrace the season's bounty of fresh produce. One vegetable that often gets overlooked during this time of year is zucchini. While it may be a summer staple, zucchini is versatile enough to be enjoyed in a variety of autumn-inspired dishes. In this blog post, we'll explore seven zucchini recipes that are perfect for cozying up with this fall. From hearty lasagnas to creamy ziti, these recipes will make you fall in love with zucchini all over again.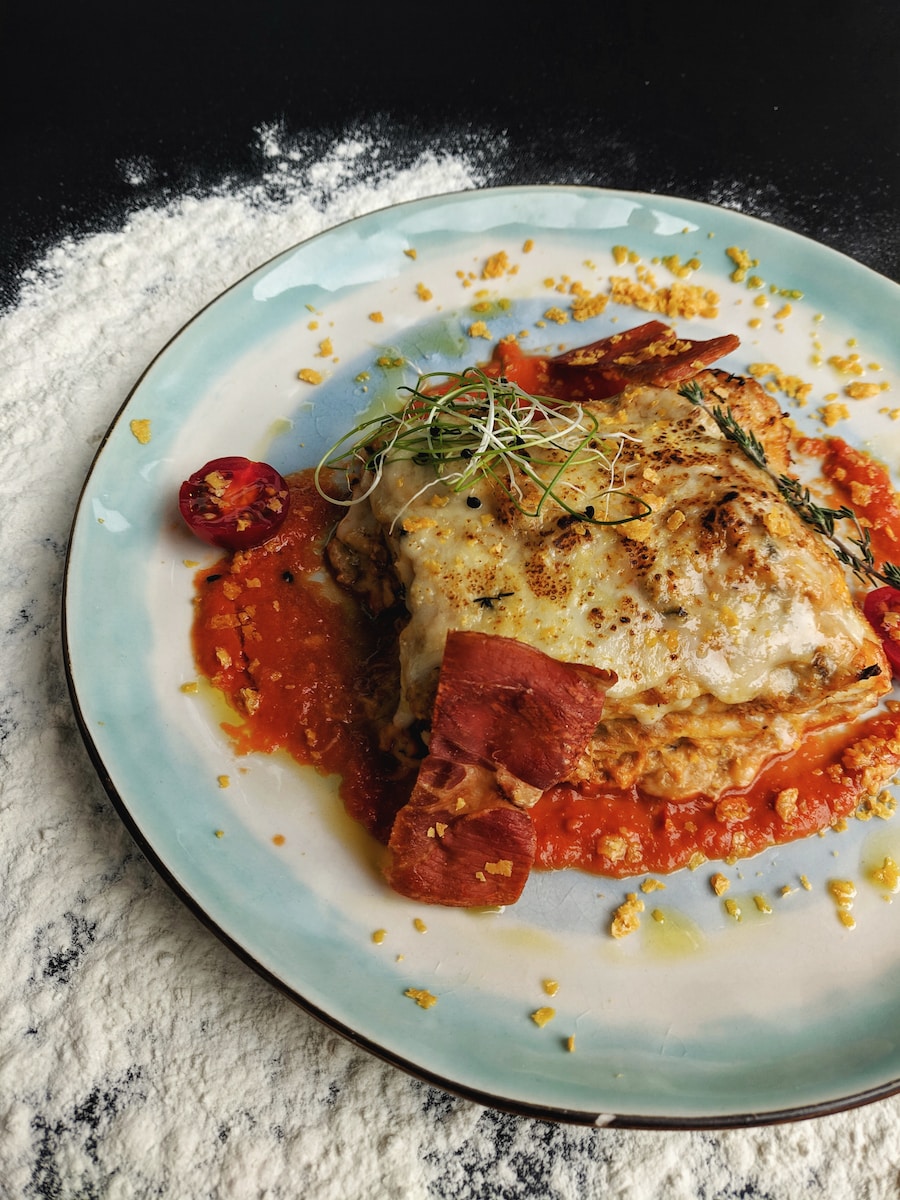 What's covered in this post
1. Zucchini Lasagna
When it comes to comfort food, there are few meals as satisfying as warm, cheesy lasagna. This Zucchini Lasagna is a lighter take on the classic dish, using thinly sliced zucchini in place of noodles. It also features ground turkey for a healthier meat sauce option.
Ingredients
Zucchini, thinly sliced
Ground turkey
Tomato sauce
Cheese (mozzarella and Parmesan)
Spices (oregano, basil, garlic powder)
Directions
Preheat the oven and prepare a baking pan.
In a saucepan, cook the ground turkey and add spices.
Layer the zucchini slices in the baking pan.
Add the meat sauce and cheese.
Repeat the layers and bake until golden and bubbly.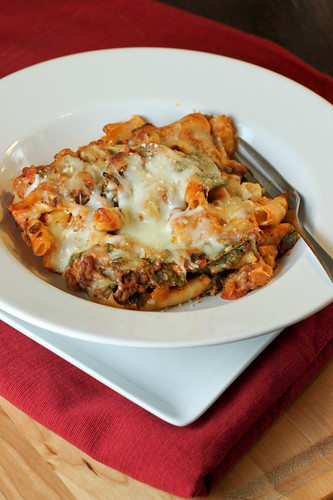 2. Creamiest Fall Ziti
Ring in the fall season with this veggie-packed, delicious ziti! The Creamiest Fall Ziti features a creamy pumpkin sauce and tons of melty cheese, making it the perfect fall dinner.
Ingredients
Ziti pasta
Pumpkin sauce
Cheese (mozzarella and Parmesan)
Zucchini, diced
Spices (nutmeg, cinnamon)
Directions
Preheat the oven and prepare a baking pan.
Cook the ziti pasta and set aside.
In a blender, prepare the creamy pumpkin sauce.
Mix the pasta, sauce, and diced zucchini.
Top with cheese and bake until golden.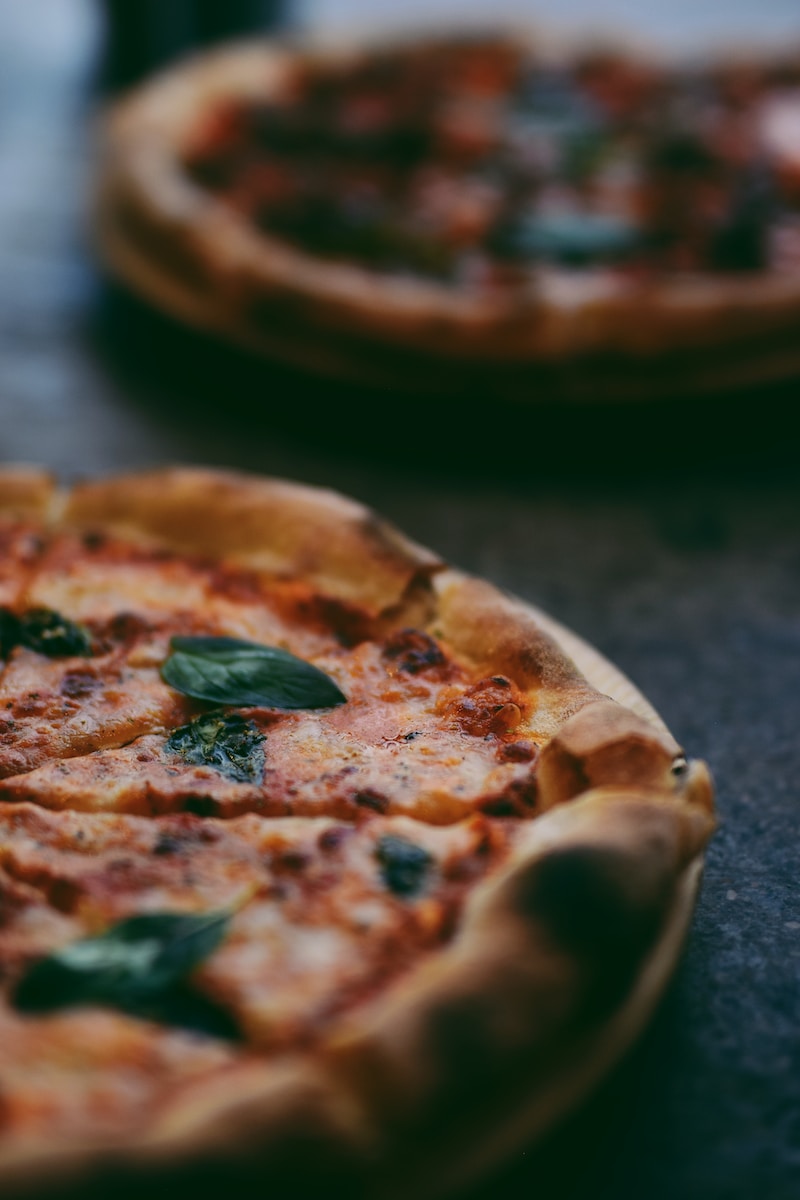 Looking for an iPad?

3. After-School Zucchini Pizzas
Looking for a quick and healthy snack for the kids? These After-School Zucchini Pizzas are the perfect solution. With just a few ingredients, you can create a low-carb, delicious treat that's ready in under 30 minutes.
Ingredients
Zucchini, sliced into rounds
Tomato sauce
Cheese (mozzarella)
Mini pepperoni or other toppings
Directions
Preheat the oven and prepare a baking sheet.
Place zucchini rounds on the sheet.
Add a dollop of tomato sauce and cheese on each round.
Add mini pepperoni or other toppings.
Bake until cheese is melted and bubbly.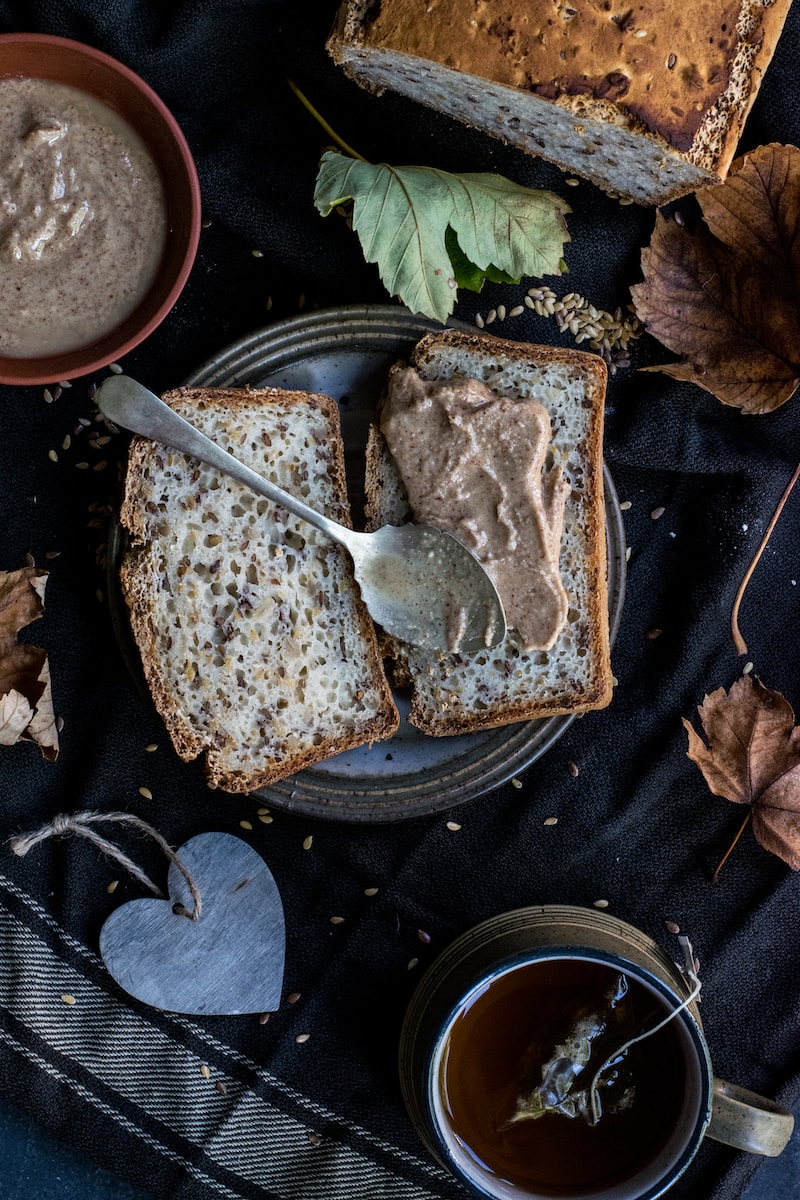 4. Zucchini Bread
What's fall without some warm, freshly baked bread? This Zucchini Bread recipe is moist, flavorful, and perfect for breakfast or as a snack.
Ingredients
Zucchini, grated
Flour
Sugar
Eggs
Baking soda
Cinnamon and nutmeg
Directions
Preheat the oven and grease a loaf pan.
In a bowl, mix all the dry ingredients.
Add the wet ingredients and grated zucchini.
Pour the mixture into the loaf pan.
Bake until a toothpick comes out clean.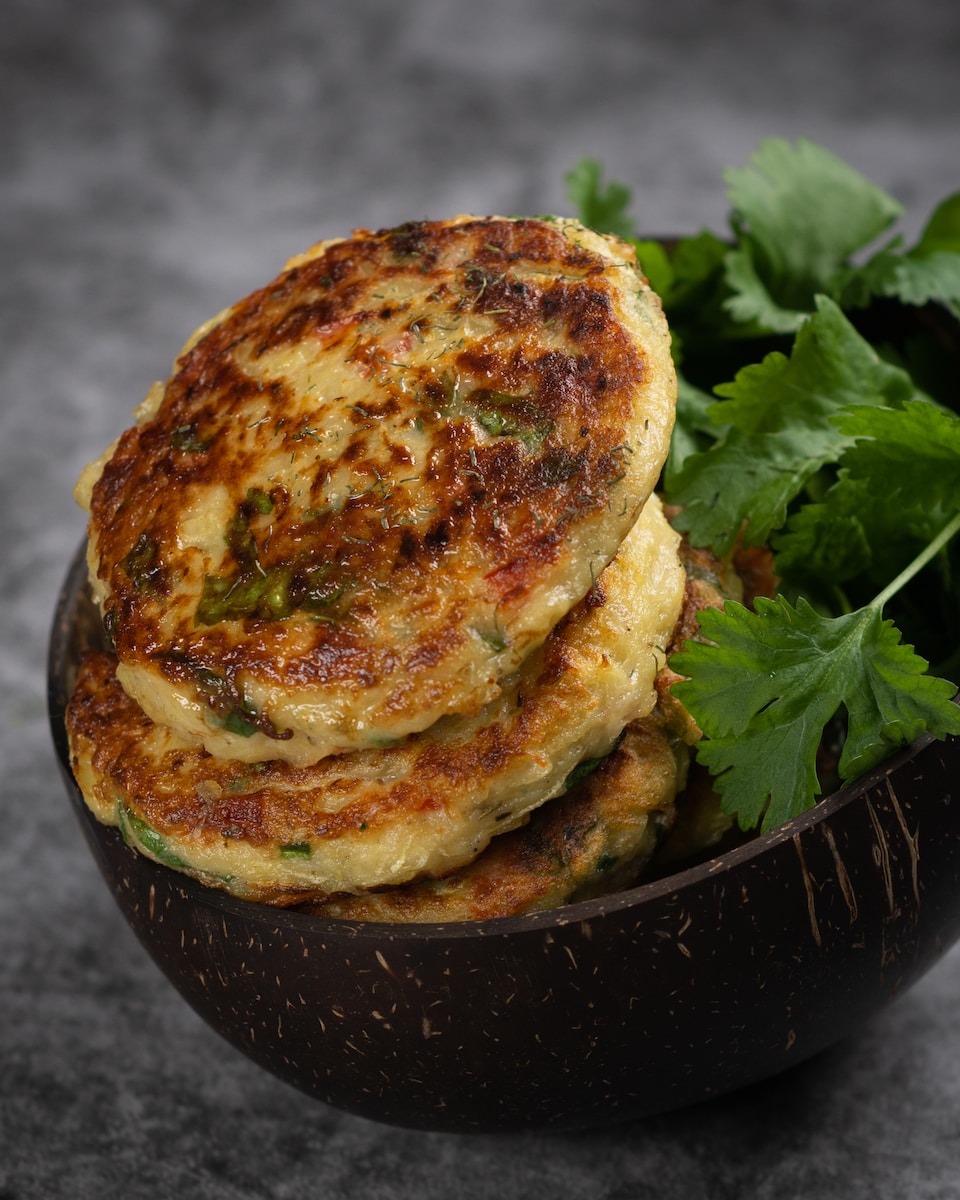 5. Zucchini Fritters
If you're in the mood for something crispy and savory, these Zucchini Fritters are a must-try. They're quick to make and are perfect as an appetizer or side dish.
Ingredients
Zucchini, grated
Flour
Eggs
Cheese (Parmesan)
Spices (garlic powder, salt, pepper)
Directions
Grate the zucchini and squeeze out excess moisture.
In a bowl, mix the zucchini with flour, eggs, and spices.
Heat oil in a pan.
Drop spoonfuls of the mixture into the pan.
Fry until golden brown on both sides.
6. Zucchini Soup
As the weather gets colder, a bowl of warm soup becomes increasingly appealing. This Zucchini Soup is creamy, delicious, and incredibly easy to make.
Ingredients
Zucchini, chopped
Onion, chopped
Garlic, minced
Chicken or vegetable broth
Cream or milk
Directions
Sauté the onion and garlic in a pot.
Add the chopped zucchini and broth.
Simmer until zucchini is tender.
Blend the mixture until smooth.
Add cream or milk and heat through.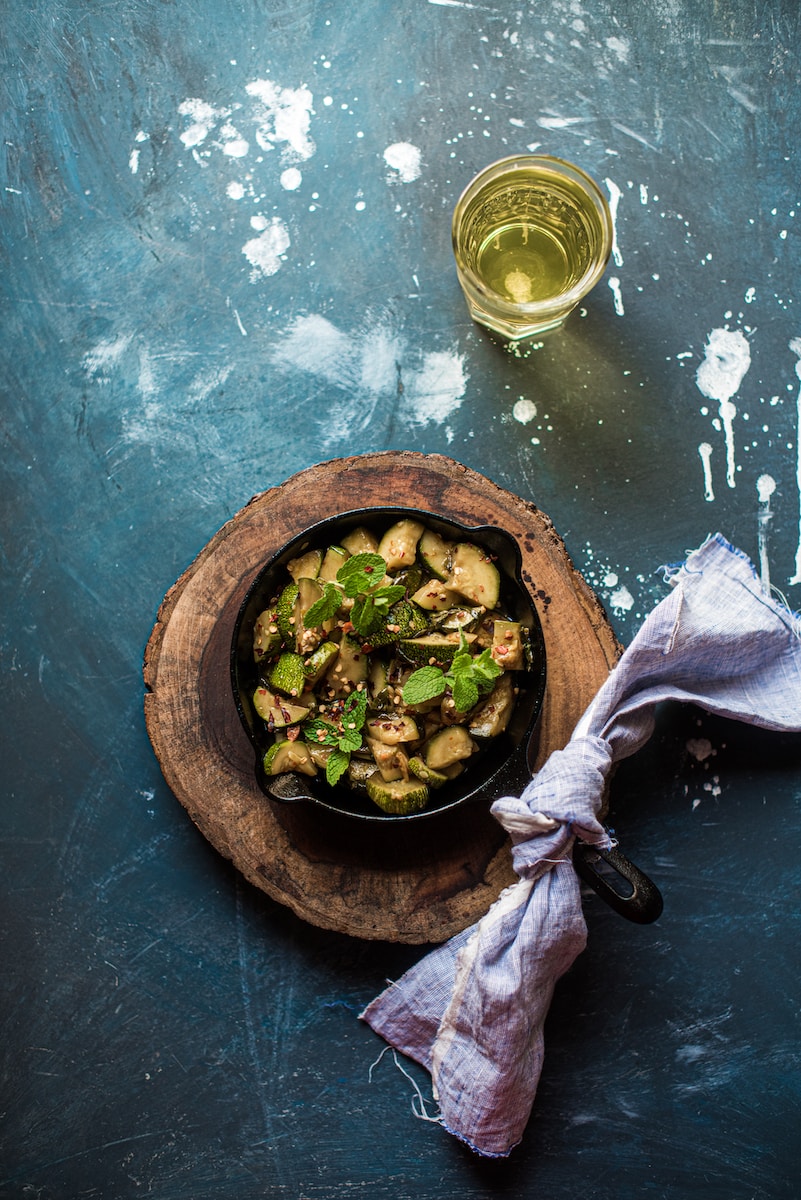 7. Zucchini Stir-Fry
For a quick and healthy weeknight dinner, try this Zucchini Stir-Fry. It's packed with vegetables and can be customized with your choice of protein.
Ingredients
Zucchini, sliced
Bell peppers, sliced
Onion, sliced
Garlic, minced
Soy sauce
Protein of choice (chicken, tofu, etc.)
Directions
Heat oil in a wok or large pan.
Sauté the garlic, onion, and bell peppers.
Add the zucchini and cook until tender.
Add the protein and soy sauce.
Stir-fry until everything is well-cooked and flavorful.
Elevate Your Fall Feasts with These Aesthetic Dishware Sets
This fall, elevate your culinary presentations with these highly-rated, aesthetic dishware sets that perfectly complement the season's palette and mood.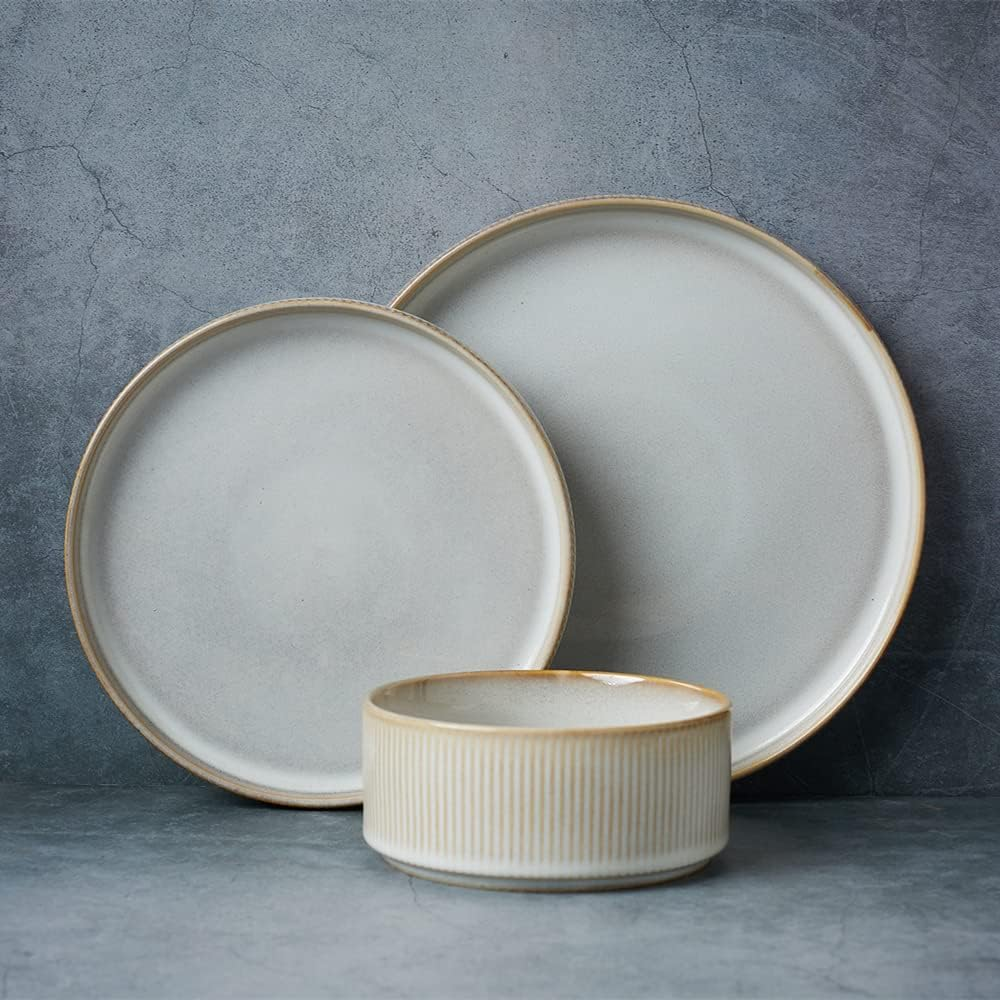 1. Famiware Dinnerware Sets – Cappuccino White

Price: $79.99

The Famiware Dinnerware Set in Cappuccino White is the epitome of rustic elegance. The 12-piece set serves four and is perfect for those hearty fall stews and pumpkin-spiced desserts. The neutral tones effortlessly blend with autumnal table settings, making it a versatile choice for any occasion.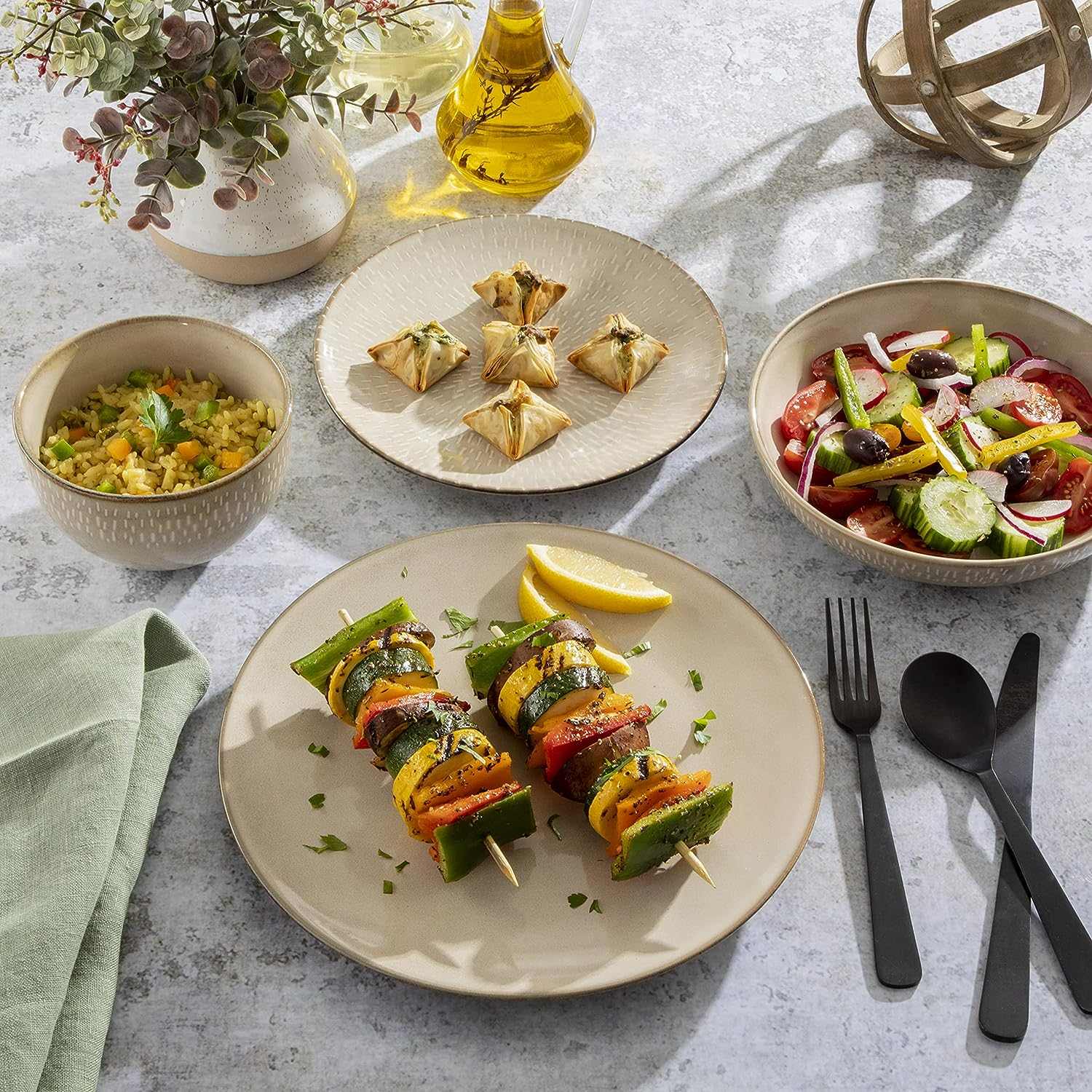 2. Gibson Elite Matisse Double Bowl Dinnerware Set – Taupe

Price: $72.99

This 16-piece set in a soothing taupe color is perfect for a sophisticated fall dinner. The double bowl feature is ideal for serving soups and salads, a staple in fall menus. The Gibson Elite Matisse set brings a touch of modernity to traditional fall gatherings.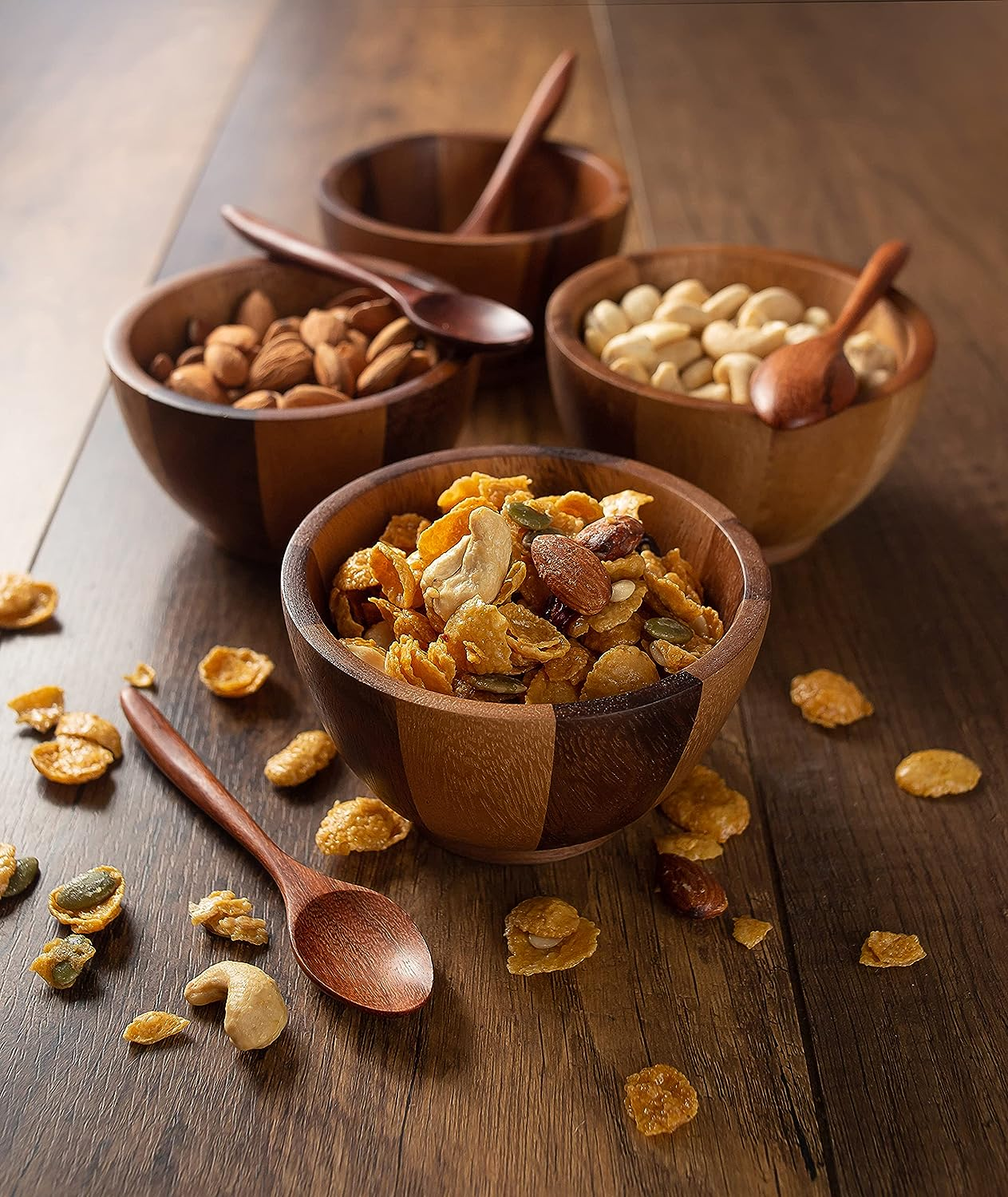 3. BestySuperStore Mini Acacia Wooden Bowls

Price: $32.99

For those who love a touch of nature on their dining tables, these mini Acacia wooden bowls are a must-have. They come with free wooden spoons and are perfect for serving dips, sauces, or small snacks. The wood grain complements the earthy tones of fall, adding a natural touch to your table.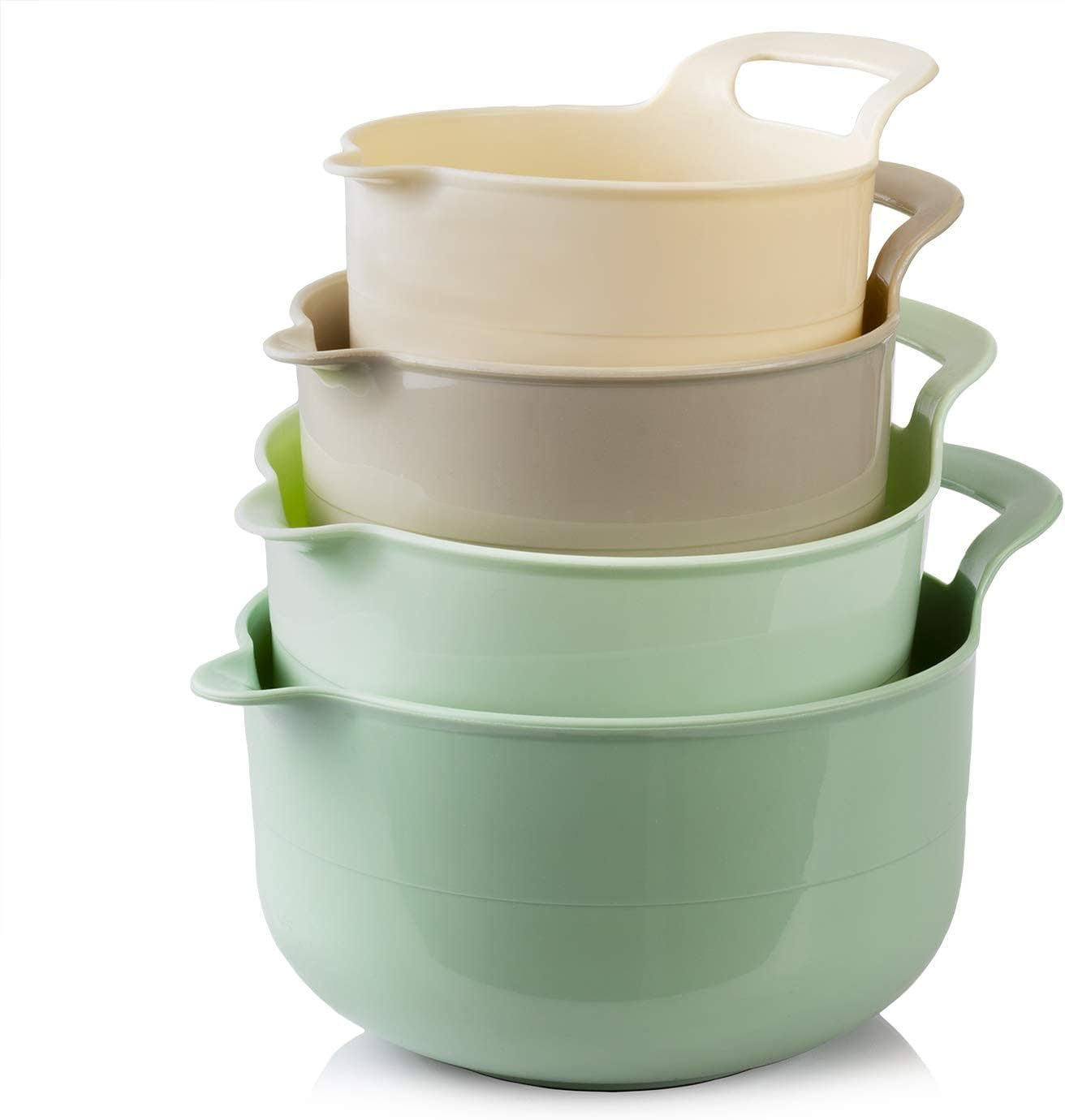 4. COOK WITH COLOR Mixing Bowls – Ombre Mint

Price: $17.99

Last but not least, these ombre mint mixing bowls are a vibrant addition to your fall kitchen. The set includes four nesting bowls with pour spouts and handles, making them perfect for mixing, serving, and storing. The ombre design adds a pop of color to the earthy tones of the season.