Disclosure: This website is a participant in various affiliate programs, including the Amazon Services LLC Associates Program, an affiliate advertising program designed to provide a means for sites to earn advertising fees by advertising and linking to Amazon.com. As an Amazon Associate, we earn from qualifying purchases. We also participate in other affiliate programs and may earn commissions through purchases made through our links. Any opinions, reviews, recommendations, or endorsements expressed on this site are our own and are not influenced by any third-party products or services being promoted.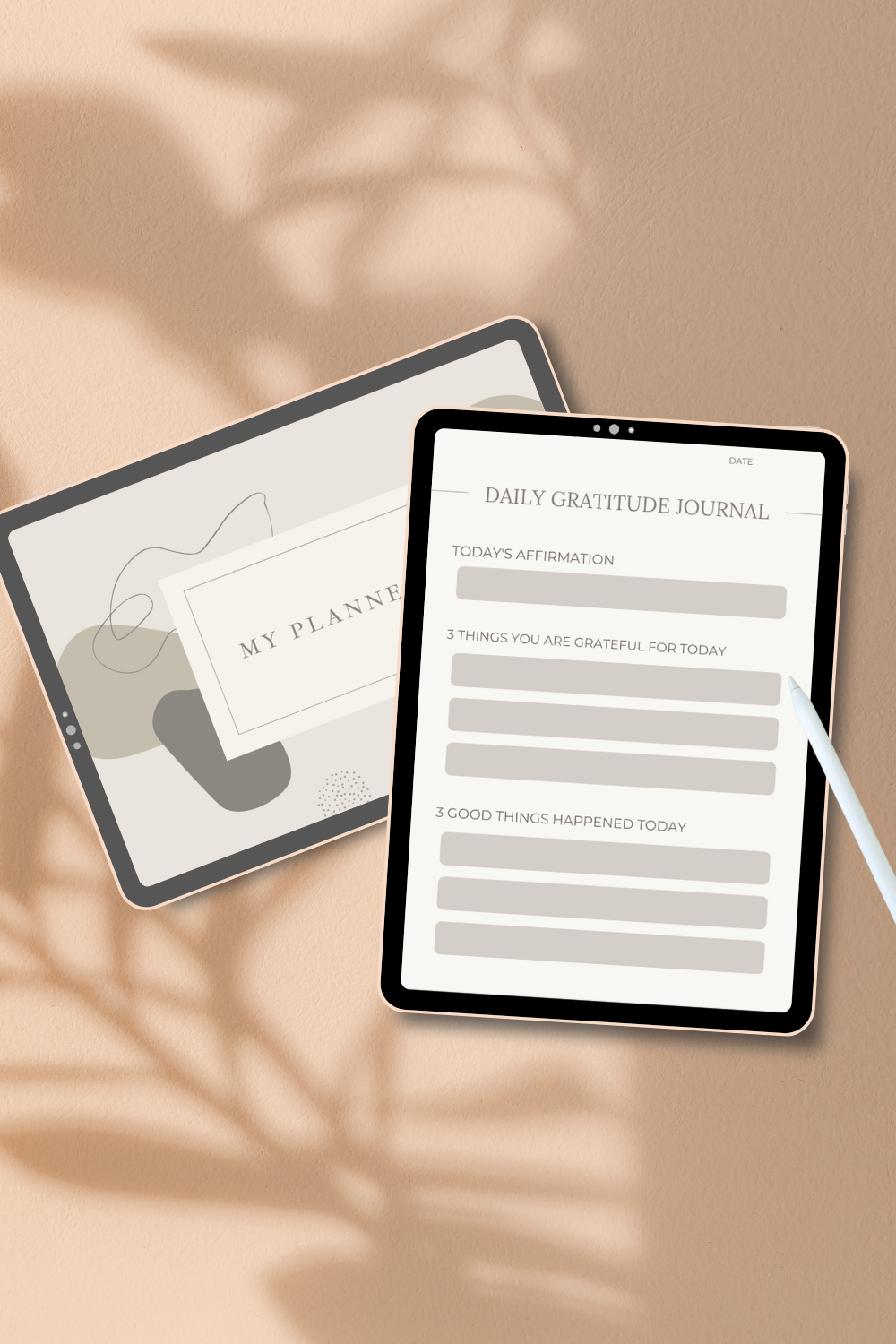 Being a mom is no easy feat, and if there's anyone who knows that, it's you! Your mom has always been there for you, juggling work, family, and her personal life with grace and poise. With all the tasks and responsibilities that come with being a supermom, it's no wonder that effective planning is essential for her.
As Mother's Day approaches, you want to find the perfect gift to show your love and appreciation for everything she does. Why not give her a thoughtful and practical gift that makes her daily routine easier? This year, consider a digital planner to help her keep her life organized, reduce stress, and save time.
In this blog post, we've handpicked a list of the top 10 must-have digital planners to surprise your mom with this Mother's Day.
What's covered in this post
A stylish minimalist planner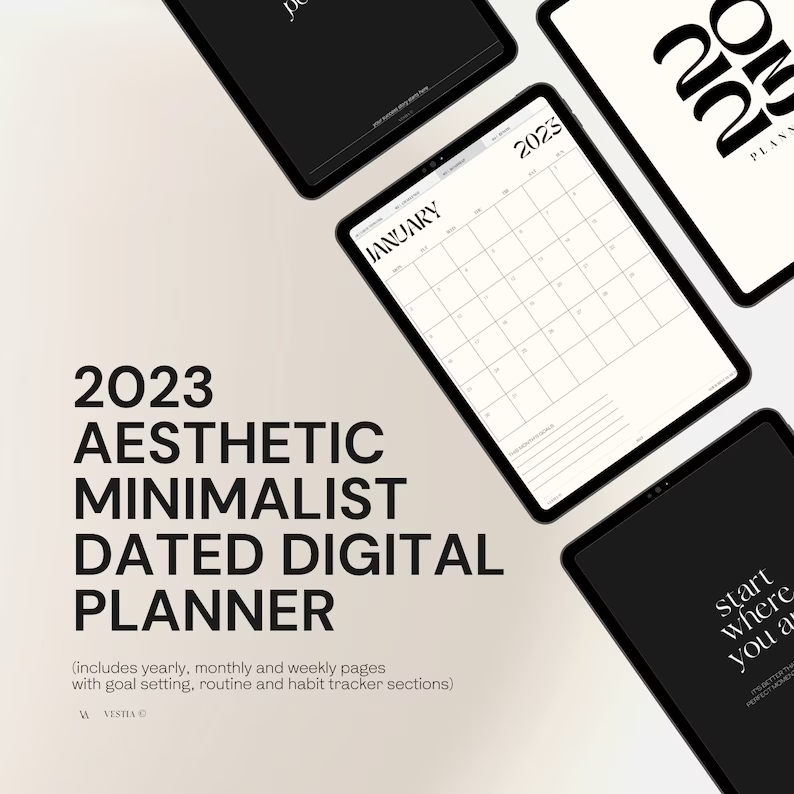 A customizable planner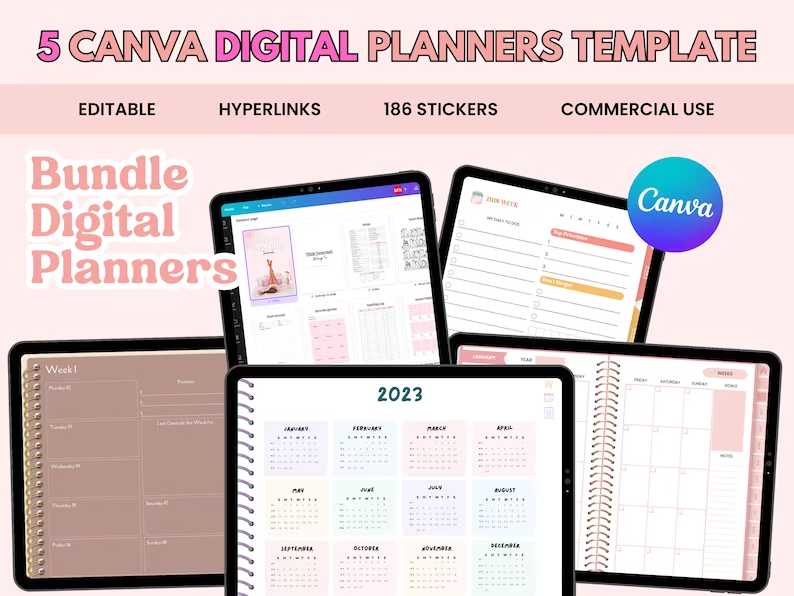 Looking for an iPad?

A digital recipe book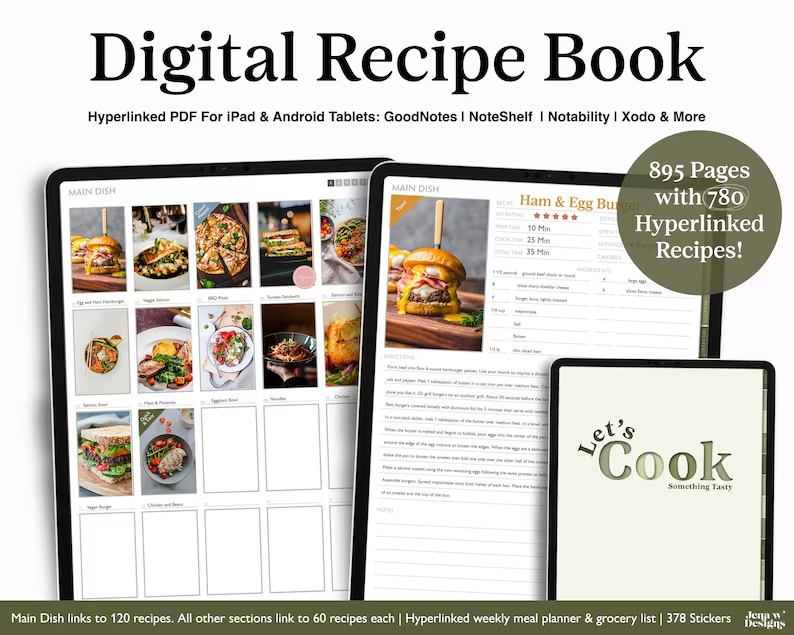 For the pink-loving mama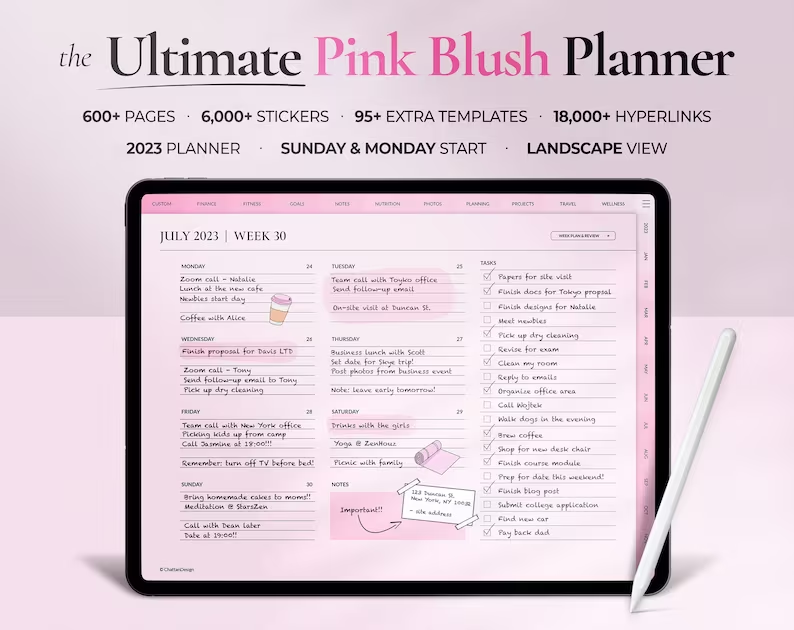 Digital Journal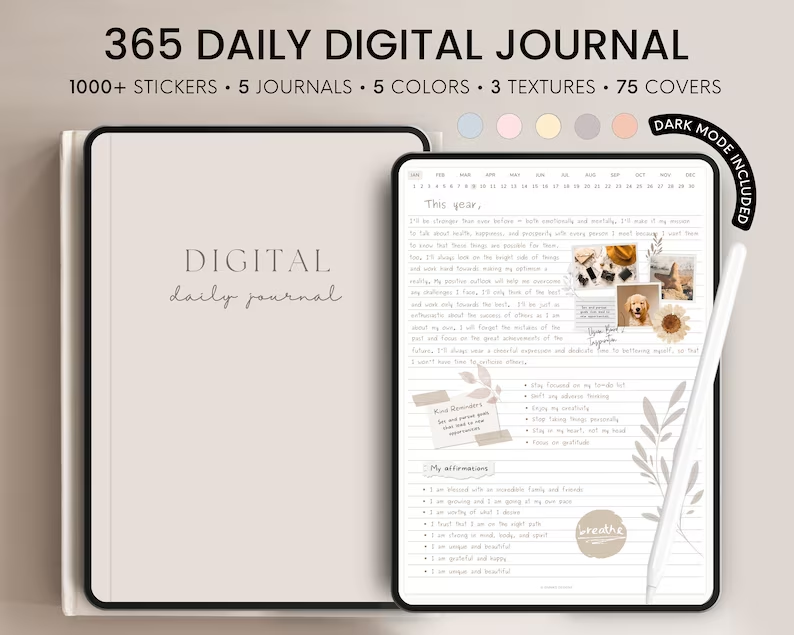 Mindfulness planner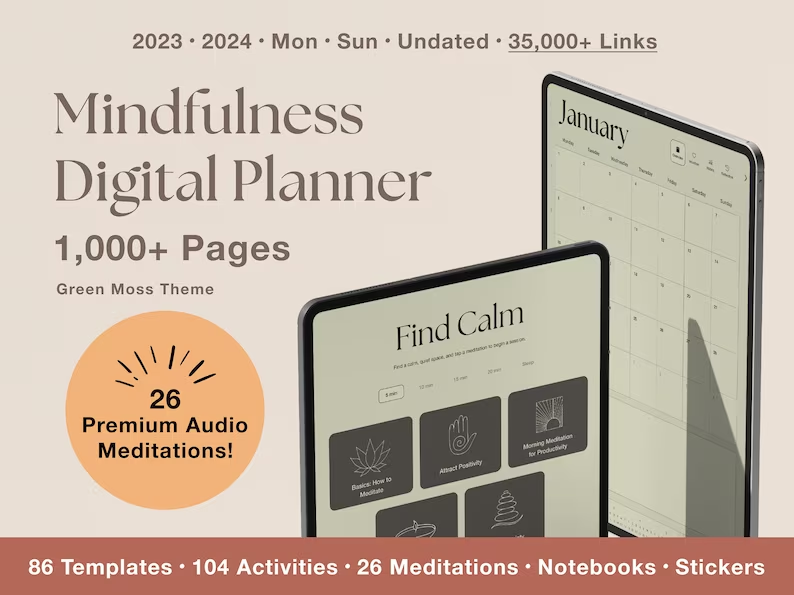 For the Notion obsessed mama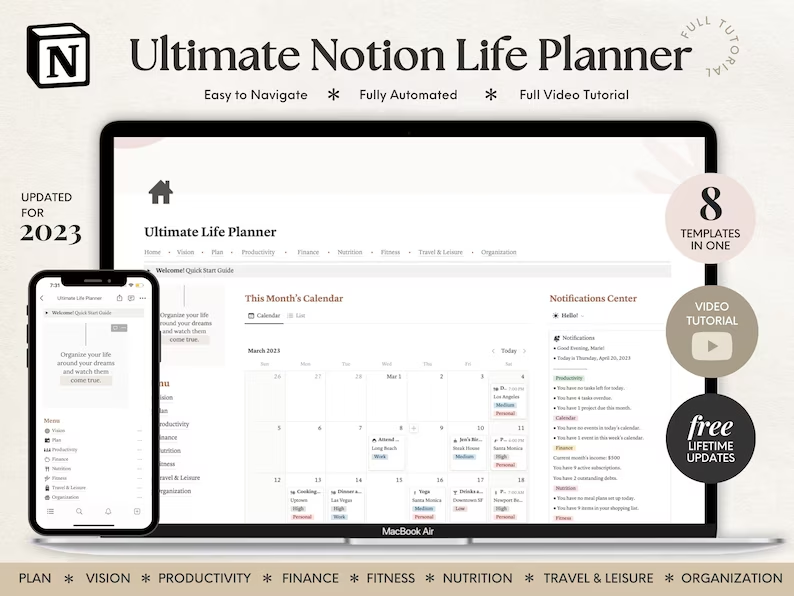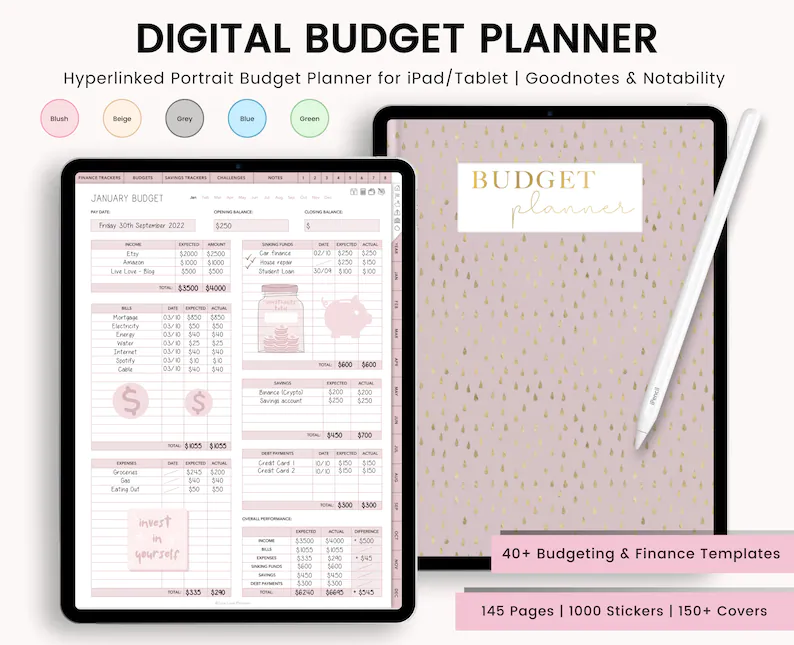 Final words
Selecting the perfect Mother's Day gift for your one-of-a-kind mom can be a daunting task, but a digital planner offers a heartfelt and practical solution that can genuinely enhance her daily life. With our suggestions for digital planners outlined in this blog post, you're sure to find one that matches her unique needs
So, this Mother's Day, shower her with the gift of organization, efficiency, and a touch more tranquility in her life. Here's to all the incredible moms out there – you deserve nothing but the best!