Disclosure: This website is a participant in various affiliate programs, including the Amazon Services LLC Associates Program, an affiliate advertising program designed to provide a means for sites to earn advertising fees by advertising and linking to Amazon.com. As an Amazon Associate, we earn from qualifying purchases. We also participate in other affiliate programs and may earn commissions through purchases made through our links. Any opinions, reviews, recommendations, or endorsements expressed on this site are our own and are not influenced by any third-party products or services being promoted.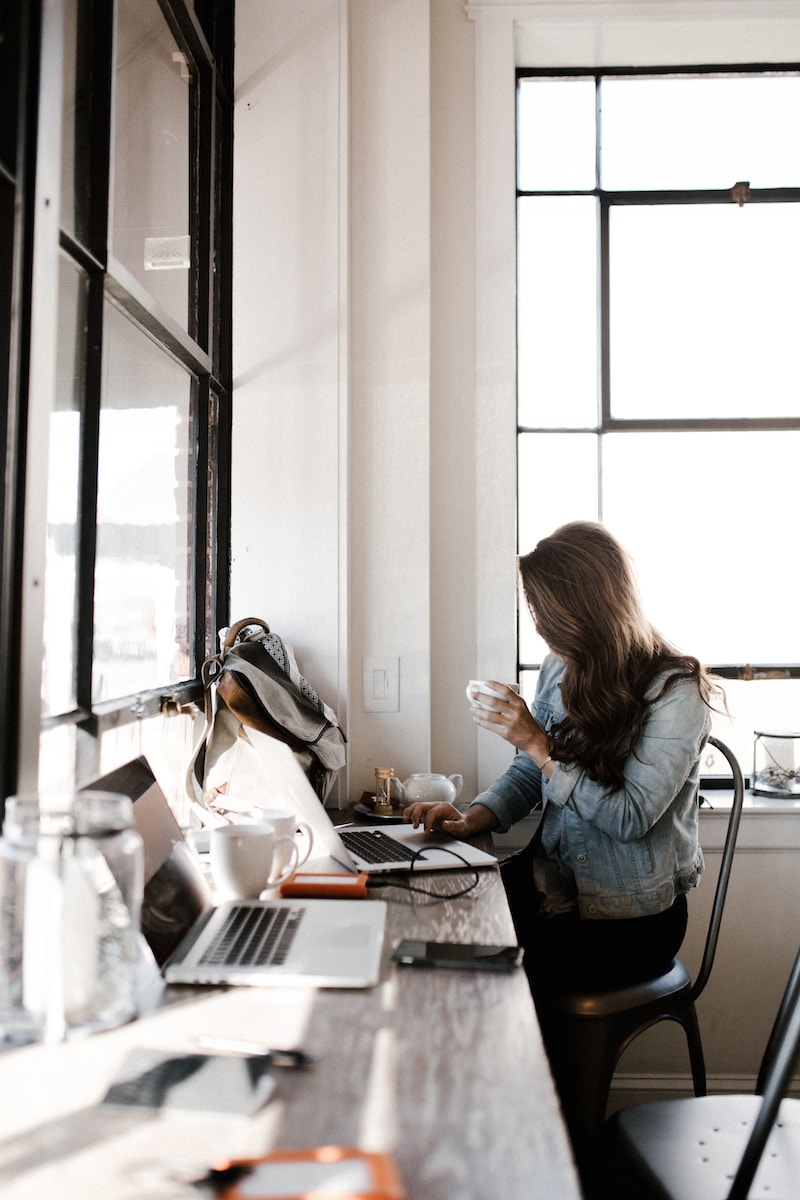 The world of digital products has been a hot topic lately with all the online business ideas circulating Tiktok and other social media platforms. One exciting area of digital products is the use of PLR Planners, which can be a cost-effective and profitable method to enter this sector. But what is a PLR Planner, and how can it help you sell digital things online? We'll answer these questions in this blog as we explore the potential of PLR Planners and answer some of the frequently asked questions about this attractive area.
What's covered in this post
What is a PLR planner?
PLR is an abbreviation for Private Label Rights, which implies you can buy the rights to a product and personalize it to make it your own. A PLR planner is a digital or printable planner template that you may purchase with PLR, allowing you to tweak and adapt the content, design, and branding to meet your or your clients' needs.
PLR planner templates can range from daily, weekly, or monthly to specialized niche planners for themes like meal planning, fitness, or goal setting. They give a unique opportunity for businesses wishing to sell digital products online with minimal work and cost by providing a ready-made, customizable product.
What can I do with a PLR planner template?
PLR planners can be sold as a product offering for your coaching business or to populate a standalone planner shop. You may also personalize the planner and sell it as a digital download or a physical product. This makes it a great opportunity for entrepreneurs wishing to launch or grow their product lines.
Looking for an iPad?

How do I customize a PLR Planner template?
The customization process can vary depending on the PLR product you purchase. In most cases, the planner will come in an editable format such as Microsoft Word, PowerPoint, or more popular now, as Canva templates. (PSST …if you want to try Canva out, use this link to try the PRO version for free!) You can change the text, add your own logo or branding, and modify the design elements (such as colors, fonts, and images) to create a unique product that reflects your style or caters to your target audience.
Can I resell a PLR Planner without customizing it?
While reselling a PLR Planner without customizing it is technically possible, doing so is not recommended. The main advantage of PLR products is the ability to make them unique by adding your own touch. By reselling an unmodified PLR planner, you'll be competing with other sellers offering the same product, making it more difficult to stand out and build a successful business.
Are there any limitations when using a PLR planner template?
When purchasing a PLR planner, make sure to read the terms and conditions carefully, as each seller may have different rules regarding how their PLR products can be used. Some common restrictions include not being allowed to resell the PLR rights, not using the creator's name or brand in your marketing, and not offering the product as part of a free giveaway.
Where can I find high-quality PLR Planners?
There are a lot of great online markets and websites (like Etsy and Creative Market) that sell PLR products. Check for reviews, ratings, and samples when shopping for a high-quality PLR Planner to make sure that you're obtaining a well-designed product that matches your demands.
Here are some of my favorite places for finding PLR planner templates: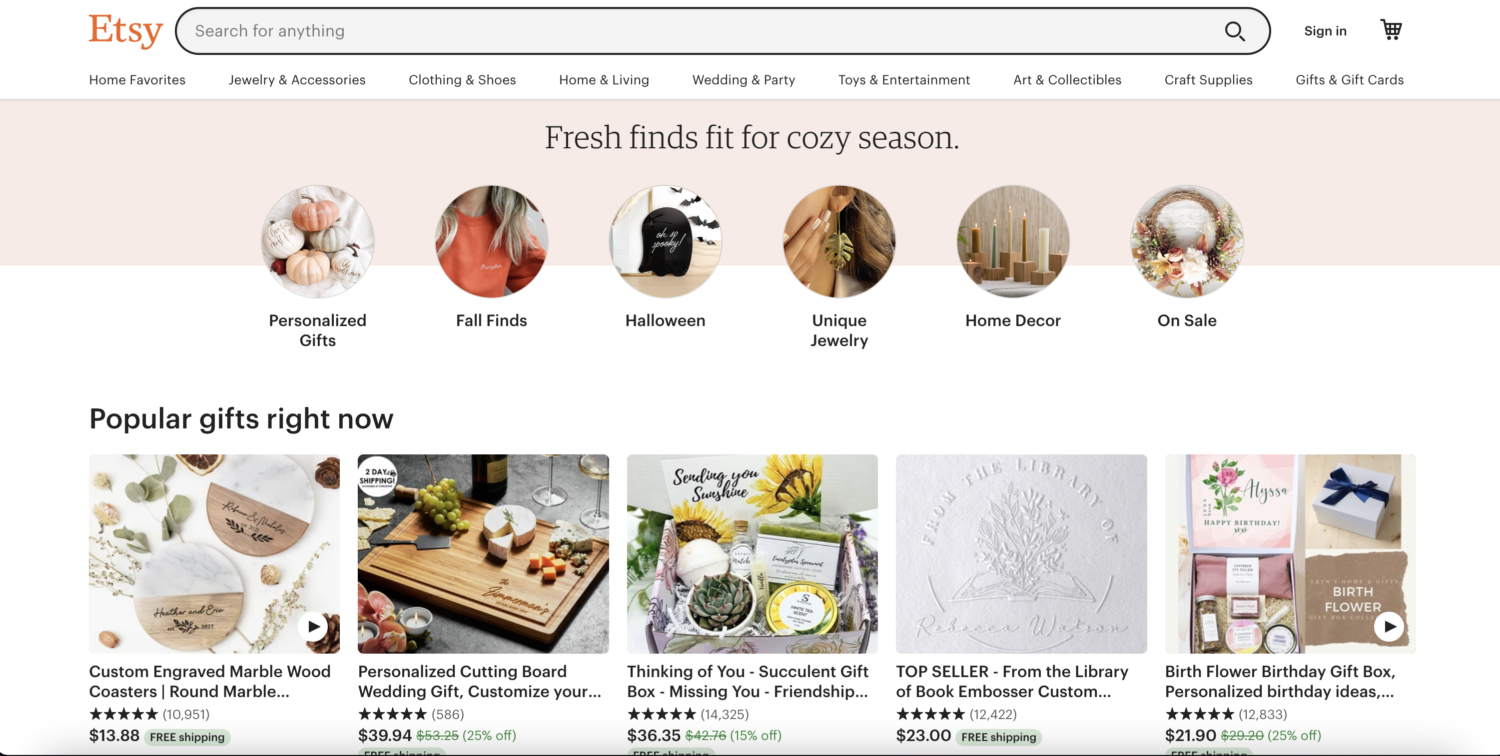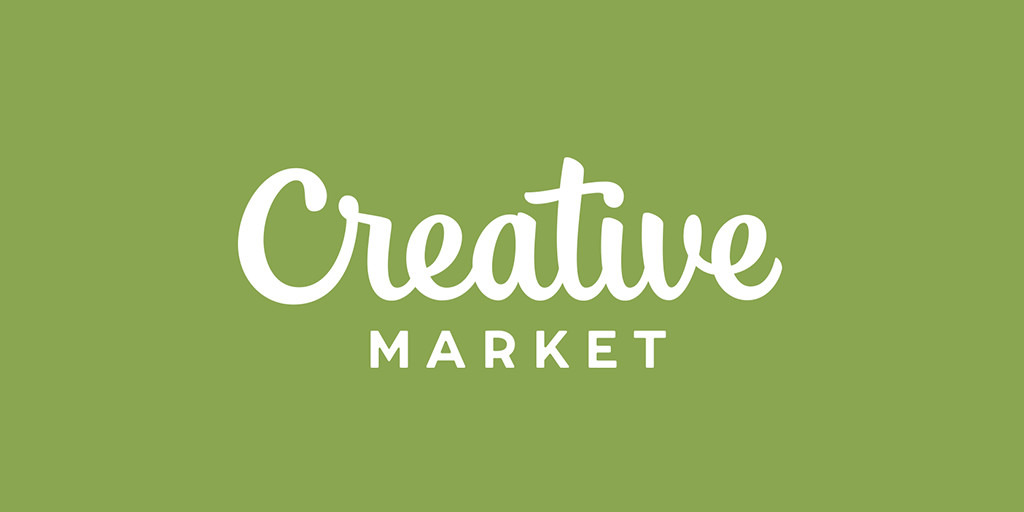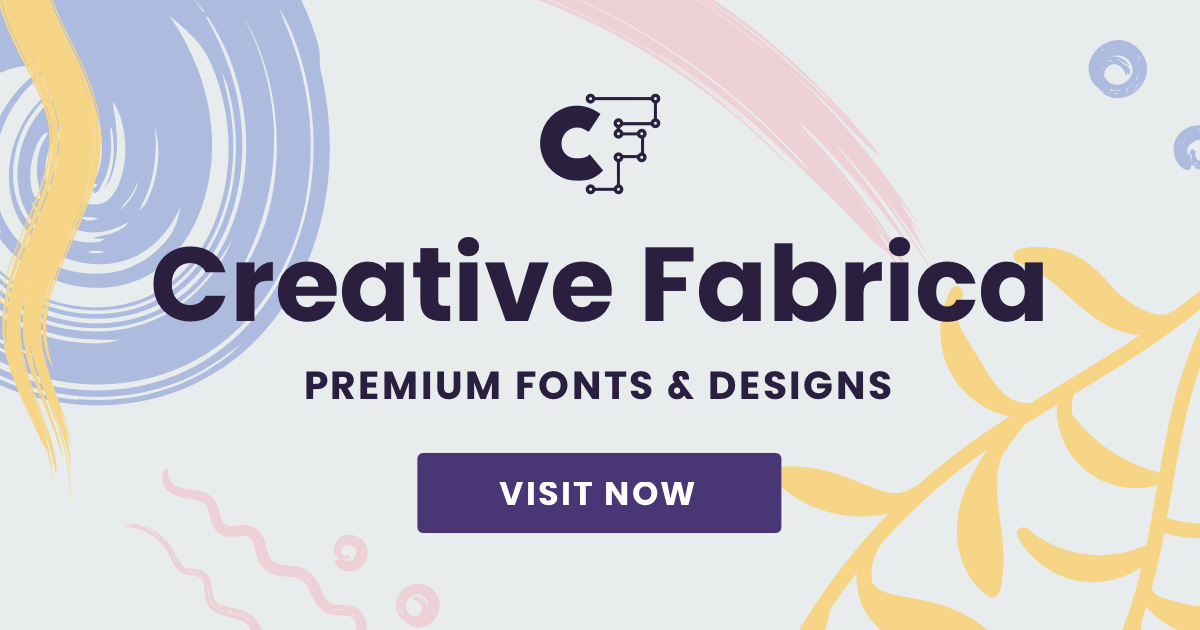 Like this one from our shop!
Ready to start your new shop?
Download our guide!