Disclosure: This site may include affiliate links, wherein i receive a small commission if you make a purchase using my link. you will not pay more if you use my affiliate links. it will not affect any of your purchases, it will greatly help me to run my blog through a small commission. all opinions are my own and i only endorse or link to products and services that i genuinely recommend.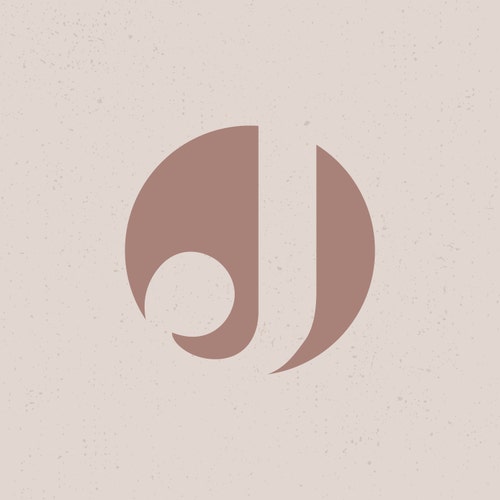 What's the story behind your shop?
I've always had a huge passion for graphic design since I was like 12, but I had to put this passion aside to concentrate more on my studies.
In 2020 I was studying mathematics at the university and I purchased an iPad for my notes in order to lighten my bag. And that's how I discovered the existence of digital planners and got back to graphic design! After some months creating stuff for myself I decided to finally open my shop. ❤️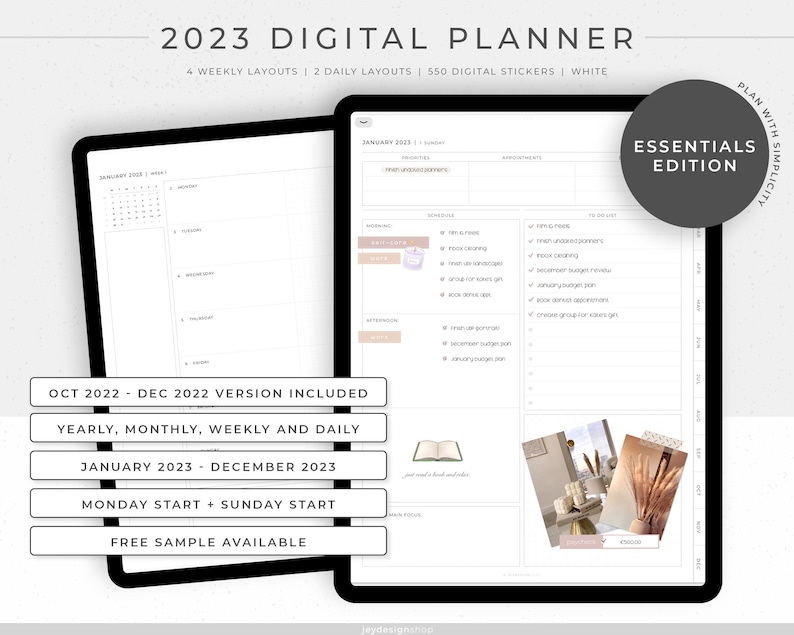 Where can we find your shop?
Looking for an iPad?

What kind of items do you sell in your shop?
Digital, Printable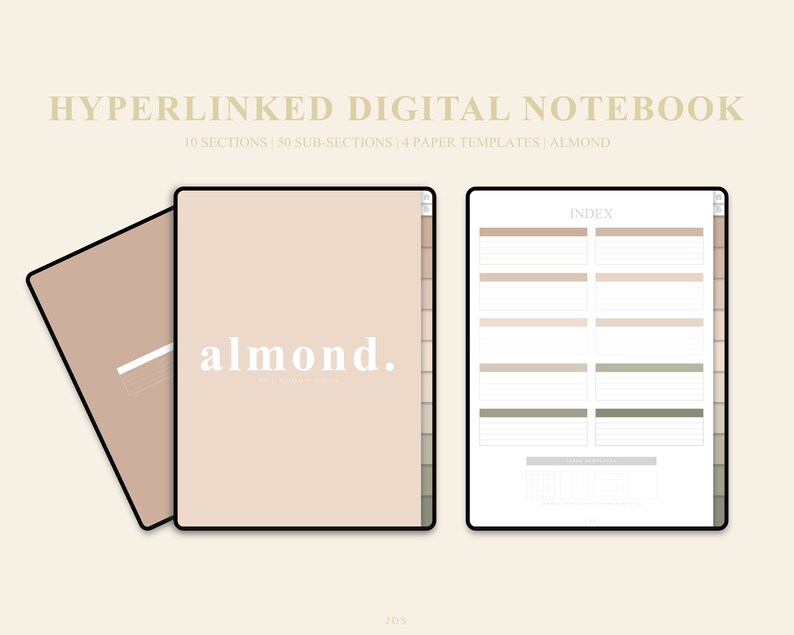 What is the inspiration behind your designs?
I love minimal and clean designs, which give you the freedom to decorate the pages as you like. But my main focus when I create my products is their functionality and I have a lot of fun when I sketch/brainstorm everything that comes to my mind!
What is your bestseller?
My JDS Handwriting Fonts Bundle
What is your favourite planning/journaling tip?
Take a moment to write every task that comes to your mind and schedule them. This allows you to free your mind and sometimes you'll even realize that some tasks are not important and that they can be deleted.
Do you have a coupon code for our readers to try your product?
TBJ20 (20% off my entire shop)
Do you offer freebies for our readers to try? (include links if need)
I offer monthly freebies to my email list members: https://jeydesignshop.com/freebies/
Find them on social!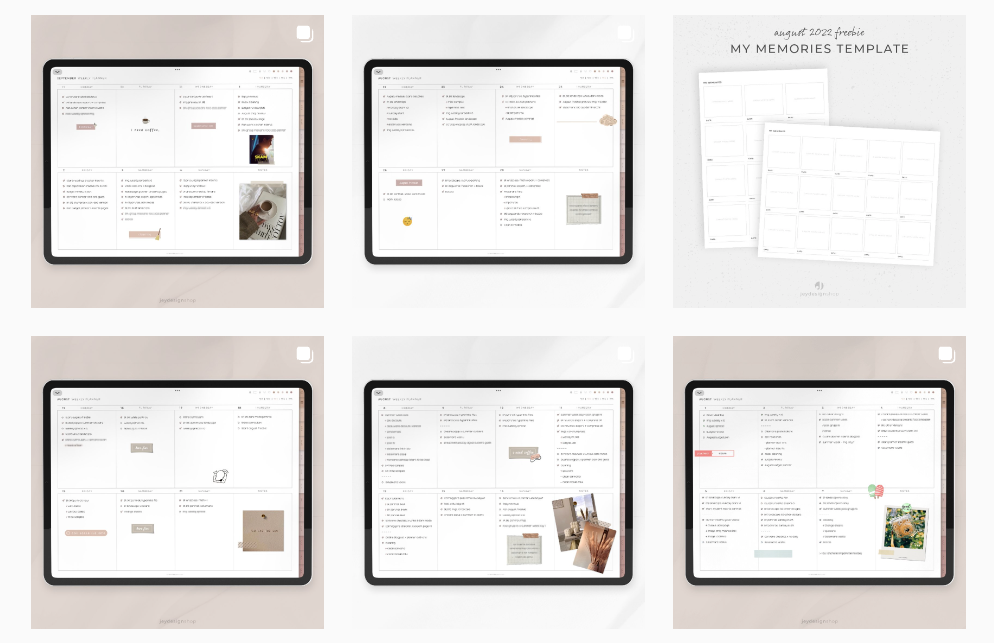 ---