Disclosure: This website is a participant in various affiliate programs, including the Amazon Services LLC Associates Program, an affiliate advertising program designed to provide a means for sites to earn advertising fees by advertising and linking to Amazon.com. As an Amazon Associate, we earn from qualifying purchases. We also participate in other affiliate programs and may earn commissions through purchases made through our links. Any opinions, reviews, recommendations, or endorsements expressed on this site are our own and are not influenced by any third-party products or services being promoted.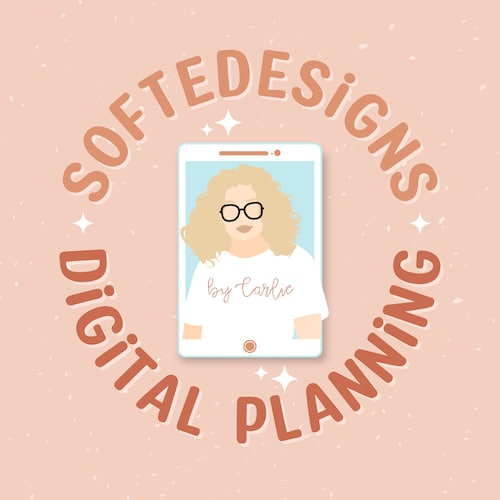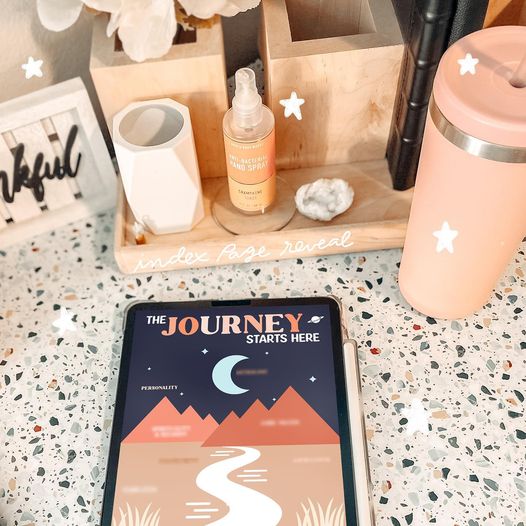 What's covered in this post
What's the story behind your shop?
I'm a big advocate for mental health and I've always loved planning and creating – once I found out that I could help others by giving them tools to create digitally, I was hooked!
Where can we find your shop?
Looking for an iPad?

What kind of items do you sell in your shop?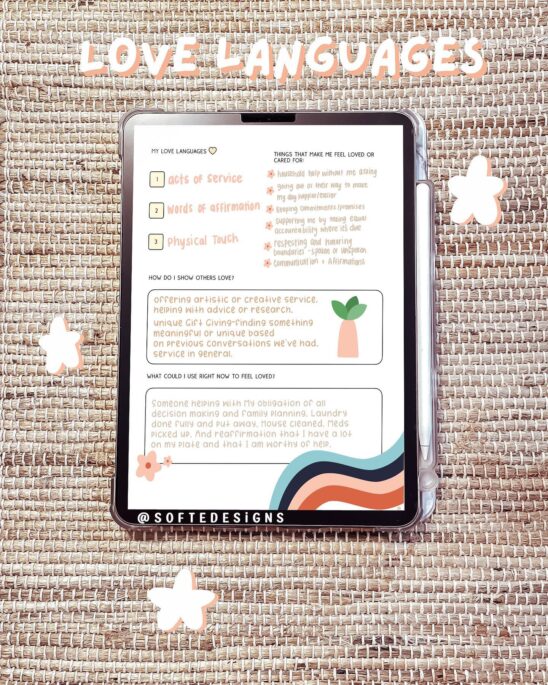 What is the inspiration behind your designs?
I love getting creative and innovative – for example, my Polaroid frames with built in filters are some of my favorite designs! I just love creating things whenever I feel a spark of inspiration.
What is your bestseller?
My Mental Health and Wellness trackers or any of my Farmhouse sets!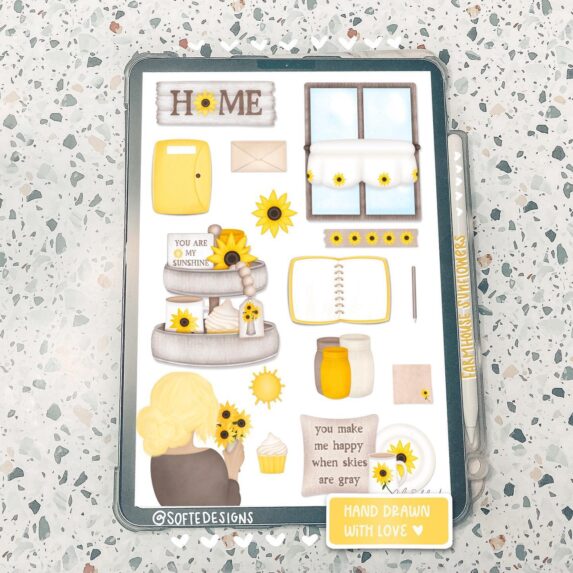 What is your favourite planning/journaling tip?
Plan the way that works for you, don't worry about planning or journaling "the right way" because someone else is doing it differently! At the end of the day, having an outlet is the most important thing.
Do you have a coupon code for our readers to try your product?
Get 20% off 4 or more with code SD20ON4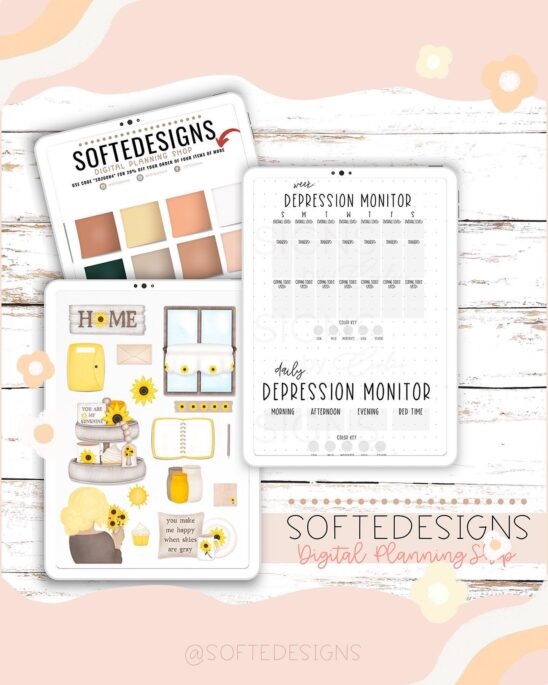 Do you offer freebies for our readers to try?
Yes – Link to Freebies
I love seeing what everyone creates with SofteDesigns products – if you are comfortable, please tag me in them!
Find them on social!
Are you planner shop and want to be featured?
---
Watch our latest video!
✨ Subscribe for more videos and templates!
Disclosure:
This site may include affiliate links, wherein i receive a small commission if you make a purchase using my link. you will not pay more if you use my affiliate links. it will not affect any of your purchases, it will greatly help me to run my blog through a small commission. all opinions are my own and i only endorse or link to products and services that i genuinely recommend.