Disclosure: This site may include affiliate links, wherein i receive a small commission if you make a purchase using my link. you will not pay more if you use my affiliate links. it will not affect any of your purchases, it will greatly help me to run my blog through a small commission. all opinions are my own and i only endorse or link to products and services that i genuinely recommend.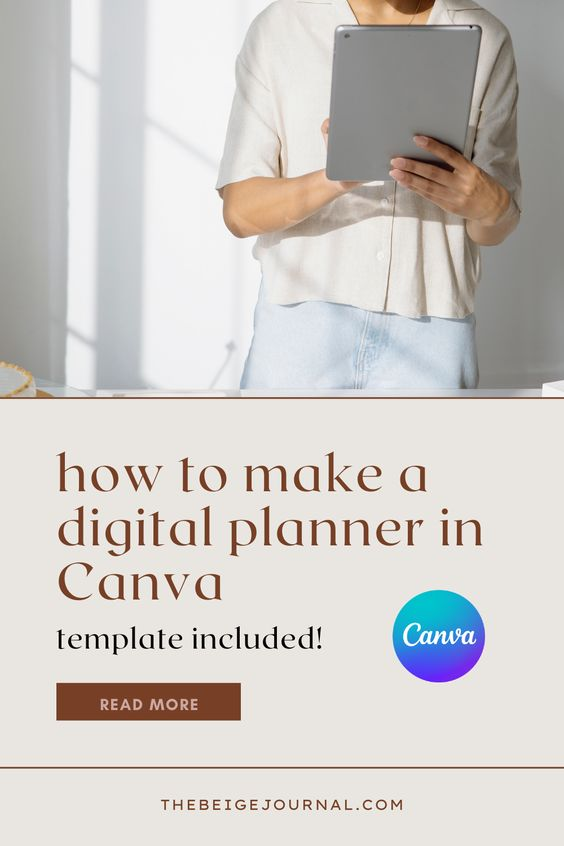 Digital planners are becoming increasingly popular as a way to manage your time and stay productive.
In this video, we'll show you how to make your own digital planner and help you customize your planners and even sell them!
If you don't have the time to create you own planner, consider getting an already made template to customize!
This template is also for COMMERCIAL USE! So that means you can sell the planners you make, also long as you don't sell the Canva file as-is.