Disclosure: This website is a participant in various affiliate programs, including the Amazon Services LLC Associates Program, an affiliate advertising program designed to provide a means for sites to earn advertising fees by advertising and linking to Amazon.com. As an Amazon Associate, we earn from qualifying purchases. We also participate in other affiliate programs and may earn commissions through purchases made through our links. Any opinions, reviews, recommendations, or endorsements expressed on this site are our own and are not influenced by any third-party products or services being promoted.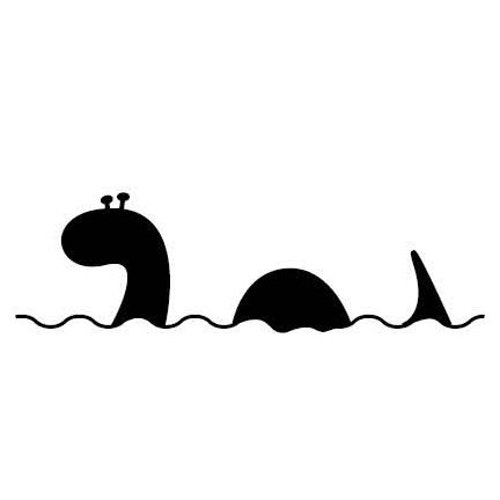 What's covered in this post
What's the story behind your shop?
NessieCraft came about after a long time of procrastination, followed by some personal tragedies. I needed something to distract me, and I decided that it was time to stop thinking about it and start doing.
Originally it was all junk journals and supplies for them. Then I decided to expand into stickers and other art. I live by my bullet journal, so planner stickers became a huge focus for awhile, but I am slowly working on becoming a little more diverse and including more of my original artwork – hopefully in art prints, coloring books/pages, and more stickers. (I mean, who doesn't love stickers, right?) And whatever else comes up in the meantime.
Originally it was a distraction, then a way to support my crafting, and then once I had to quit my teaching job to take care of my son, I'm working hard to make it into a little extra income to try and help add to the family budget.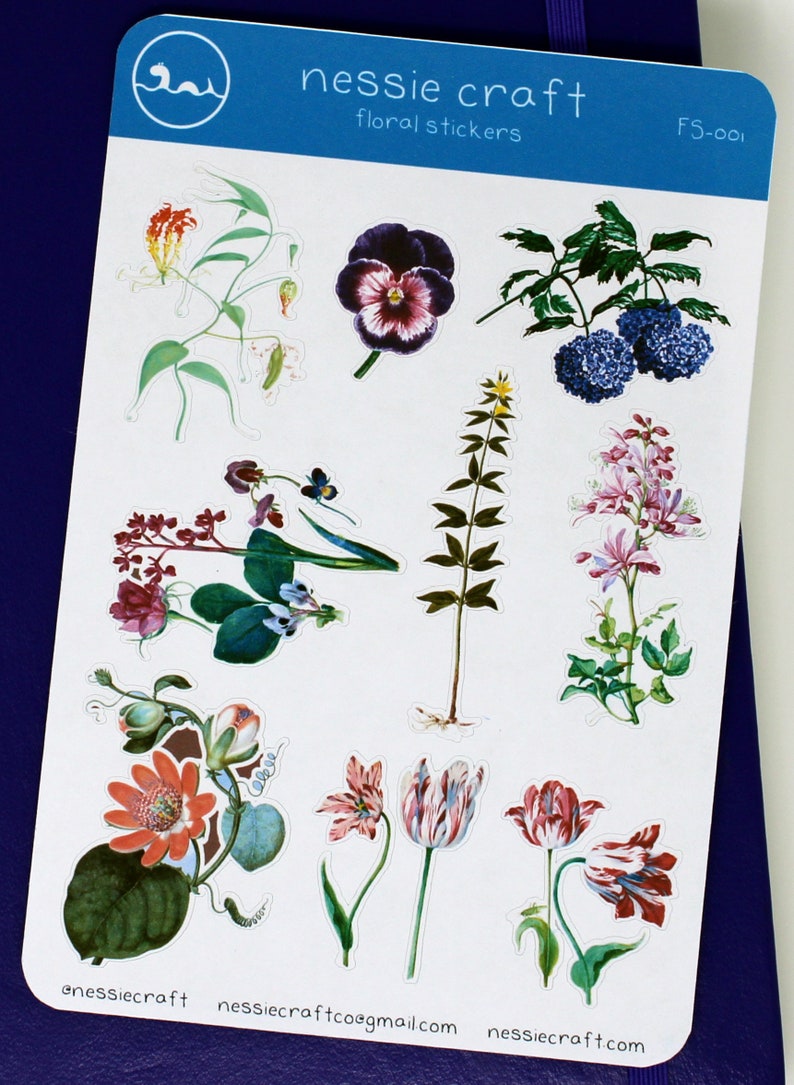 Where can we find your shop?
Looking for an iPad?

What kind of items do you sell in your shop?
Digital, Printable, Physical Planner items
What is the inspiration behind your designs?
Whatever thing has caught my attention at the moment. I do enjoy a good pun, and try to design things that I know I would love to have.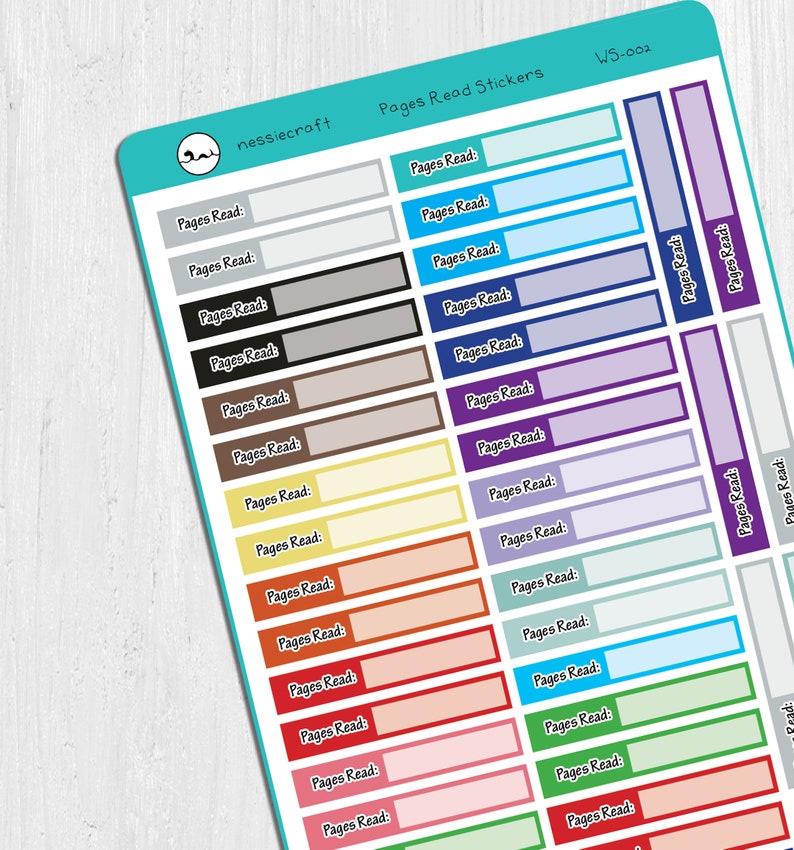 What is your bestseller?
Right now, probably my budget labels and quote sheets.
What is your favourite planning/journaling tip?
Use the planner the way that works for YOU! don't get hung up on what everyone else is doing.
Find them on social!
---
Watch our latest video!
✨ Subscribe for more videos and templates!
Disclosure:
This site may include affiliate links, wherein i receive a small commission if you make a purchase using my link. you will not pay more if you use my affiliate links. it will not affect any of your purchases, it will greatly help me to run my blog through a small commission. all opinions are my own and i only endorse or link to products and services that i genuinely recommend.