Disclosure: This website is a participant in various affiliate programs, including the Amazon Services LLC Associates Program, an affiliate advertising program designed to provide a means for sites to earn advertising fees by advertising and linking to Amazon.com. As an Amazon Associate, we earn from qualifying purchases. We also participate in other affiliate programs and may earn commissions through purchases made through our links. Any opinions, reviews, recommendations, or endorsements expressed on this site are our own and are not influenced by any third-party products or services being promoted.
If you're looking for a way to save money? Using a digital planner is a great option. You can reuse your digital planner over and over again, so you don't have to keep buying new planners every year. Plus, you can easily access your digital planner from your computer or phone, so you can always have it with you. But when you're first getting started, you might want to find some freebies to see if digital planning is your jam!
Here is a round of up some places you get freebies for digital planning!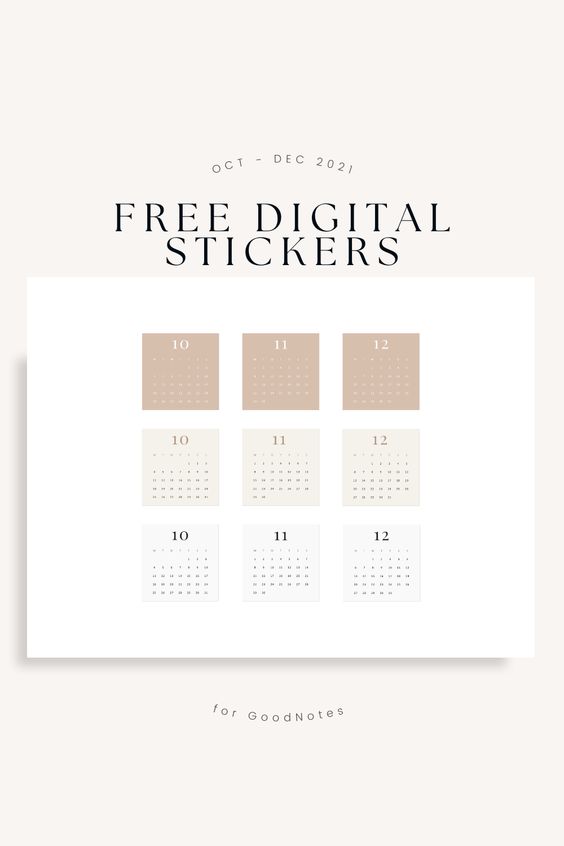 Check back often as we'll be updating this list when we find more freebies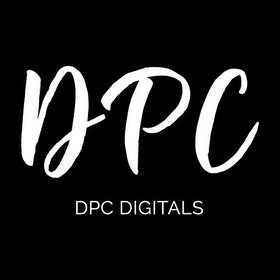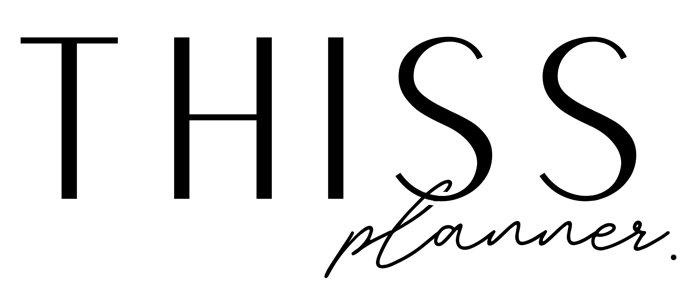 Get our free planner!