Disclosure: This site may include affiliate links, wherein i receive a small commission if you make a purchase using my link. you will not pay more if you use my affiliate links. it will not affect any of your purchases, it will greatly help me to run my blog through a small commission. all opinions are my own and i only endorse or link to products and services that i genuinely recommend.
If you're looking for a way to save money? Using a digital planner is a great option. You can reuse your digital planner over and over again, so you don't have to keep buying new planners every year. Plus, you can easily access your digital planner from your computer or phone, so you can always have it with you. But when you're first getting started, you might want to find some freebies to see if digital planning is your jam!
Here is a round of up some places you get freebies for digital planning!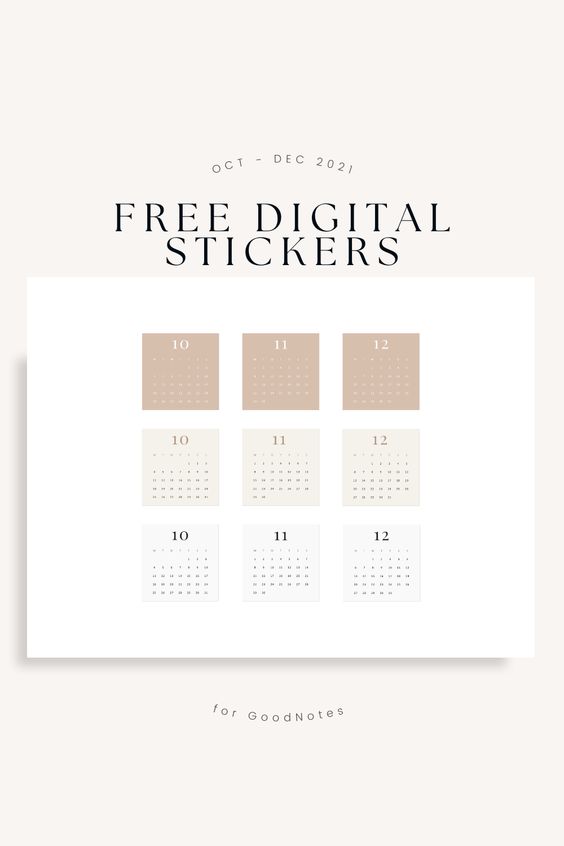 Check back often as we'll be updating this list when we find more freebies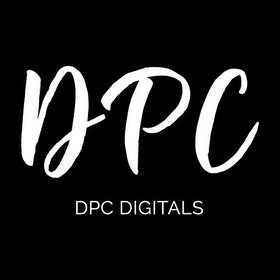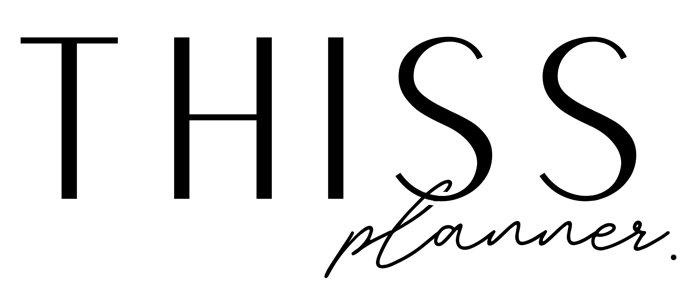 Get our free planner!