Disclosure: This website is a participant in various affiliate programs, including the Amazon Services LLC Associates Program, an affiliate advertising program designed to provide a means for sites to earn advertising fees by advertising and linking to Amazon.com. As an Amazon Associate, we earn from qualifying purchases. We also participate in other affiliate programs and may earn commissions through purchases made through our links. Any opinions, reviews, recommendations, or endorsements expressed on this site are our own and are not influenced by any third-party products or services being promoted.
There are a lot of great digital planners out there for the iPad, and it can be tough to decide which one is right for you.
However, we've done the research and compiled a list of the best digital planners for GoodNotes on the iPad, so you can make an informed decision.
What's covered in this post
Get organized for July 2022 to June 2023 with this newly refined & streamlined hyperlinked digital planner. Staying true to its minimalist style, the planner sports clean lines and non-distracting designs to ensure that your planning personality is always at the forefront of the page. Monday & Sunday start included.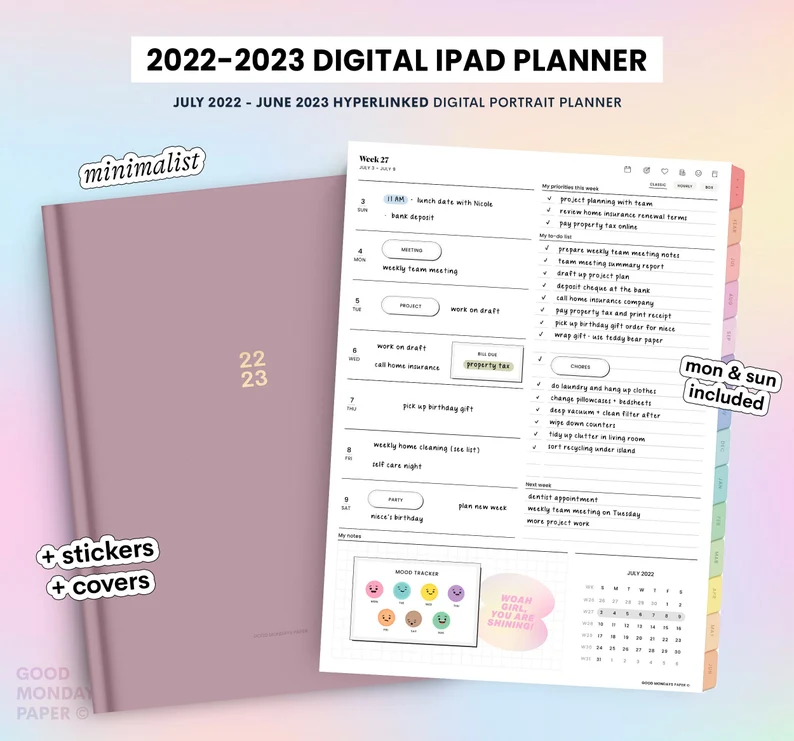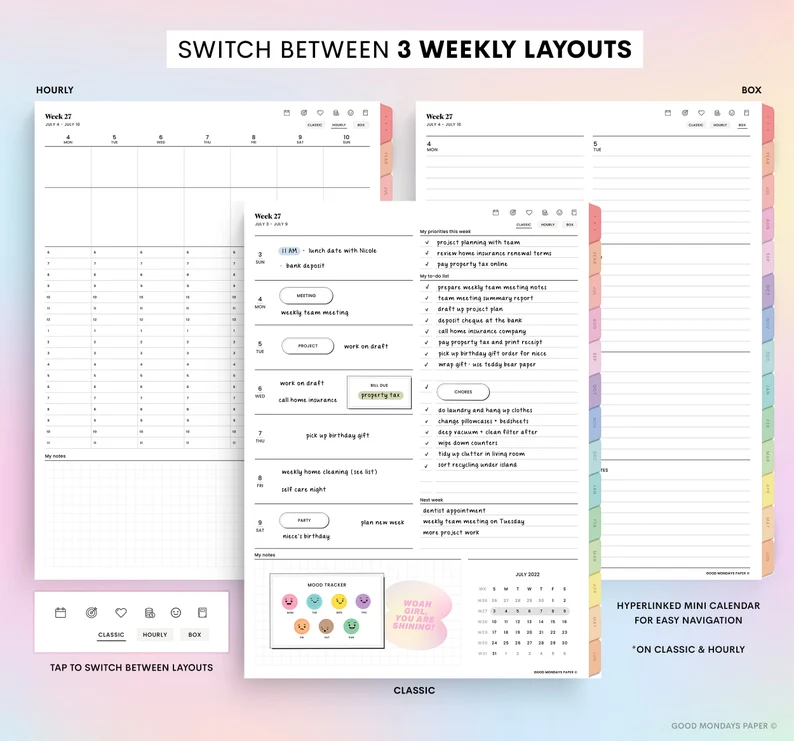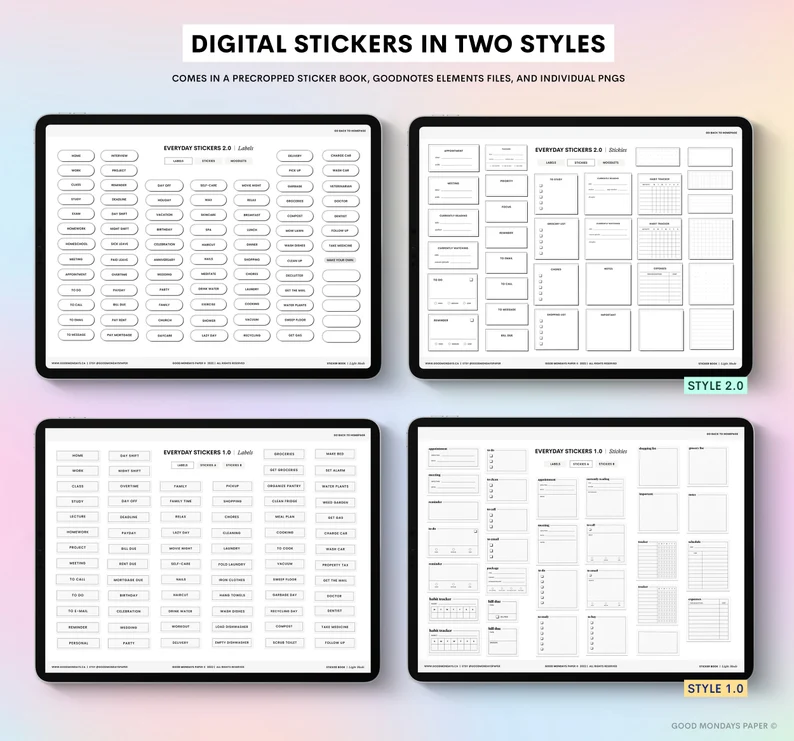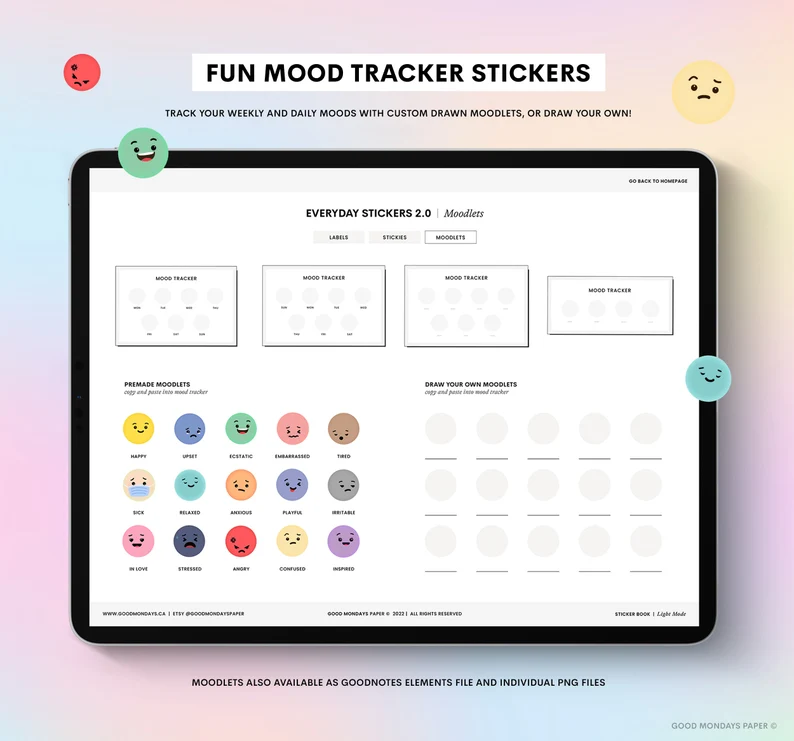 Sometimes less is more, so this planner only consists of the Yearly, Monthly, Weekly, and Daily planning pages, as well as a Custom Notebook section.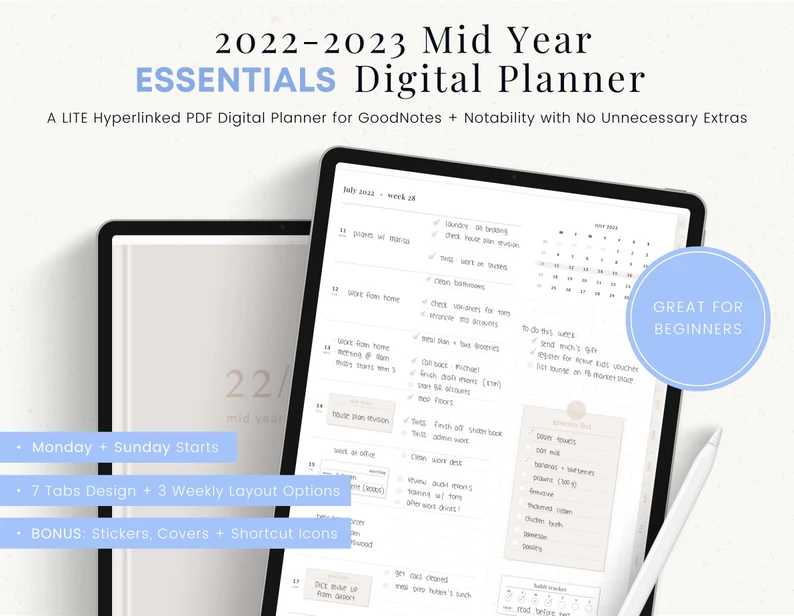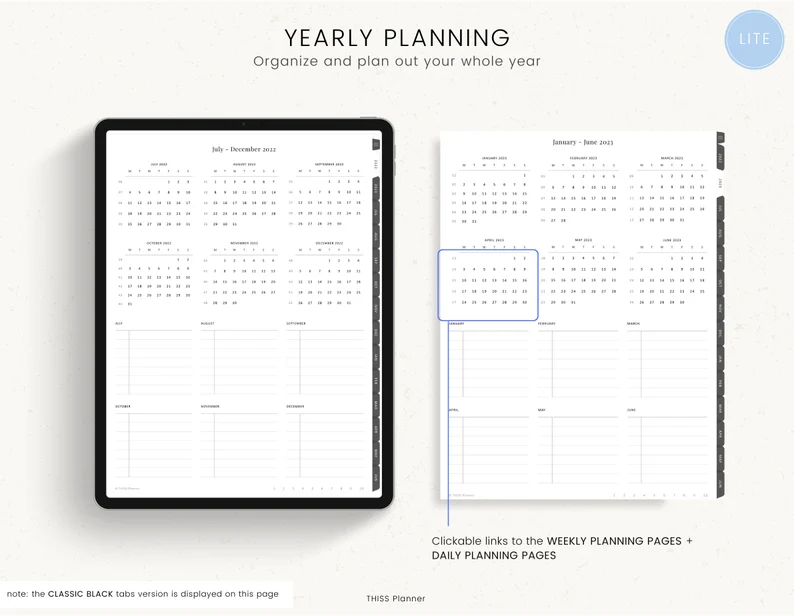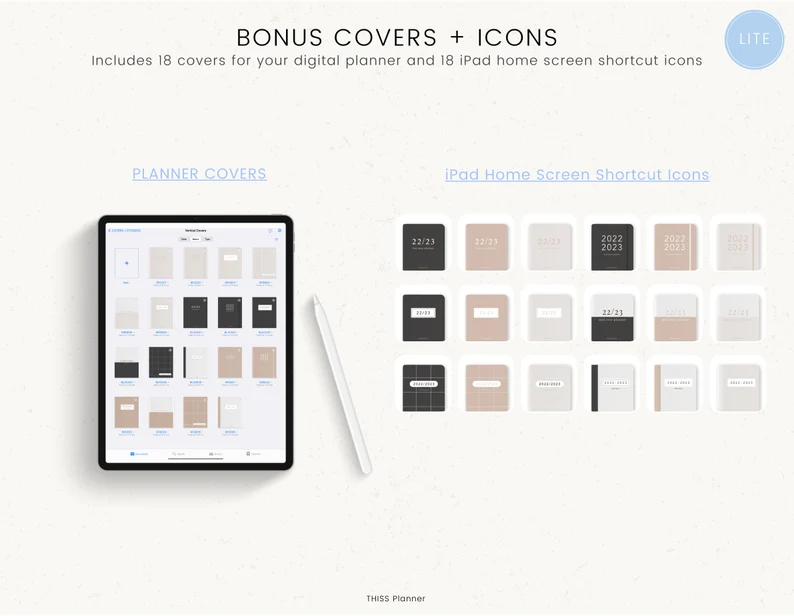 Looking for an iPad?

This all-in-one planner is perfect for busy schedules have someone that needs to wear many different hats! There lots of daily and weekly templates included and other planning extras.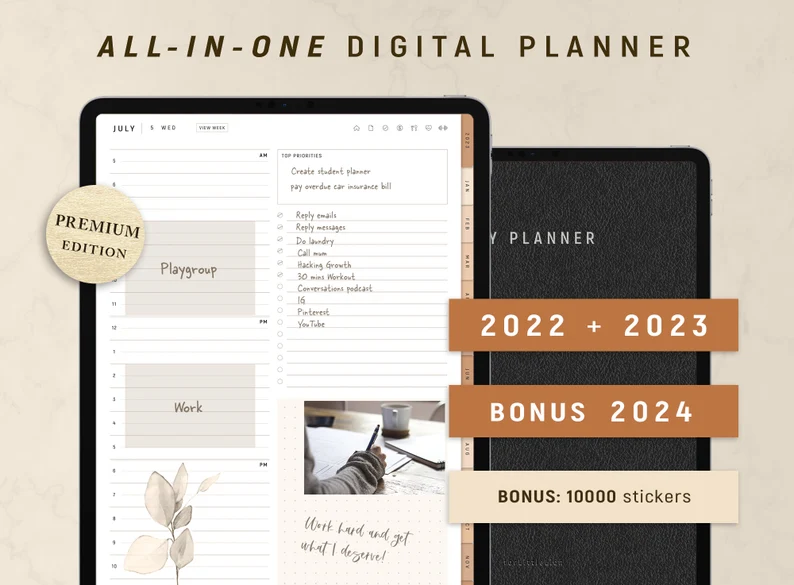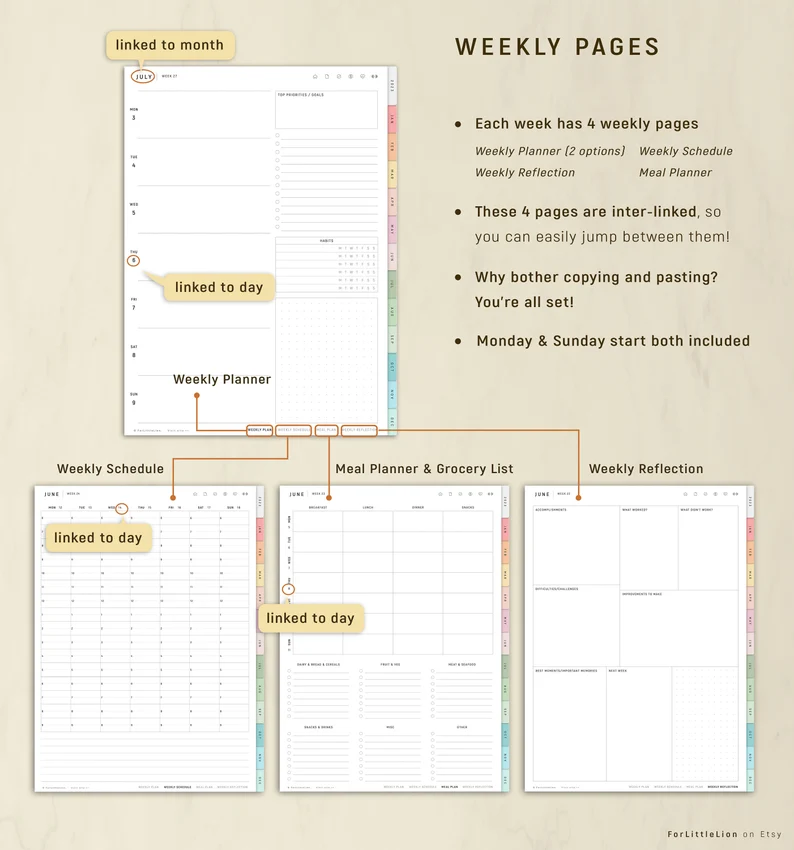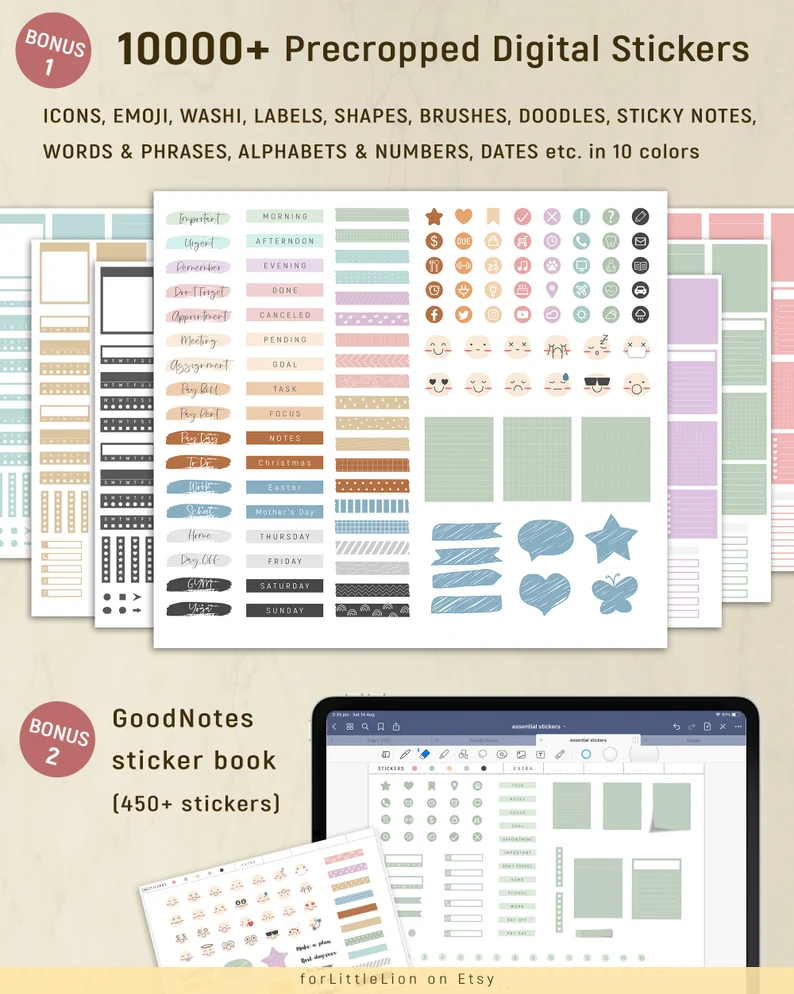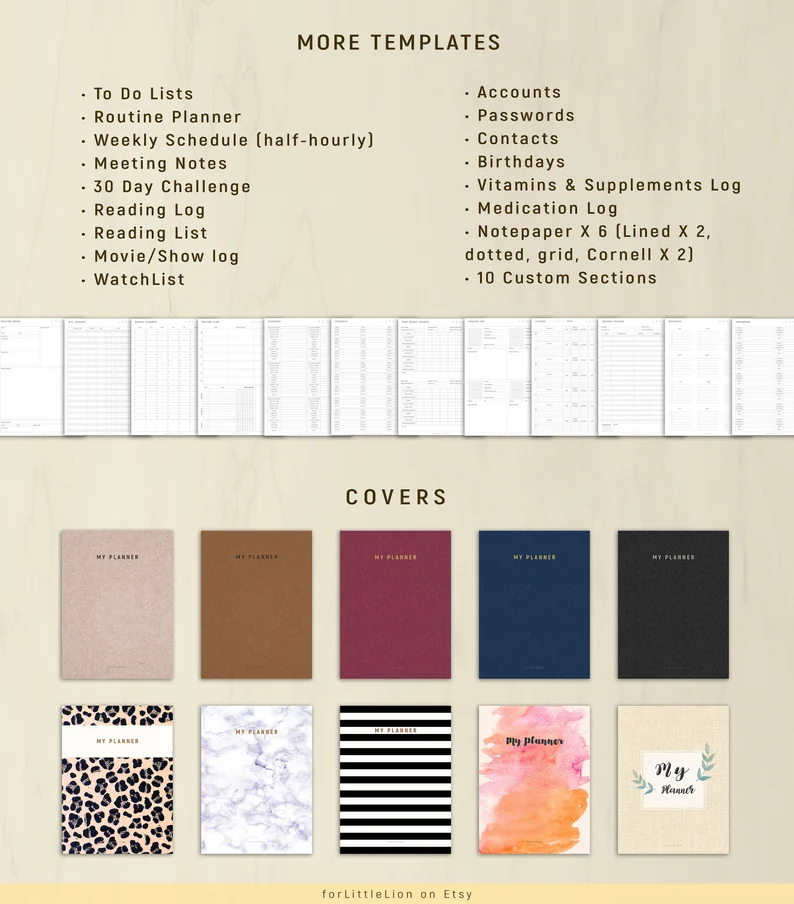 Dash Planner
Say hello to our most customizable digital planner yet! Do your to-do list a favor and level up with the 2023 Dash Planner®. With 12 different weekly layouts, 2 daily plan options, and over 50 life-planning templates, this is the only tool you need to get digitally organized.
Not sure if you'd like a landscape or portrait mode planner? This planner system includes both orientations so you can try both. Plan in your preferred color environment by selecting from either Light or Dark Mode. As always, Monday and Sunday start options are included.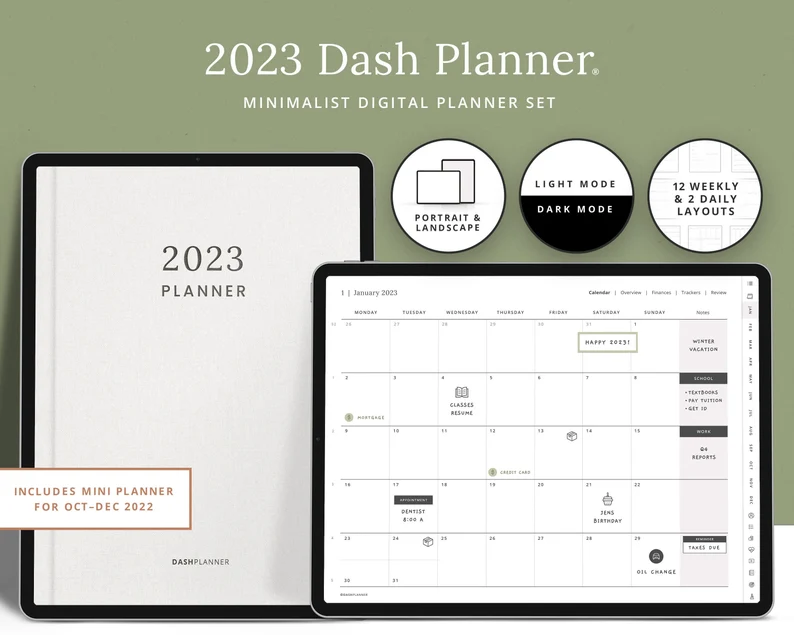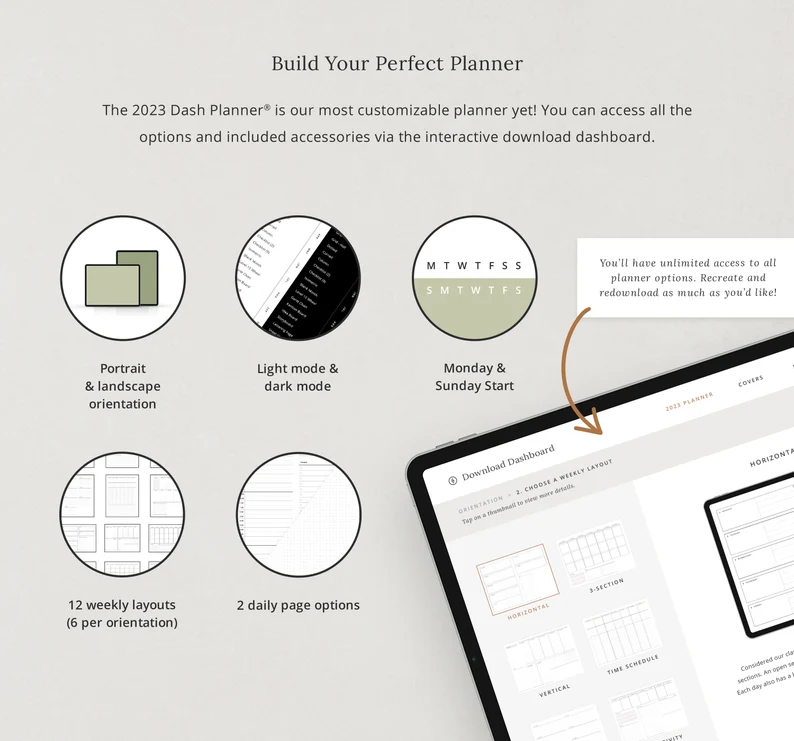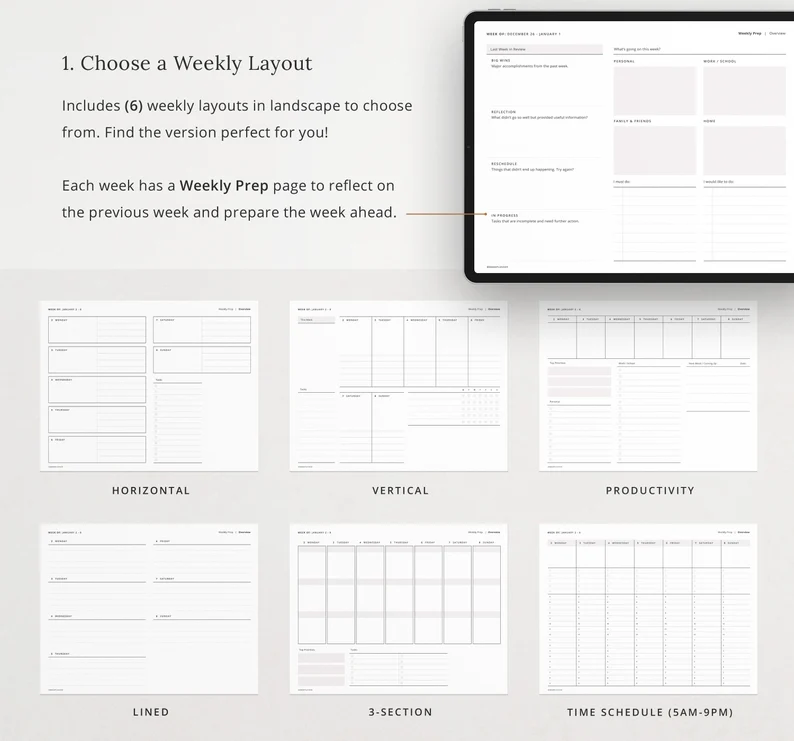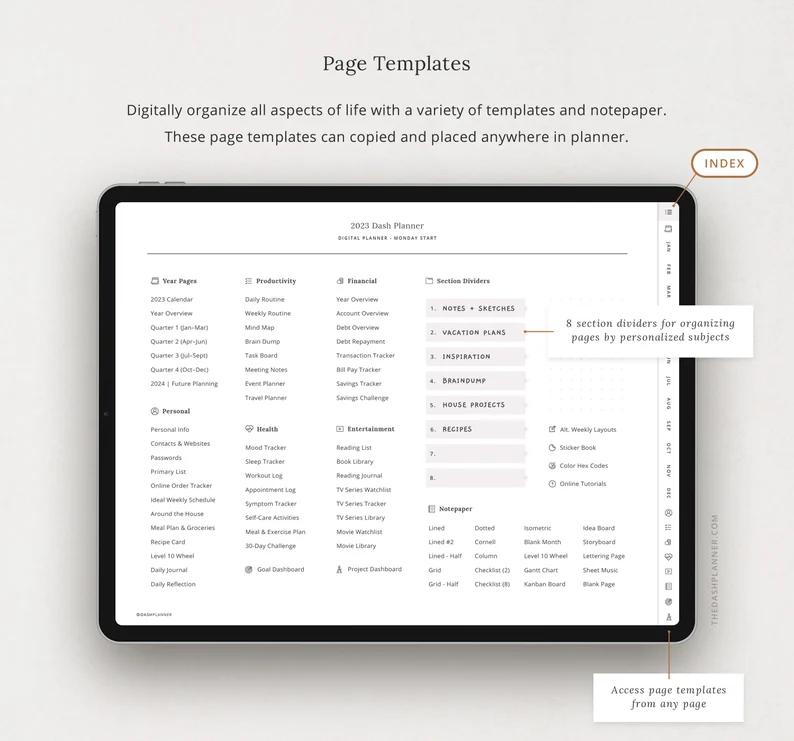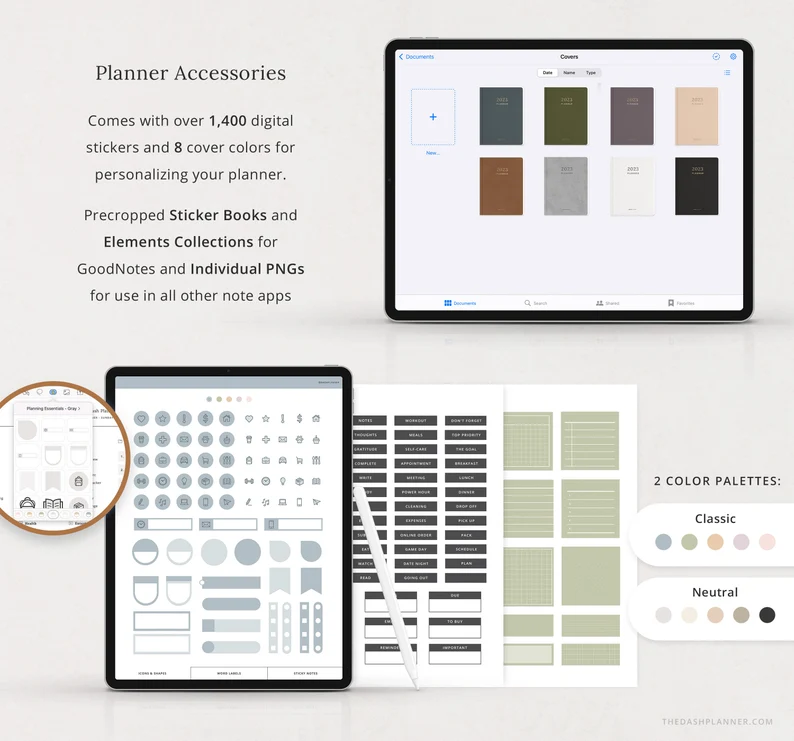 So there you have it – our top three picks for the best digital planners for GoodNotes on the iPad.