Disclosure: This site may include affiliate links, wherein i receive a small commission if you make a purchase using my link. you will not pay more if you use my affiliate links. it will not affect any of your purchases, it will greatly help me to run my blog through a small commission. all opinions are my own and i only endorse or link to products and services that i genuinely recommend.
February is the month of love, and I always think of Paris as the city of love. What better way to combine this theme for the month!
This set is designed to give you a mix of the cute Paris vibe with a side of Emily in Paris social media magic.
Check out the new set in our Etsy shop.
Want to see the sticker in action? Check out our plan with me below!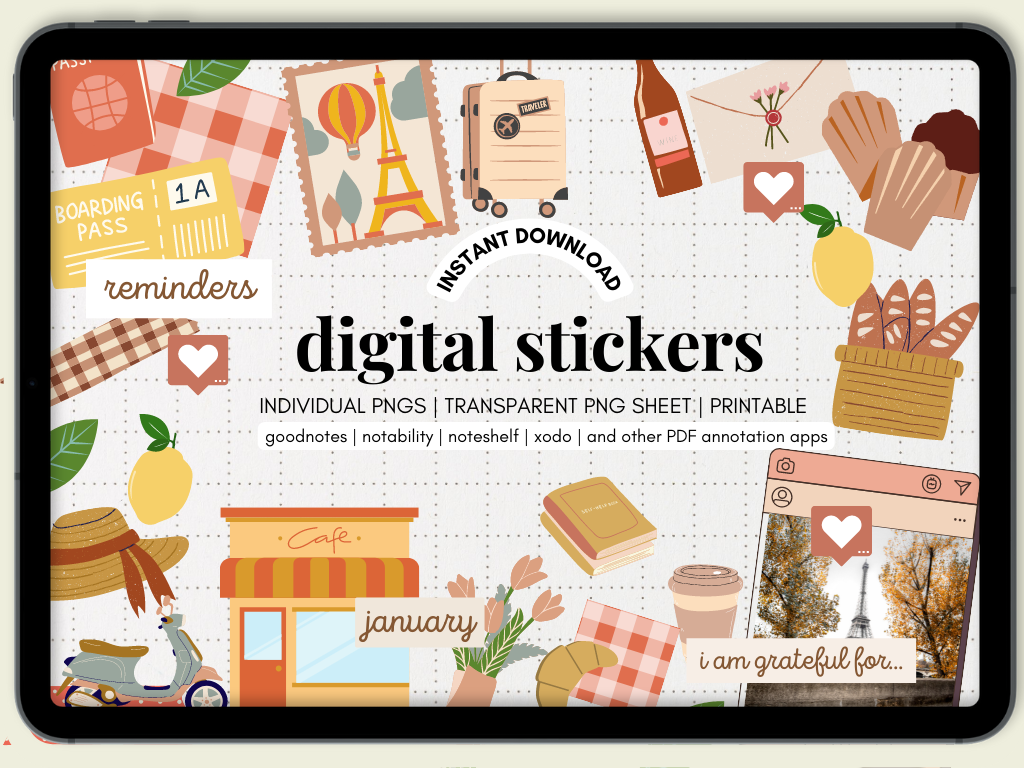 Watch this plan with me
Pin it!