Disclosure: This site may include affiliate links, wherein i receive a small commission if you make a purchase using my link. you will not pay more if you use my affiliate links. it will not affect any of your purchases, it will greatly help me to run my blog through a small commission. all opinions are my own and i only endorse or link to products and services that i genuinely recommend.
It's that time of year again, when we think about all the lovely new planners that are going to help reach our yearly goals! We can't wait to start planning out our life with all of these options. And it's not just planners – in this roundup, you'll find all of the best picks that will help you get organized and plan your future!
Take a look at this long list of curated planners for your planning needs!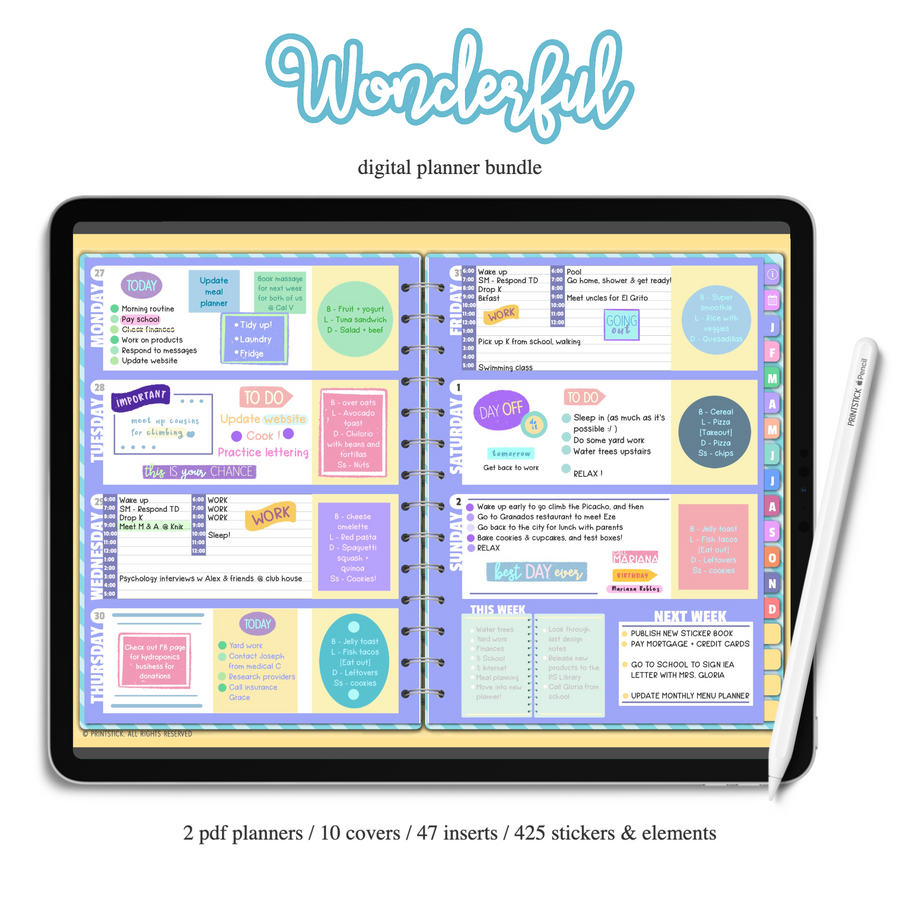 [su_button url="https://www.etsy.com/ca/people/ColorCoordinated/favorites/september-favourites" target="blank" style="flat" background="#C9ADA7″ size="11″ center="yes"]See full Etsy list[/su_button]
Why use a planner?
There are many reasons why you should use a planner. A planner can help you organize your thoughts and visualize your goals. It can also be fun to decorate your planner with stickers and other creative elements. And lastly, a planner can serve as a memory book, storing all of your important memories in one place.
Why use a digital planner?
There are several reasons to use a digital planner. One is that it is convenient. You can access your digital planner on any device, so you can always have it with you. Another reason is that it is reusable. You can use your digital planner over and over again, which saves paper and is more environmentally friendly. Finally, digital planners save space because they are paperless. All you need is a device to view them on, which takes up less space than a paper planner.
Get started for free!
Loading…
---