Disclosure: This website is a participant in various affiliate programs, including the Amazon Services LLC Associates Program, an affiliate advertising program designed to provide a means for sites to earn advertising fees by advertising and linking to Amazon.com. As an Amazon Associate, we earn from qualifying purchases. We also participate in other affiliate programs and may earn commissions through purchases made through our links. Any opinions, reviews, recommendations, or endorsements expressed on this site are our own and are not influenced by any third-party products or services being promoted.

What's covered in this post
What's the story behind your shop?
I started making planner stickers about 4 years ago, on a whim, because I wanted something CUSTOM for my own personal planner, and didn't realize how BIG the online planner community was. I started making and passing out stickers to all of my planner friends, when someone suggested opening a shop on Etsy!
1 year in, I was able to quit my 8 to 5 job, and LIVE my own DREAM! We are not a ready to ship sticker shop, that specializes in nerdy, gamer, and hand drawn/lettered doodles! My shop is my world, I love creating, making friendships, and sharing daily tasks that aren't so fun!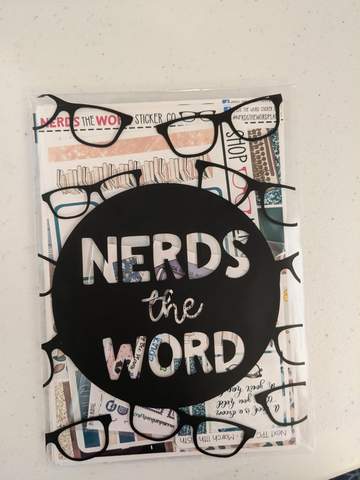 Where can we find your shop?
Looking for an iPad?

What kind of items do you sell in your shop?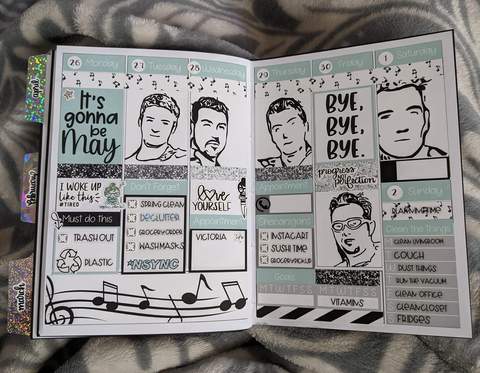 What is the inspiration behind your designs?
I'm a gamer myself, so I try to make gamer related items, for those like me. I also love real photography, so our just boxes speak to that… I honestly get inspiration from looking around me, and my amazing Facebook group friends of course!
What is your bestseller?
Just Boxes, and Snark for sure!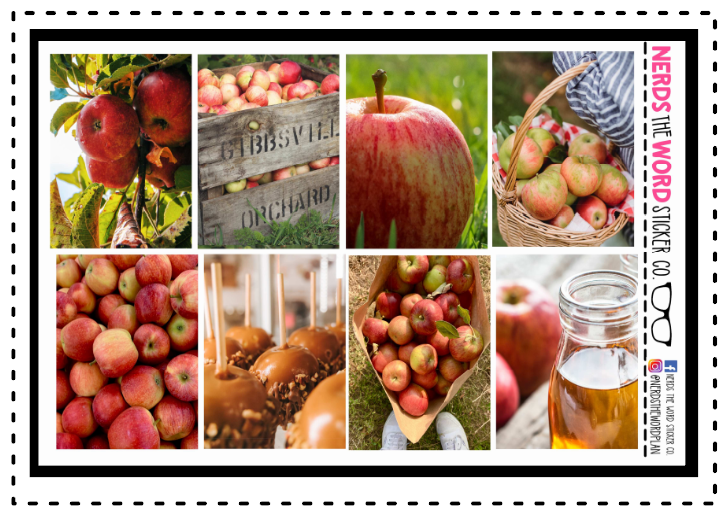 What is your favourite planning/journaling tip?
DO what works for YOU. Just because one way works for other people, doesn't mean it will for you! Sometimes a LIST is just what you need, other times a full week of no white space may be what your creativeness needs to clear it out!
Do you have a coupon code for our readers to try your product?
Use PlannerLovin25 to save them 25% off our shop 🙂
Do you offer freebies for our readers to try?
We do have freebies always, depending on when they order, one goes with EVERY order and they can also add a PR person for a 2nd one!
Find them on social!
---
✨ See our curated Etsy lists! ✨
🎬 Watch our latest video!
✨ Subscribe for more videos and templates!
Disclosure:
This site may include affiliate links, wherein i receive a small commission if you make a purchase using my link. you will not pay more if you use my affiliate links. it will not affect any of your purchases, it will greatly help me to run my blog through a small commission. all opinions are my own and i only endorse or link to products and services that i genuinely recommend.